---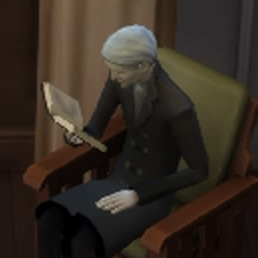 STRAUD//
Everyone --
I need someone to make a visit to the Goth Manor.
It's been figuratively boarded up for the time being but I need someone to go there and make sure that everything is okay.
It's our duty to take care of the place until Cassandra and Alexander decide what to do with the place.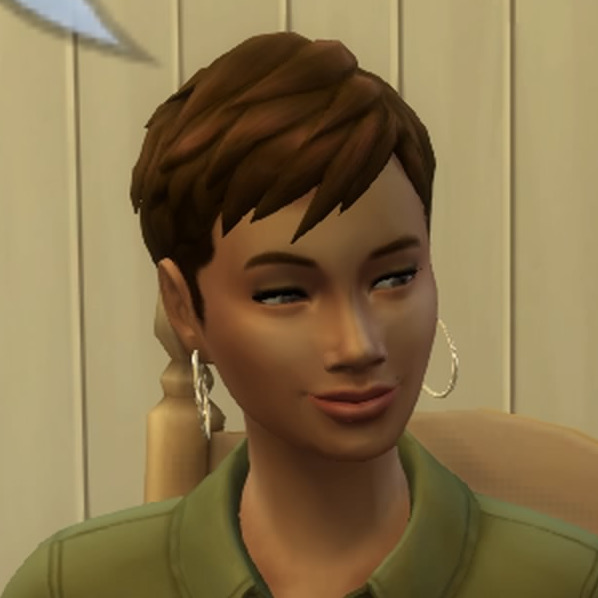 ROXANNE//
Where is the Goth Manor located?

CEDRIC//
Douglaston.
I'll go, Vlad.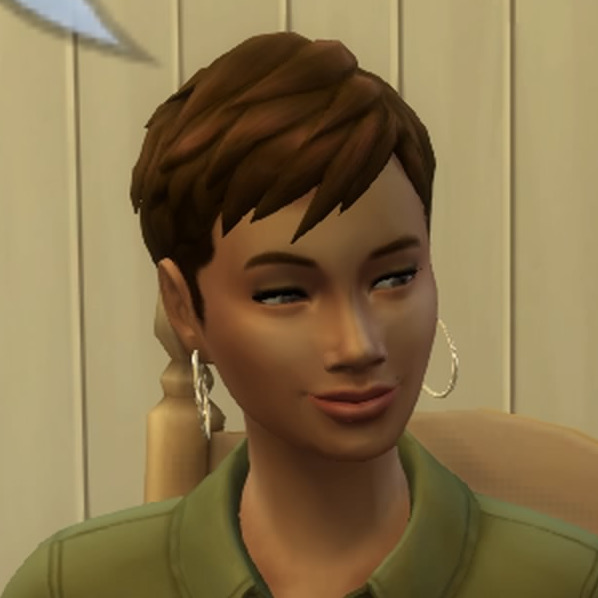 ROXANNE//
THX.

CEDRIC//
Roxanne,
wanna come with?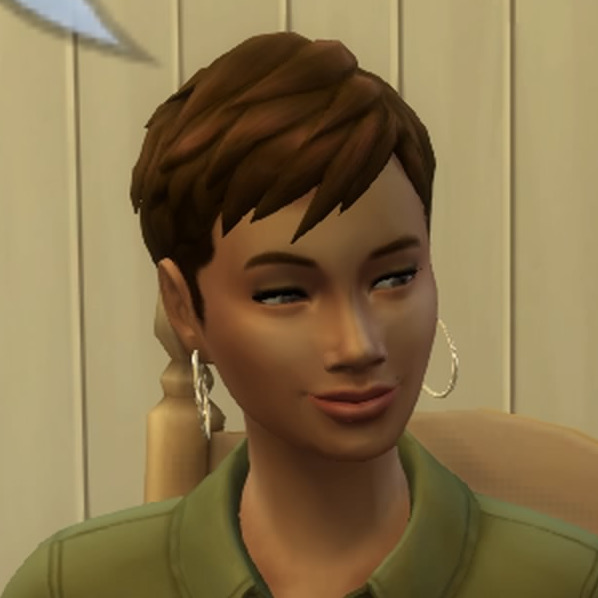 ROXANNE//
Sure..
I'll go.
I need something to distract me.

CEDRIC//
What's up?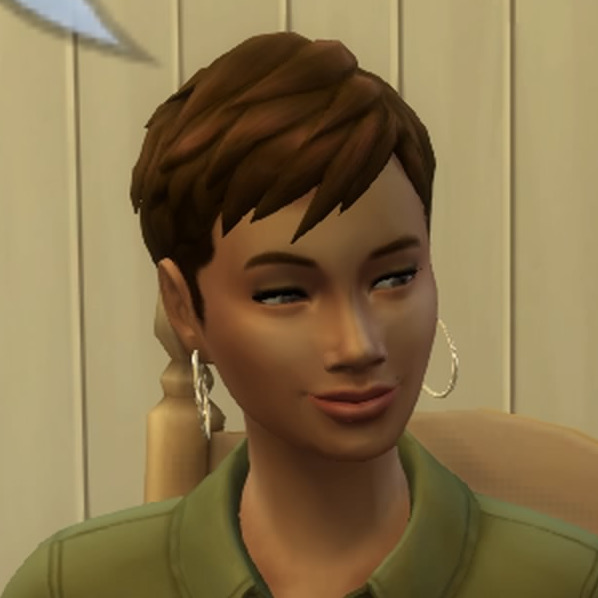 ROXANNE//
Making mountains out of molehills as usual.
One of my old friends wrote me an e-mail.

CEDRIC//
Old friends as in old old friends?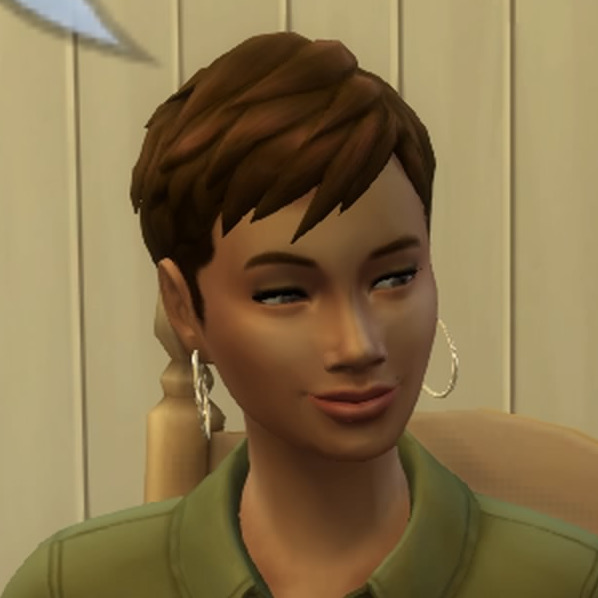 ROXANNE//
Yeah.
Someone I went to college with.

CEDRIC//
Shoot. That was a while ago, right?
No offense.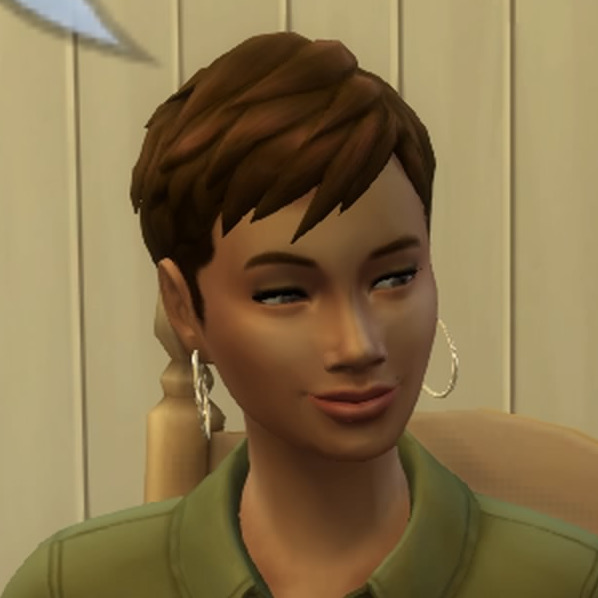 ROXANNE//
None taken.
Yeah, it was a while ago.
I didn't keep up with most people after I dropped out, but her I tried a bit.
We lost touch anyway, though. I haven't talked to her in... well. Years.
She just got a job as an associate professor.

CEDRIC//
Nice, what's she study?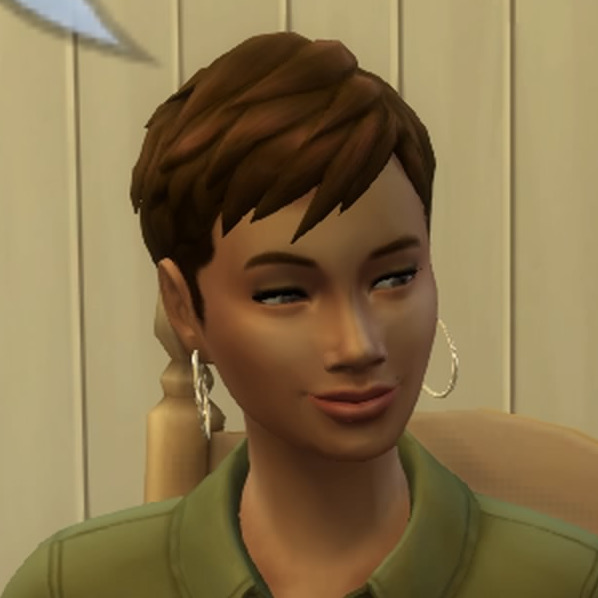 ROXANNE//
Oriental lit&lang --
She speaks Zhongguohua.
maybe nihongo now too.
Last we talked about it she was taking some classes and I doubt she's abandoned it.

MANDARC//
So she and the Matron'd have had something to talk about.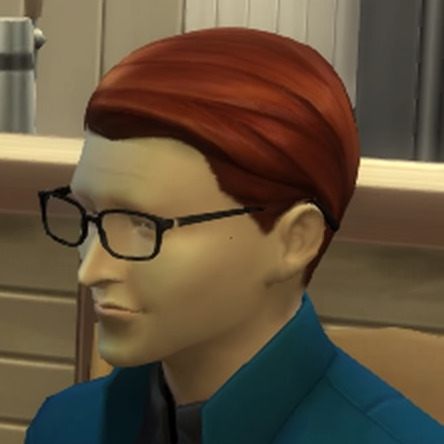 KEVIN//
Mom doesn't actually speak much zhongguohua.
Her dad never spoke it to her.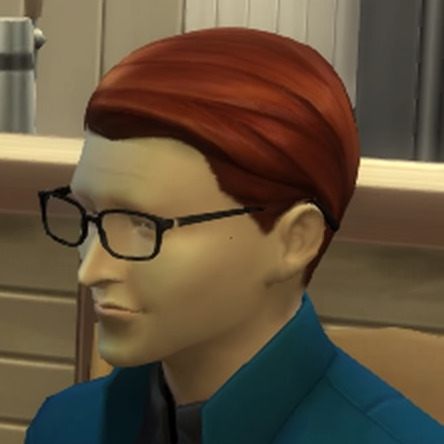 KEVIN//
Straud,
Do you have any reason to suspect problems at Goth Manor?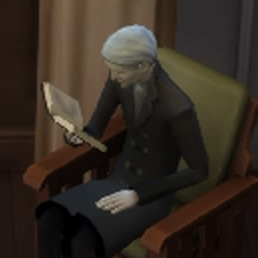 STRAUD//
I'm unsure.
I've been thinking of Mort but no specific cause or visions that I may cite.
Regardless it seems to be a while since we've checked up on the place.
Do you know if Cassandra has been to visit?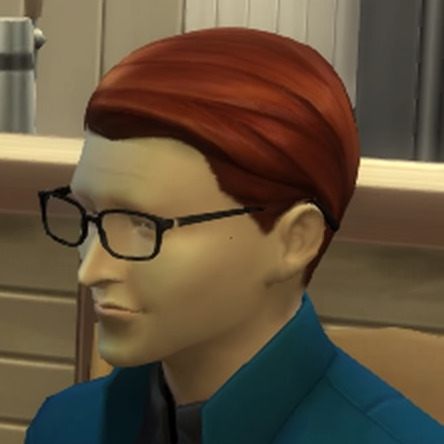 KEVIN//
I can't say with any certainty.
I haven't actually talked to her in a while but I don't think she's been making a habit of visiting her parent's home.

CEDRIC//
Did Mort ever mention ghosts?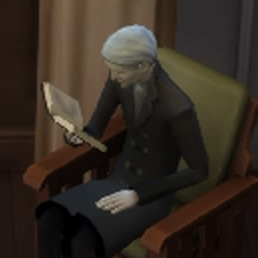 STRAUD//
Ghosts at the home, I don't think he ever mentioned to me.
Doesn't mean it wasn't an issue.

CEDRIC//
When are you free, Roxanne?
And Kev, you wanna come too? Just in case we find a squatter.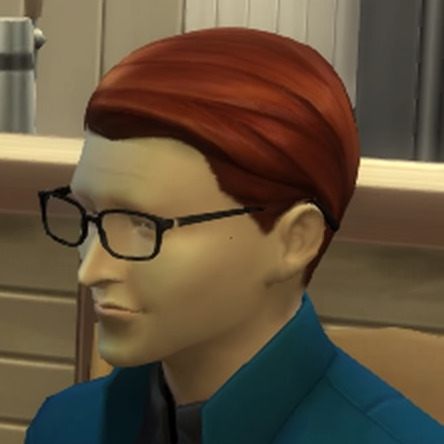 KEVIN//
Happy to.
I'll let Cassandra know we're dropping by.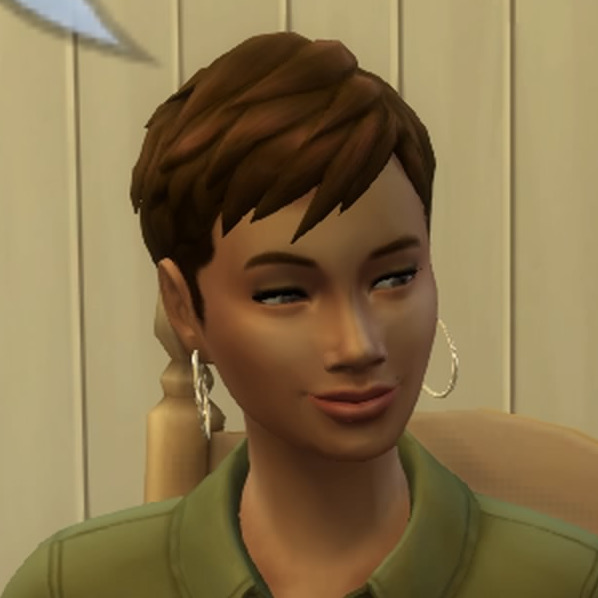 ROXANNE//
How about the day after tomorrow?
I'm not really doing much, just...
anxious about this letter.
I'd like to meet up with her I'm just not sure I can keep the secret that I've changed.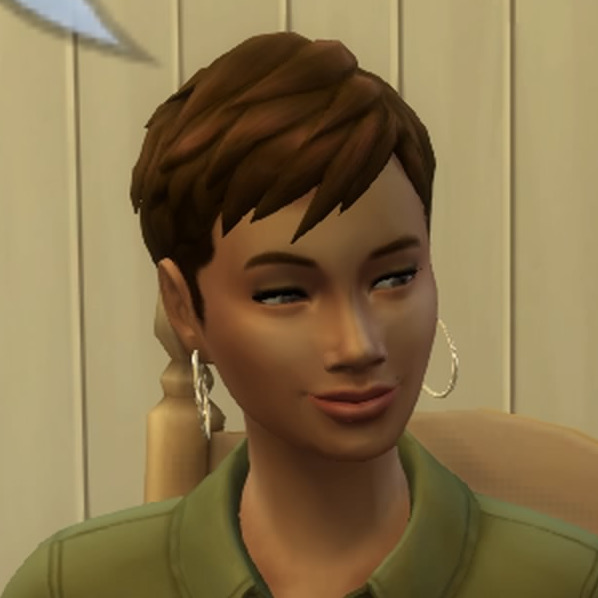 ROXANNE//
She told me she's read some of my blog.

CEDRIC//
Hah! That's good news.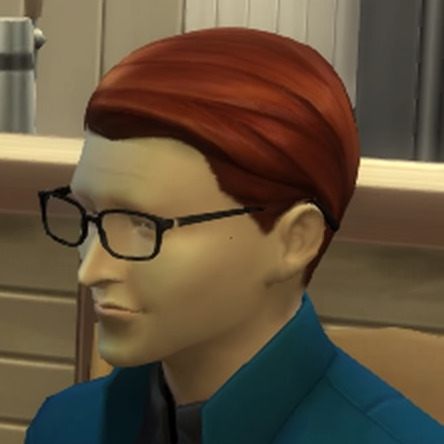 KEVIN//
She's special to you?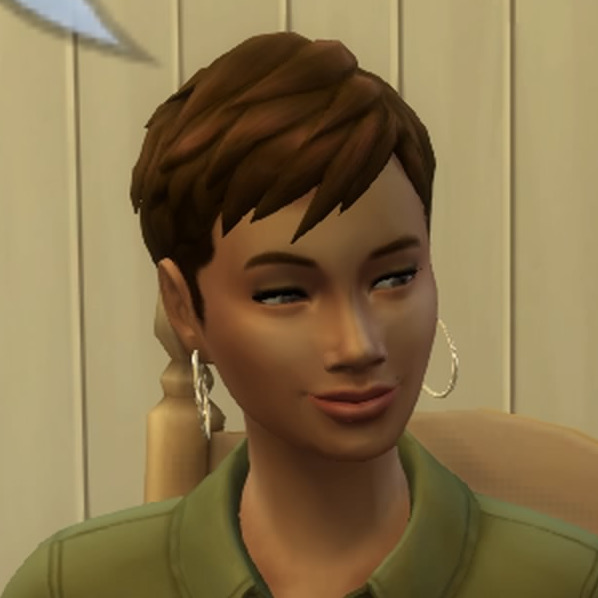 ROXANNE//
She was...
It was hard for me to transition to college. Having her as a friend... Helped me through some really tough times.
But I don't think she's one of the Informed.

CEDRIC//
Don't let sentimentality overwhelm your better sense.
You're not the same person as you once were.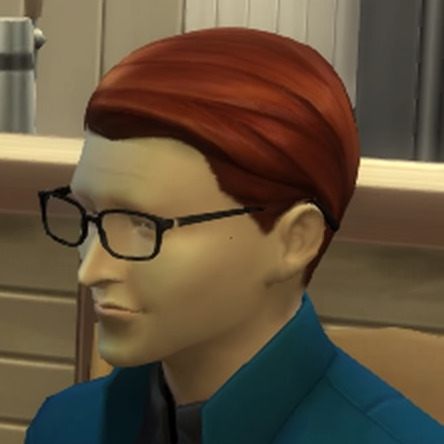 KEVIN//
Cedric is right; you should be careful, but --
There may be a way to maintain your friendship, provided that's what you want.
After all, once your friends and family are gone, only you will remain.

CEDRIC//
For only as many years as it takes them to suspect your lack of wrinkles.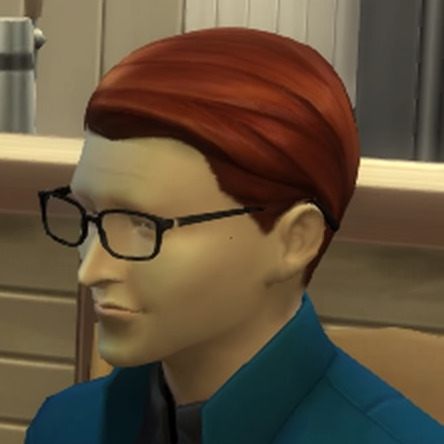 KEVIN//
At the very least,
you can talk to her long enough to say your goodbyes.