---
linkout
---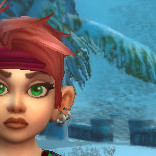 PIDGE-ADMIN//
open chat @9:30 AM MAY28/2020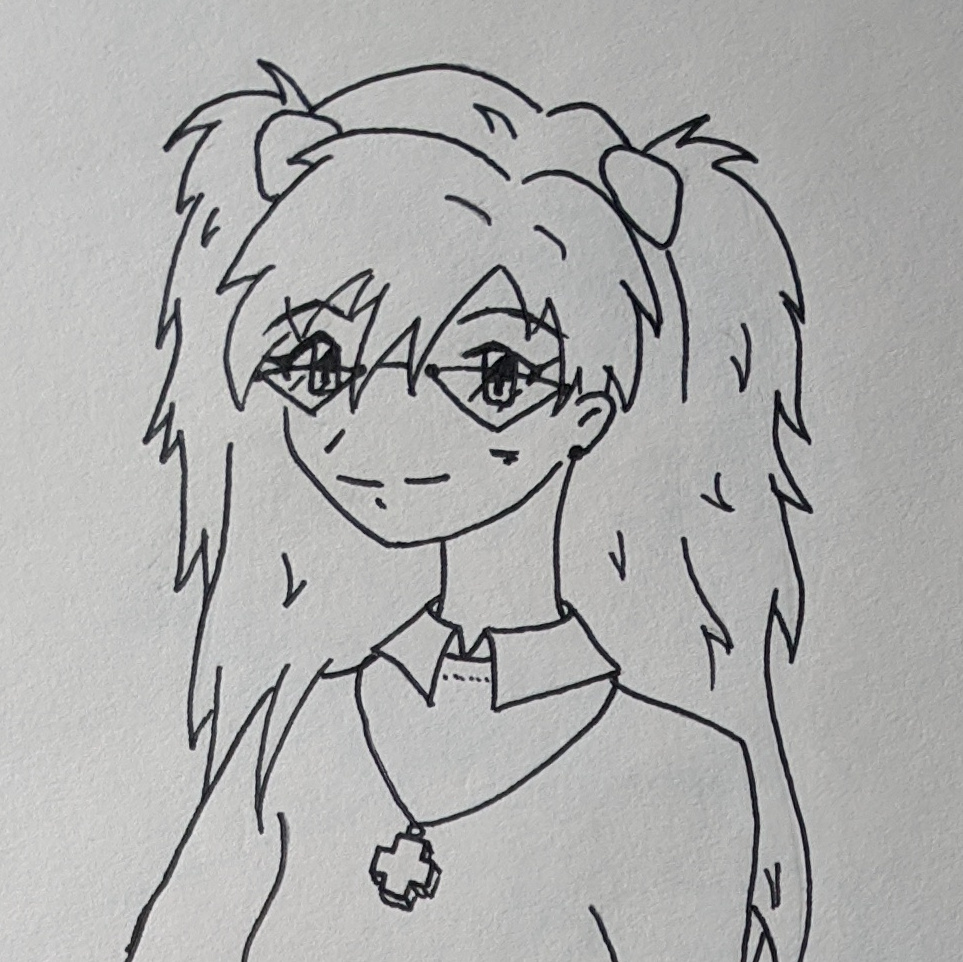 ASUKA//
hi autress how you doing today
AUTRESS//
ok. better than yesterday. so far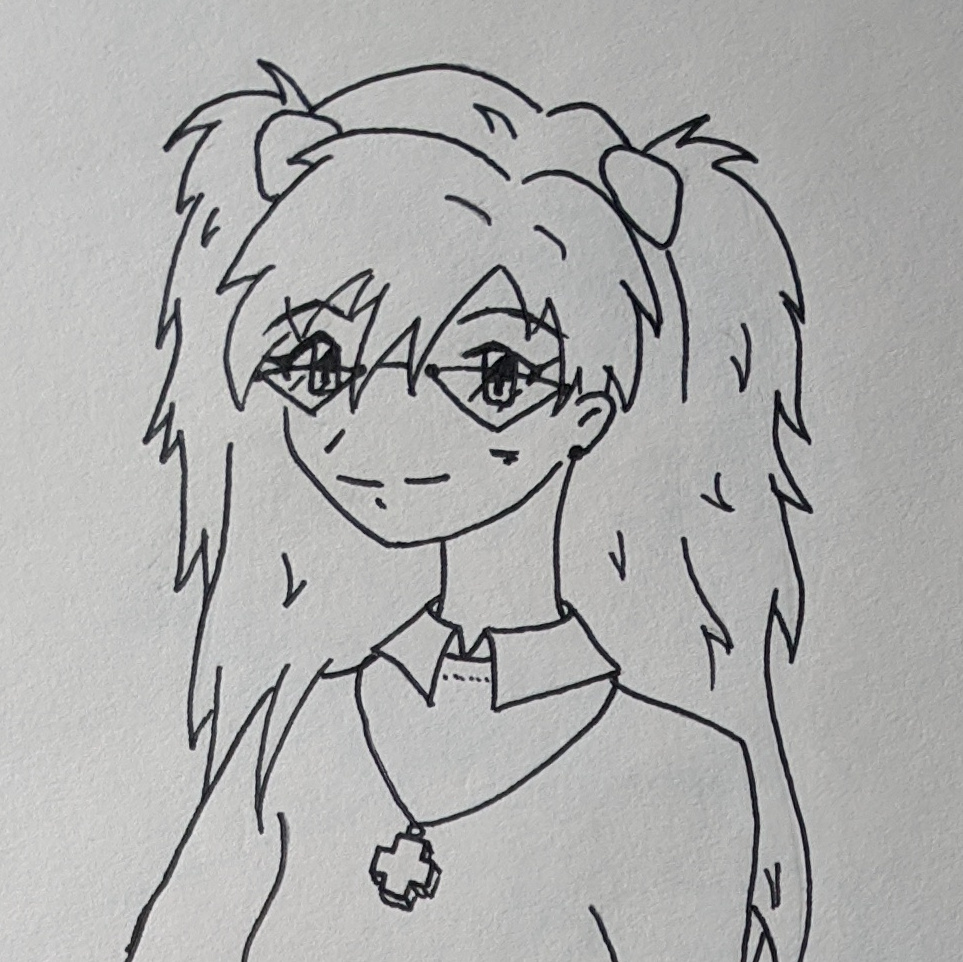 ASUKA//
anyhoo. ppl have been reading your fpmc timeline and sending in questions.
AUTRESS//
ok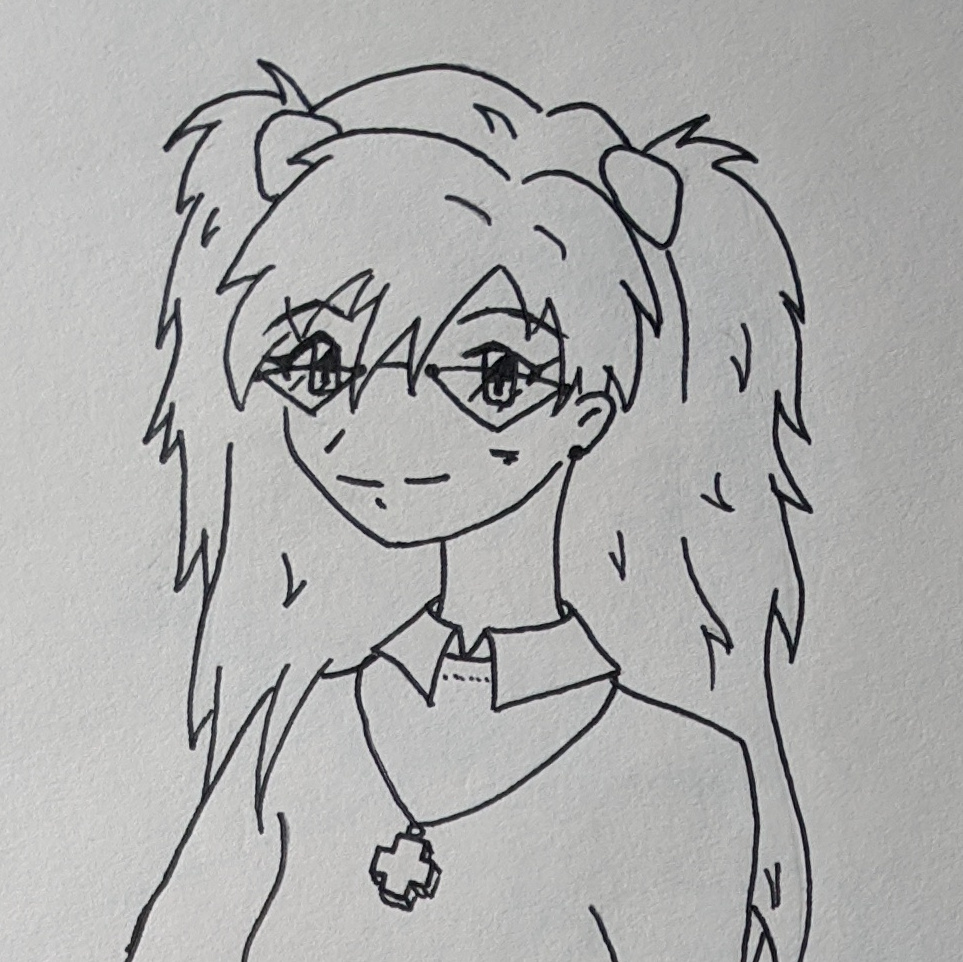 ASUKA//
dear autress. I see that sometimes you use the words vanpyr, vampyr, vampire. did you make any typos?
AUTRESS//
I was looking over the timeline and written notes and I've found at least one typo. if I find a time, I'll try fix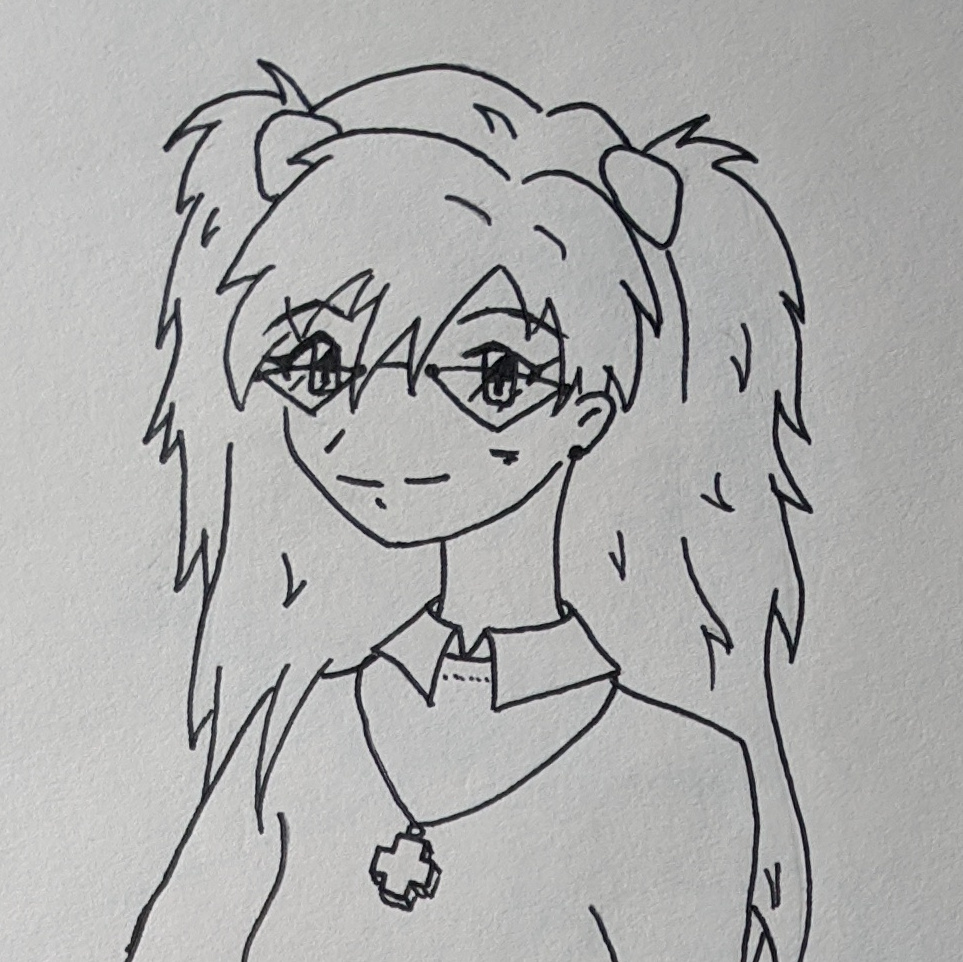 ASUKA//
dear autress. I've read some contemporary vampire fantasy in my day and they always have different power sets.
AUTRESS//
yeah, it's true. this project was inspired by a Sims 4 game. I'm playing with vamps, magicusers, aliens. I know I mentioned merfolk but I'm not actually using the expansion.
AUTRESS//
aliens are kind of lame. vampire mind powers are fun. my major complaint is that fireball just makes your clothes spark.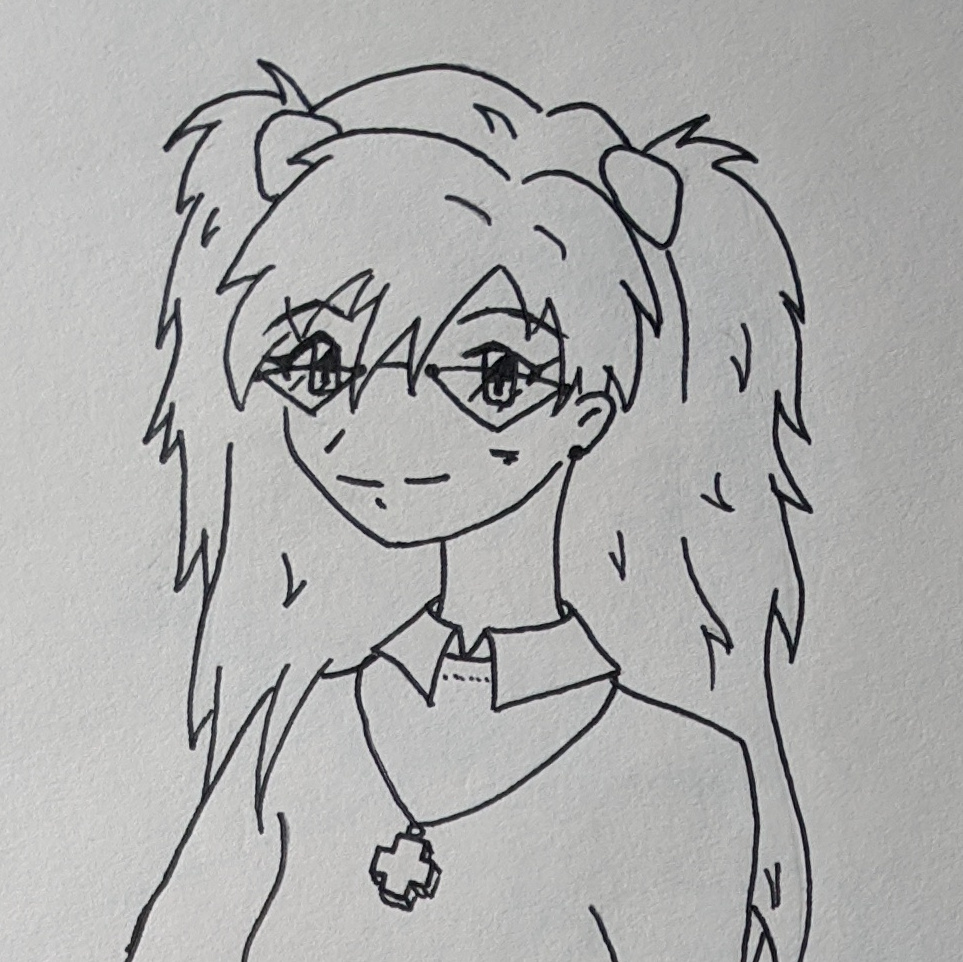 ASUKA//
...
AUTRESS//
like those cheap pajamas that have the fire retardant chemicals. you know if they actually catch on fire, it melts on your skin?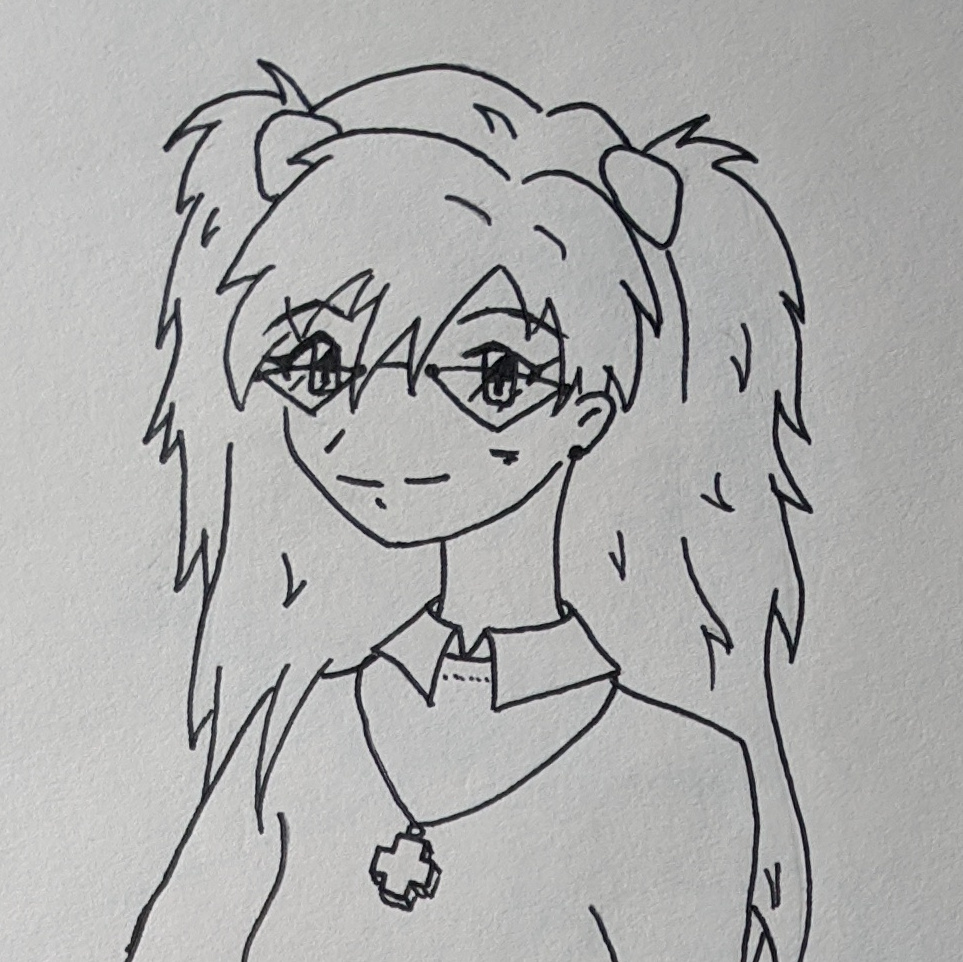 ASUKA//
...
AUTRESS//
do you know the unreasonably high percentage of your clothing that is composed of plastic? does that bother you at all? if I inferniated you, it probably would.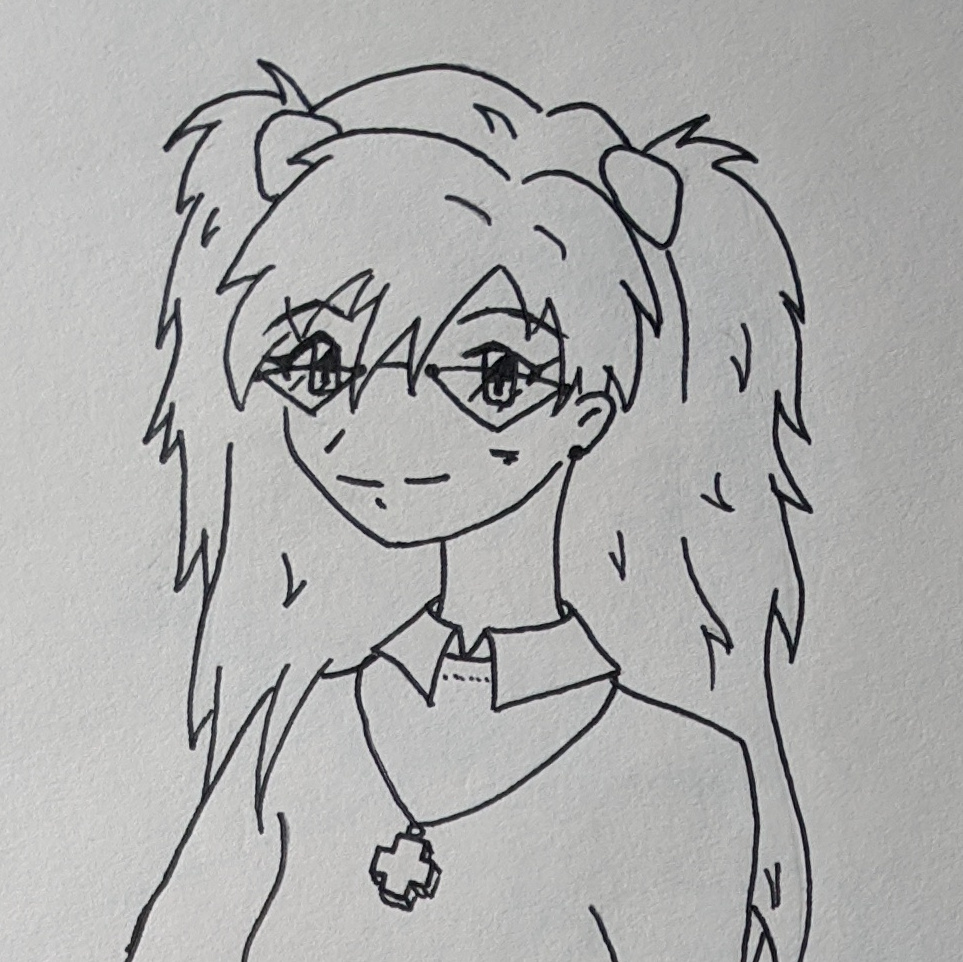 ASUKA//
moving on. dear autress.
AUTRESS//
dyou know it's stupid hard to kill Sims in that game now? I was never partial to the swimming pool thing. breaks my immersion that the sims are so dumb they will swim themselves to death before daring the climb out of a pool without the proper asset.
AUTRESS//
as always at low cooking skills you're likely to set your stove on fire but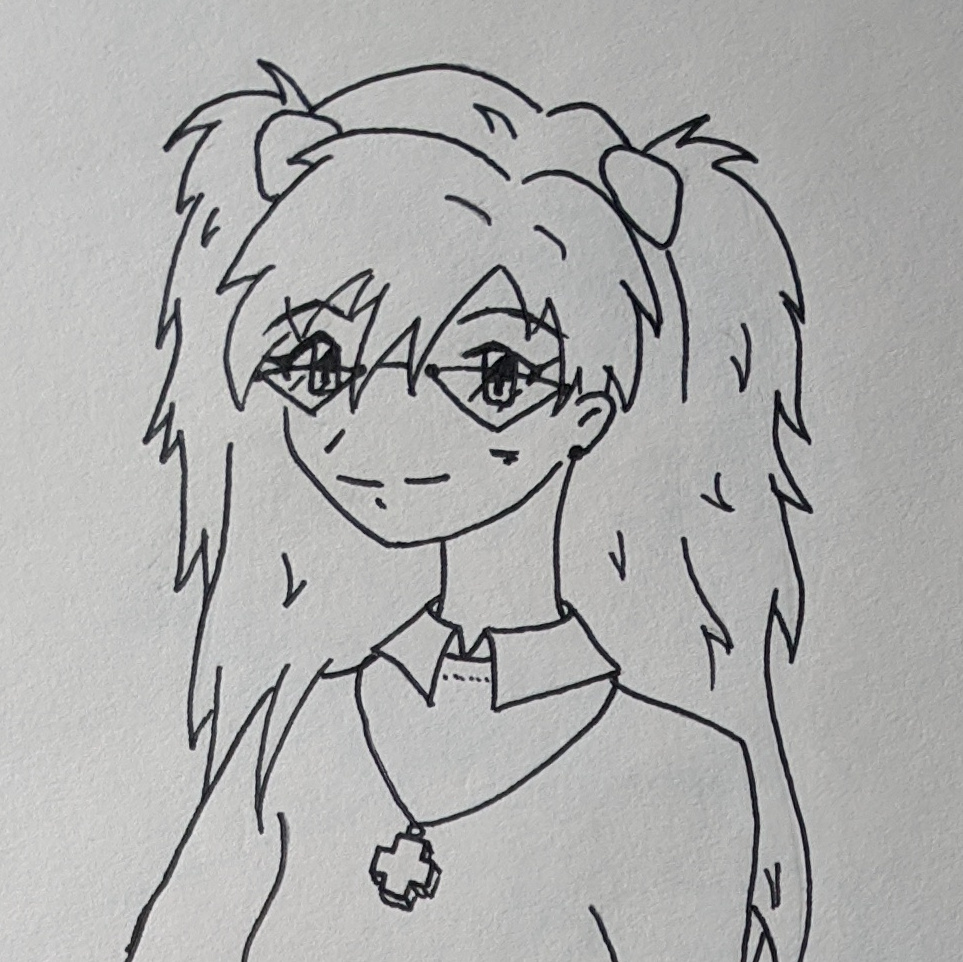 ASUKA//
anyway. dear autress.
AUTRESS//
it's easier to kill a vampire than a mundane by a damn order of magnitude at least. does that make any sense??
AUTRESS//
and where are all the burglars??????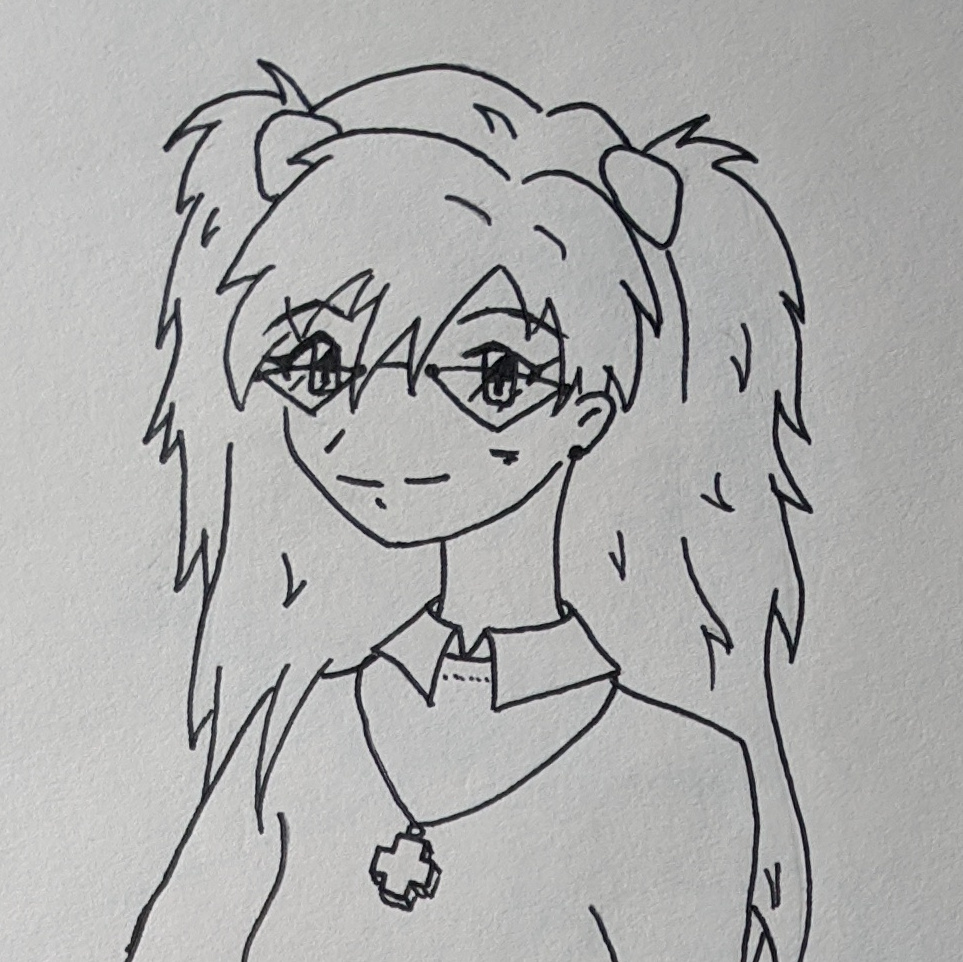 ASUKA//
DEAR Autress!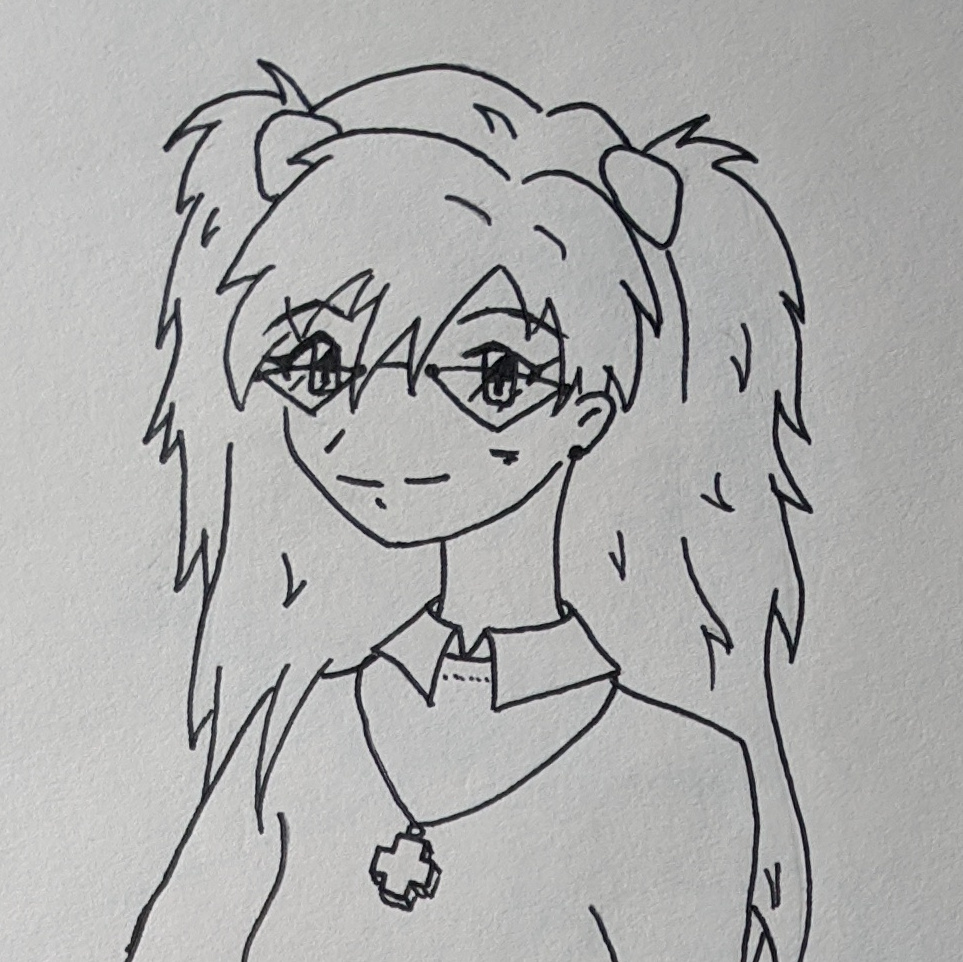 ASUKA//
so you're going with sparkling vampires?
AUTRESS//
what? no. where did I ever say that.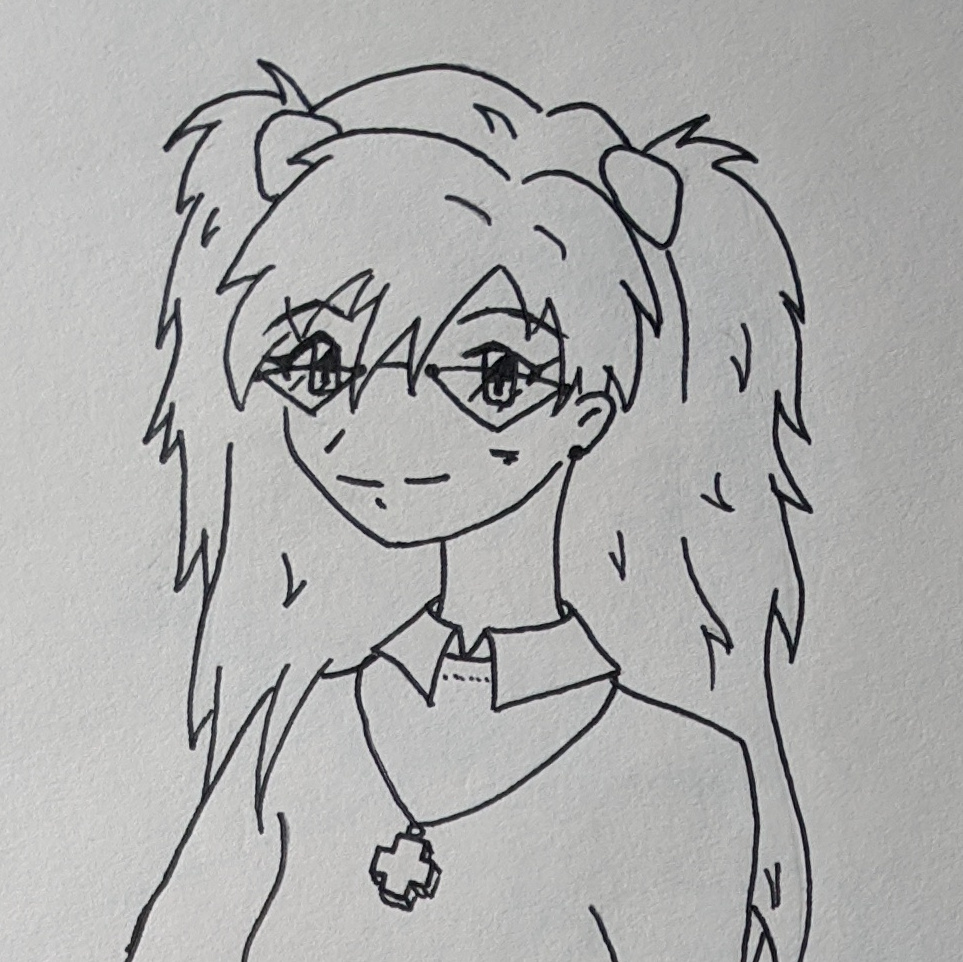 ASUKA//
dear autress put some lotion on your klingon
AUTRESS//
besides that power set, I couldn't even do it justice cause I haven't read the book or seen the movie. I've seen some broody looks in a trailer or something
AUTRESS//
but to elaborate, there's undeath, such as that of the Forsaken, or a classic zombie, but vampirism is different. some people say vampires are experiencing undeath but I don't think so. there are certain similarities but also key differences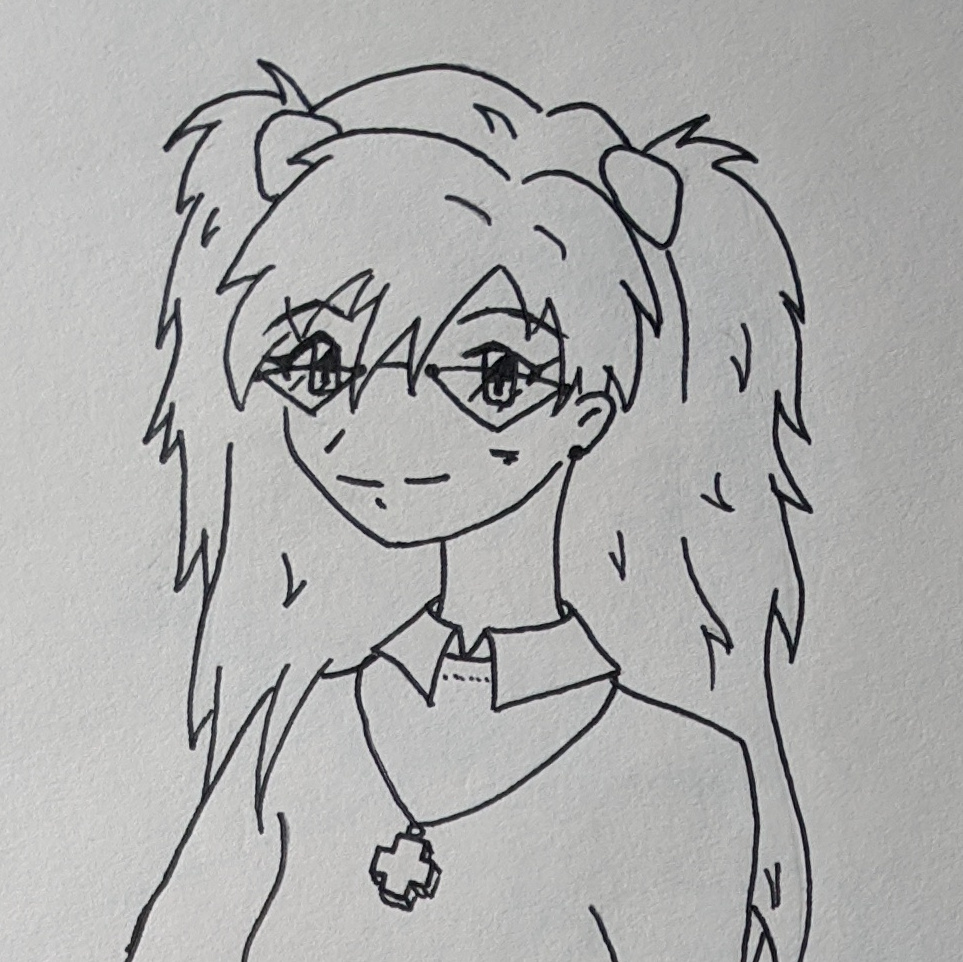 ASUKA//
dear autress. are you Christian? I have heard you yourself profess to athiesm once upon a time but we haven't talked in a while and here you address a lot of divine entities
AUTRESS//
well you know what they say. once a priest e'er a beast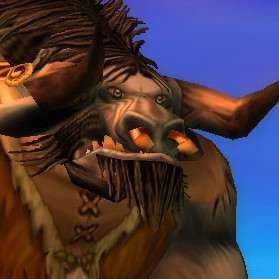 close chat @9:43 AM MAY28/2020
---
linkout