---
linkout
---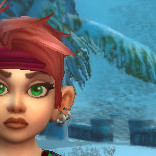 PIDGE-ADMIN//
open chat @6:57 PM MAY27/2020
AUTRESS//
for those of you that may or may not have read Otherland by Tad Williams, this is not your mother's Renie.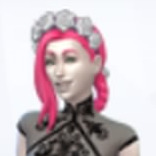 RINI//
is there anything redeeming about that character?

ANTIGONY//
she's loyal to her father, surely something can be said for that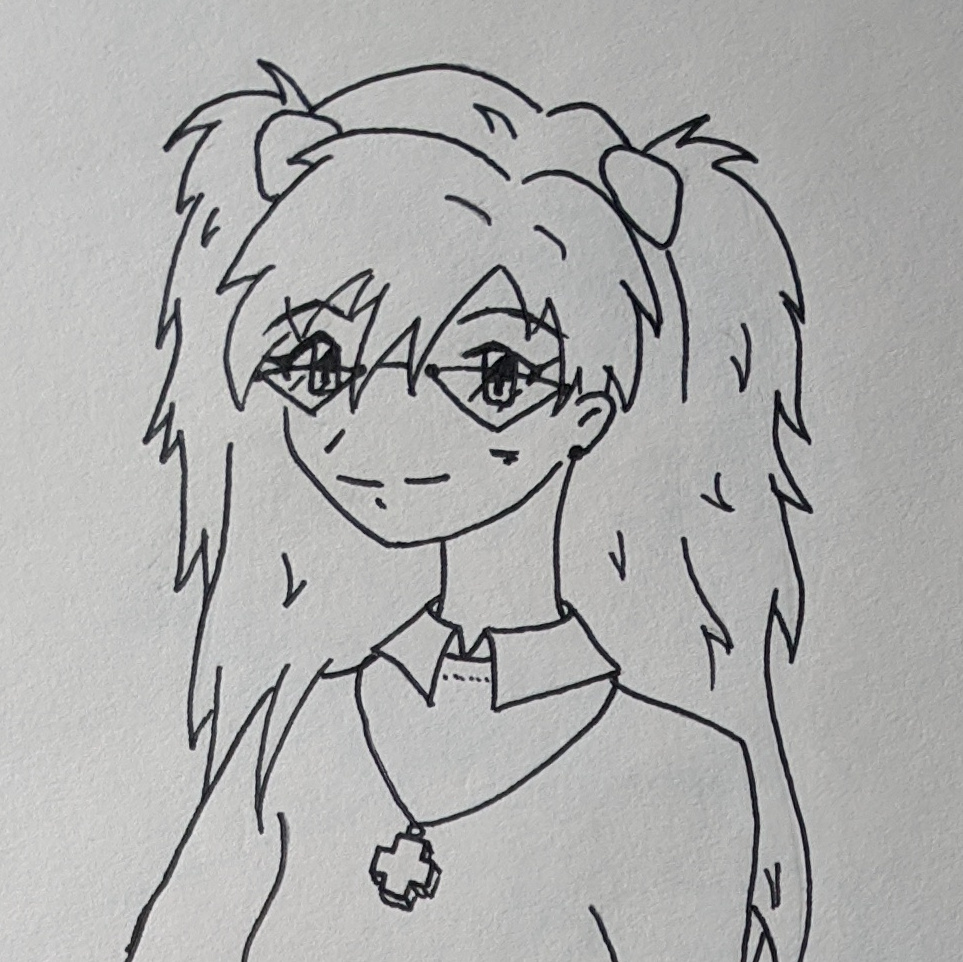 ASUKA//
hey autress, we have some fanmail here for you
AUTRESS//
shoot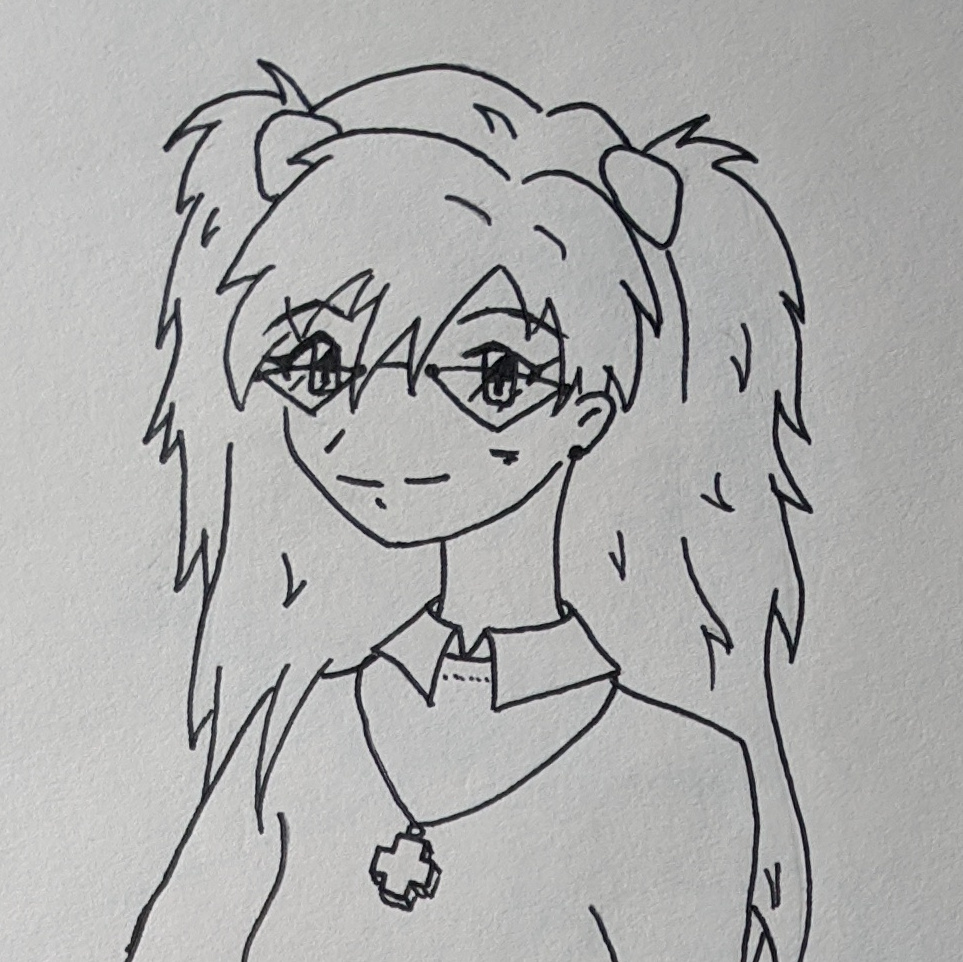 ASUKA//
'dear naan, femputermanchine is pretty weird. are you sure you're okay?'
AUTRESS//
...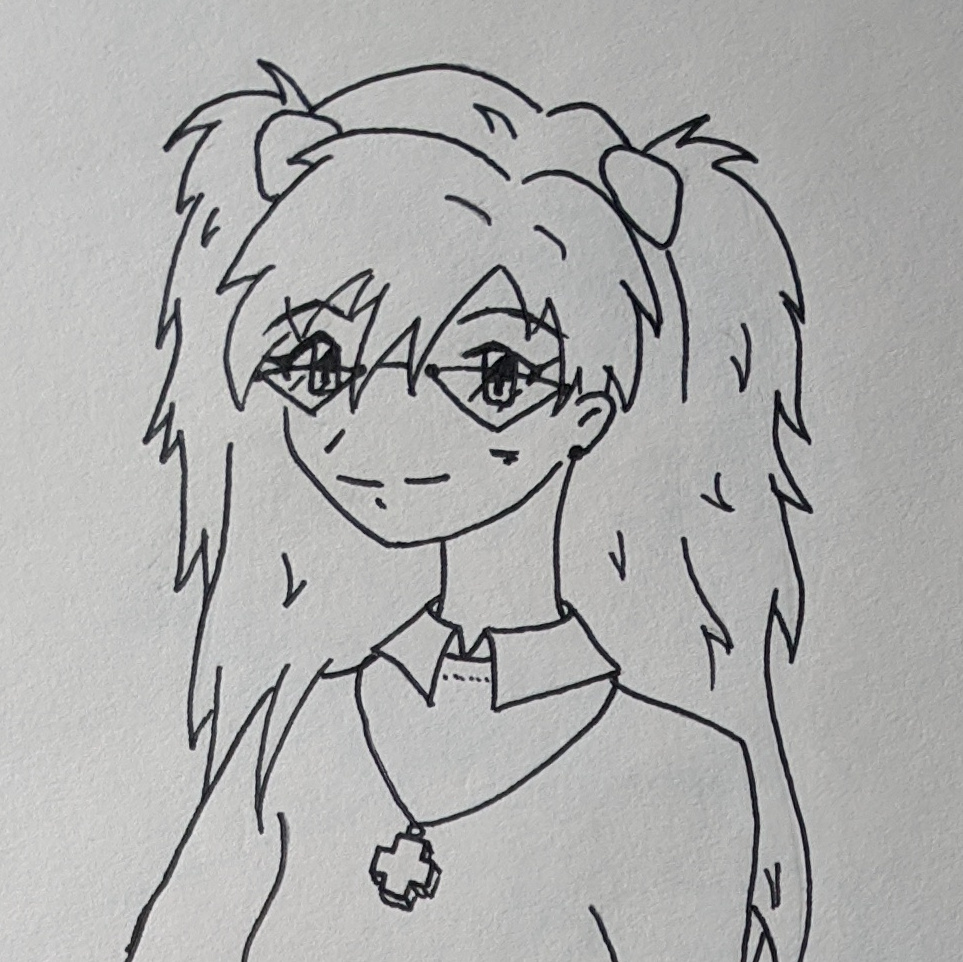 ASUKA//
'dear nanny-c, I see that you opened comments on some of your posts but you have literally zero user participation.'
AUTRESS//
...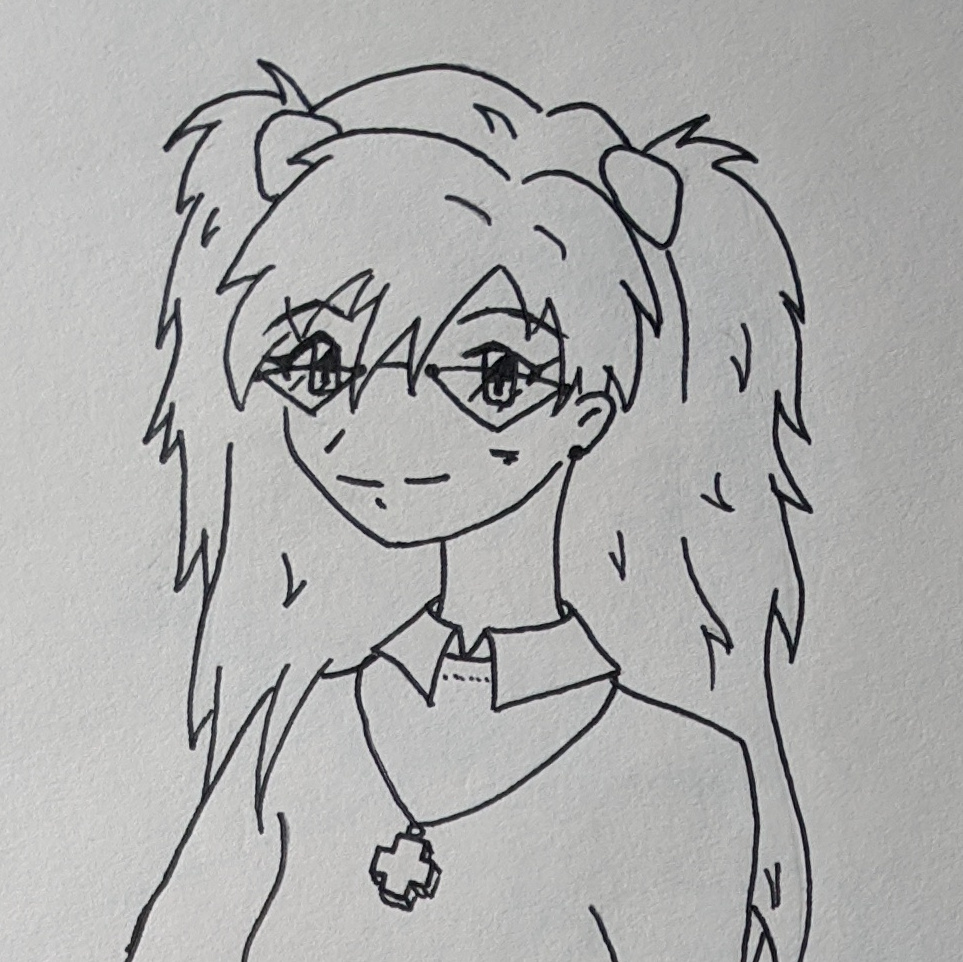 ASUKA//
'hi, i like that your site has no ads but i think it makes me uncomfortable'
AUTRESS//
if a website loads too quickly nowadays you end up asking yourself if it's really real
JILL//
it's worse than dumb. it's not even real.

KEV//
o god
JILL//
are you still thinking about that dumb train?
AUTRESS//
sorry guys early polls were sayin i need more female characters
AUTRESS//
or, like, the girls I made were evil or something
C.D'Iggory//
that's just, like, ur opnion man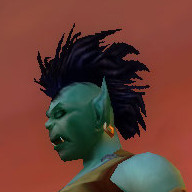 IVANNOVA//
just cause I'm not into this modern haircuttry don't mean I discriminate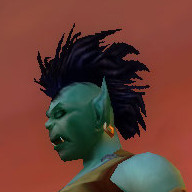 IVANNOVA//
ivannova say she no like when shows no commit to make a lesbian character an actual/lesbian/character.
KEV//
But there's a lot to like about Babylon 5 and the majority of characters are very well done. I think the last few seasons are a bit rushed and the 'spiritual' elements poorly explored but

H.LEDGER//
d'fuck is up with delenn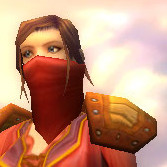 Mme. Frisby//
she does ok in season 1 but then there's that metamorph-butterfly storyline and i'm like why do i care, i actually kind of liked old delenn
MIN//
yeah me 2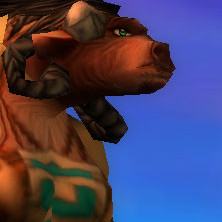 MKG//
apparently the makeup was really difficult to work with
KEV//
makeup was also an issue for Geor--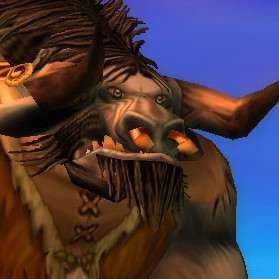 close chat @7:58 PM MAY27/2020
---
linkout