---
linkout
---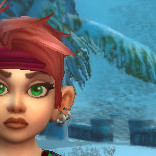 PIDGE-ADMIN//
open chat @6:38 PM MAY25/2020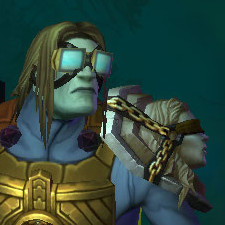 FINEUS//
well that was a ... day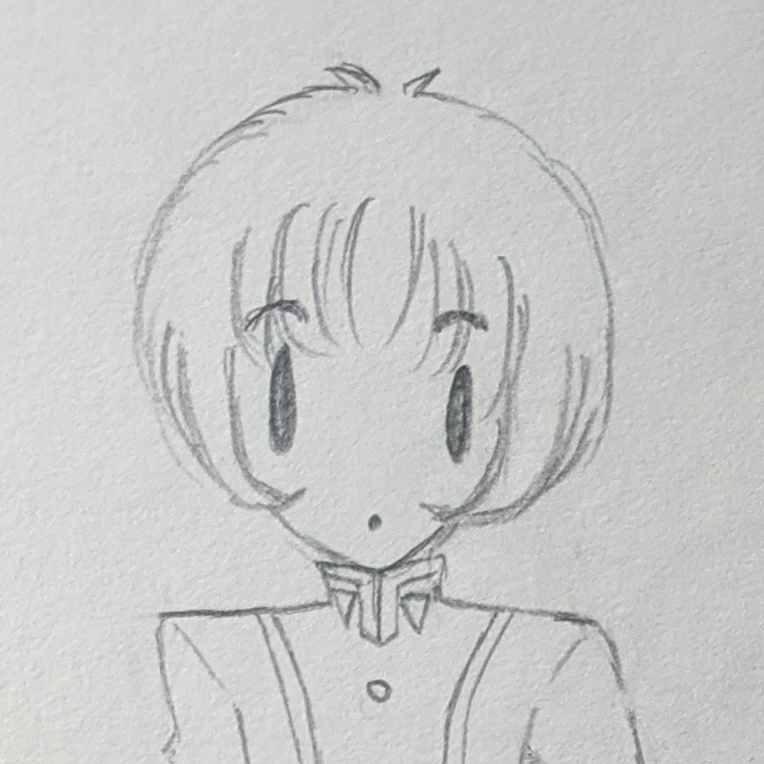 SHADuTENA//
but was that such a good idea?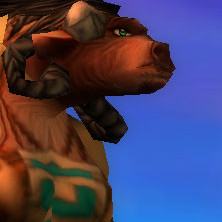 MKG//
anyway a lot of people have questions about the game client. it's... I played on my PC back in the day but nowadays I play on console 'cause hand stuff. pluss trigger buttons are nice. and i'm even coming around to the panel in the center, too.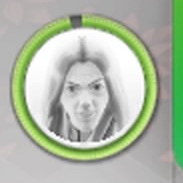 MYRTLE//
makes ya wonder what coulda been. if the joystick handn't gone the way of the dinosaur
MYRK//
oh man don't even get started about the
KEV//
OH! the GameCube! with her two joysticks! so gently pull, so quietly you fall back to center
KIRK//
...
KEV//
and the yellow, ah, the hue of true recess
KEV//
recessed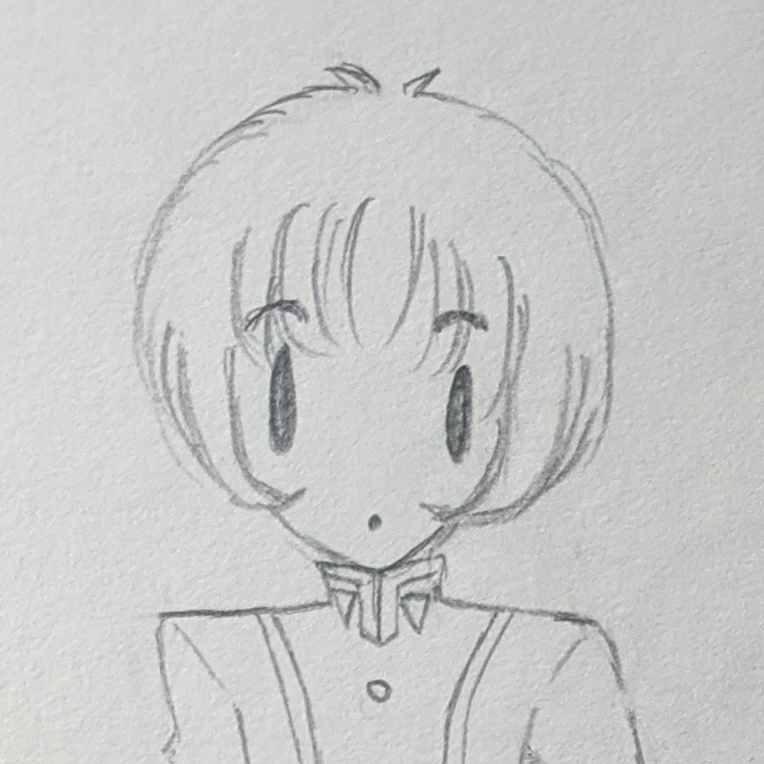 SHADuTENA//
but was that such a good idea?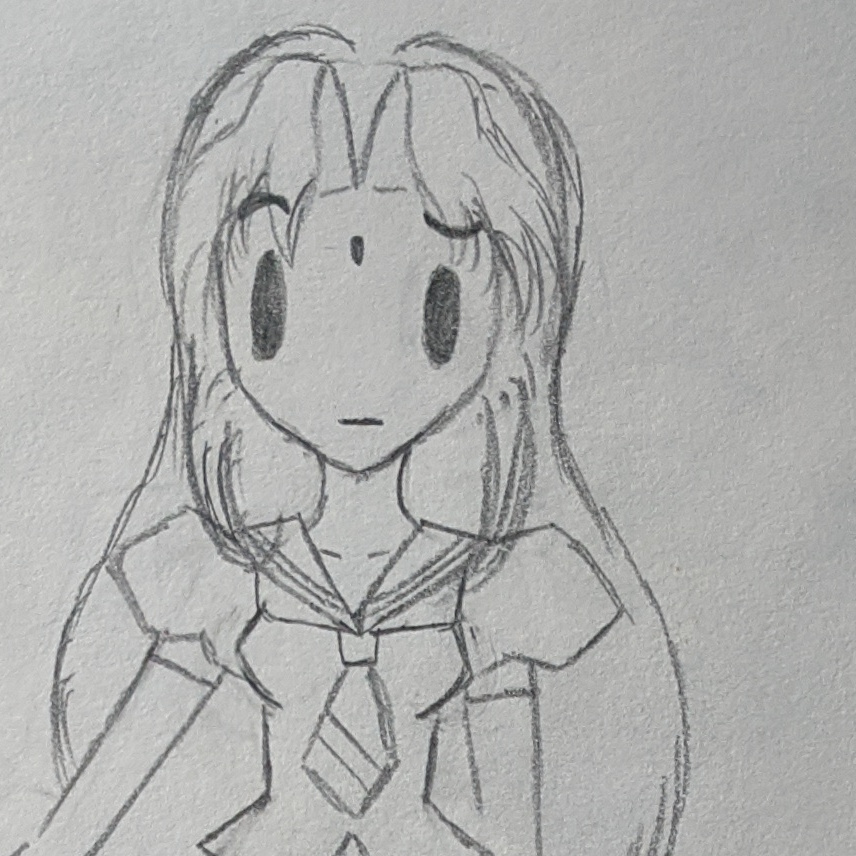 HIMEMeya//
?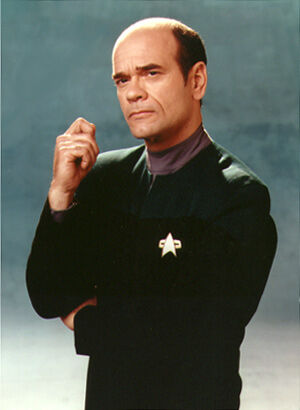 THE DOC//
speaking of the way of the dinosaur, what about that game with star fox and the triceratops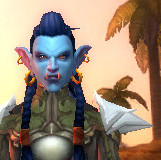 Eriolanna//
not this one again.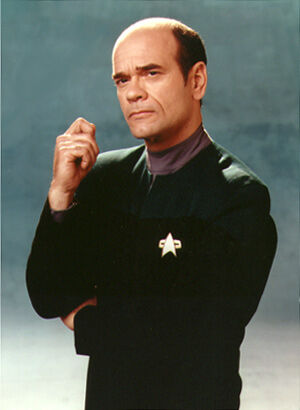 THE DOC//
we never found prrof in the pudding but

you know what I think it was a dnd campaign
KEV//
You mean Magic and Monsters.
cantrips and cantilevers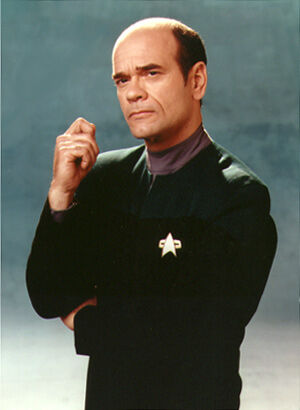 the game was a game cube exclusive
guys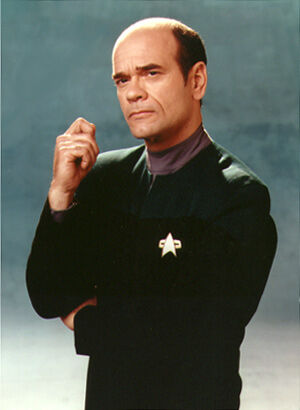 it was a 3d platformer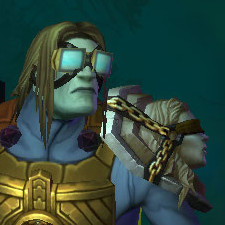 shut up for a sexc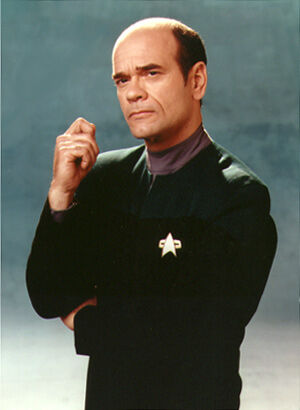 ...
FINEUS//
if you guys can't figure this out were goin push to talk
EMH//
VENT!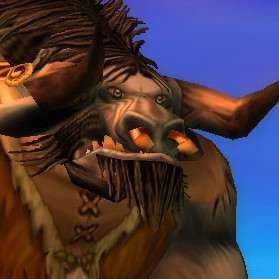 close chat @7:01 PM MAY25/2020
---
linkout