MANDARC 008: Mulling About
---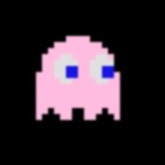 PINKY-ADMIN//
open private messaging @12:33 PM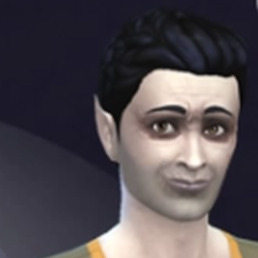 MANDARC//
hey fembot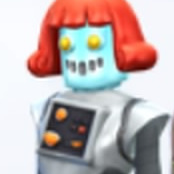 AVAEL//
Yes
Mandarc
?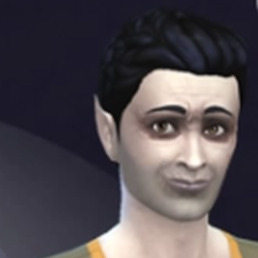 MANDARC//
what's up with kevin?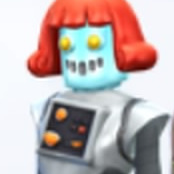 AVAEL//
ah well.
something you should understand
give me a moment.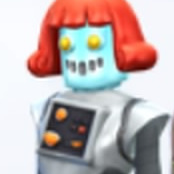 AVAEL//
I remember you told me
when you worked at the old lab
you used to hate it when people would spam
"tell joke about monkeys"
"tell joke about monkeys"
"tell joke about monkeys"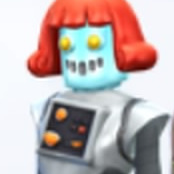 AVAEL//
This is more or less what Kevin is dealing with right now.
except it's from a gatekeeper of sorts
Magic is not like Science where intuition can overcome a bad teacher --
This individual is taunting him about his origin story
what's more --
implying he made the wrong choice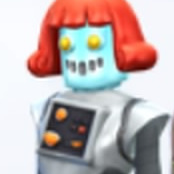 AVAEL//
a number of his jokes are more than off-color
they seem to suggest he doesn't want to teach ex-vampires
and might even inflict violence upon him / them.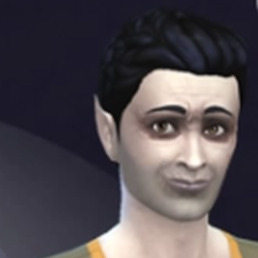 MANDARC//
But he has Vincent
not to mention us.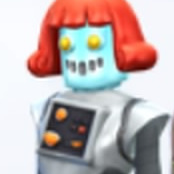 AVAEL//
Mandarc...
do you really think having your father stuck in your head
is an advantage?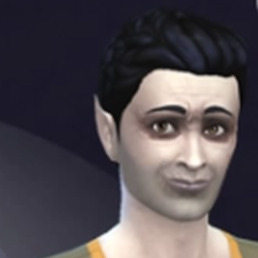 MANDARC//
he's the Dreamer...
Prince of Elysion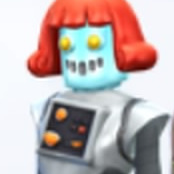 AVAEL//
The Prince is dead in our realm
all we are left is his name
and spirit
an all-seeing ghost
with no eyes
or at least
we can't see his eyes
where/when/at what does he peer?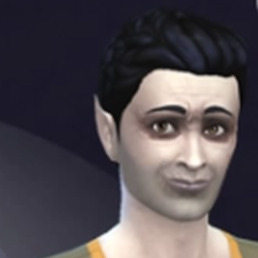 MANDARC//
I never had a dad
least of all a prince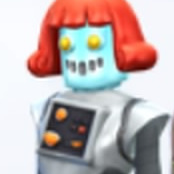 AVAEL//
well stay your jealousy for a moment
imagine your lab leader
never left your side
or rather
stole your left eye
I think you can understand that.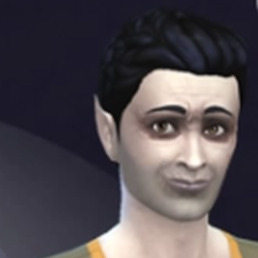 MANDARC//
kevin told me his father gave him his body
after ...
lenard destroyed his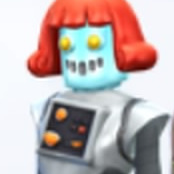 AVAEL//
it's not so different
except in this plane
it was kevin who lived
and vincent who died
and it was kevin who allowed his father's ghost
to live on within him
let him rent an apartment in his mind
so to speak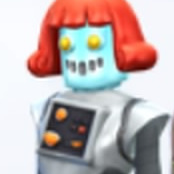 AVAEL//
What Kevin told you is true enough
because he gave his experience to Kevin
by 'his body'
say 'his body of knowledge'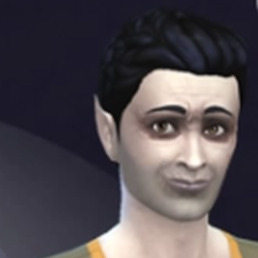 MANDARC//
...
so ...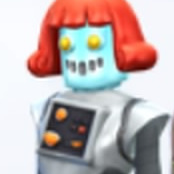 AVAEL//
To return to the matter at hand
Kevin wants to study magic
but others are treating him as a pariah
in particular those who reject the Prince's teachings
many, including Morgyn
believe Elysion should be open to all
whereas Vincent was, and is, historically very selective about those he allows to become acolytes
as you know, Kevin himself was refused entrance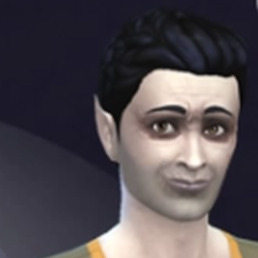 MANDARC//
Yeah that's part of what I don't understand
...
Vincent can see things and go places Kevin cannot?
and he's okay with this?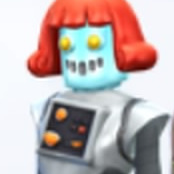 AVAEL//
that is correct.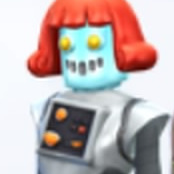 AVAEL//
I don't see in Dream
few Reds do.
It's overwhelming, it's intense
many are driven insane by the Vision
that's why Vincent closed Elysion
many of us that have been long-lived
have seen enough to last a lifetime
If I Dreamt, like Cedric, like Vincent...
well...
Could you know the false from the True planes?
When awake, could you see the Real
and not be cursed by the Haunt?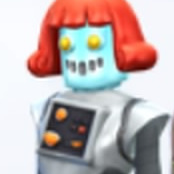 AVAEL//
People like Kevin and Vincent
to Morgyn and his friends
they think it's the best of both worlds
to walk long as a vampire
and they won't suffer our kind
to walk amongst theirs
close chat @5:24 PM