---

Even with my mind as it was, there were things about Father that I still didn't know.
---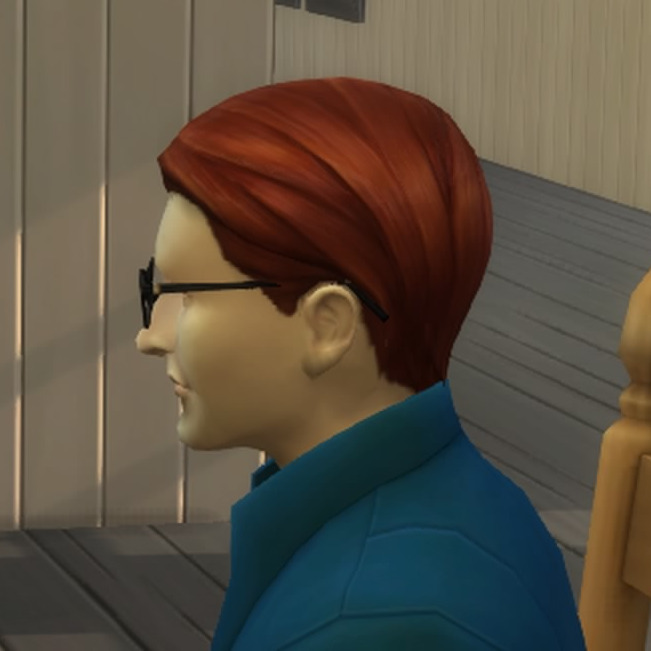 KEVIN//
Mother? Are you available?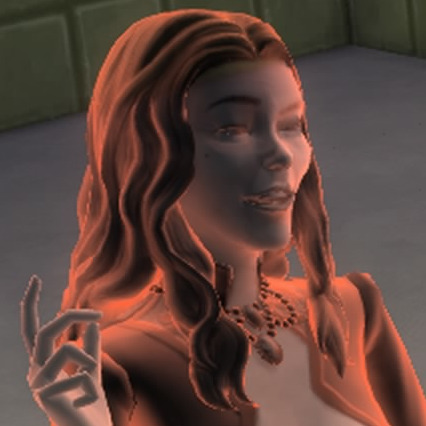 MYRTLE//
Of course, son.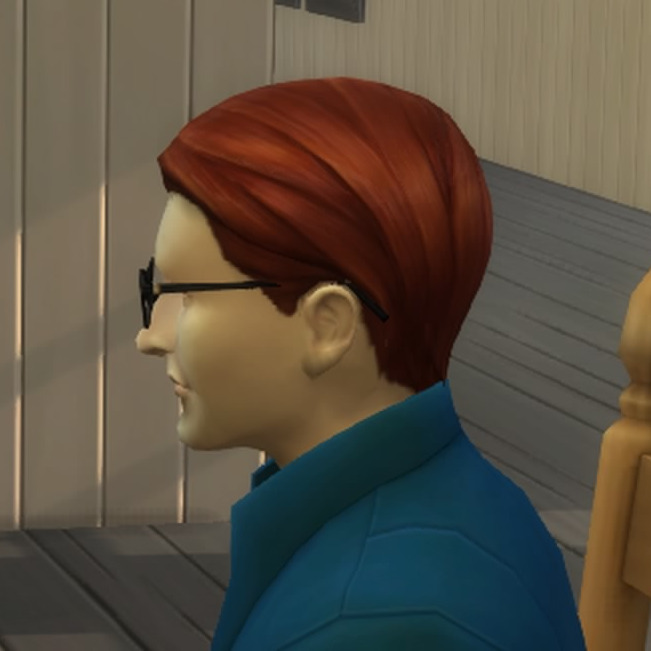 KEVIN//
We received a letter addressed to you today. Do you mind if I open it?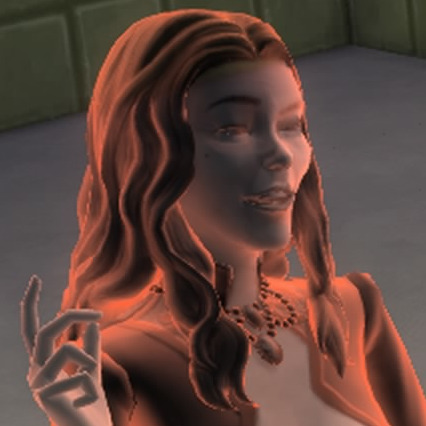 MYRTLE//
Your curiosity is my own.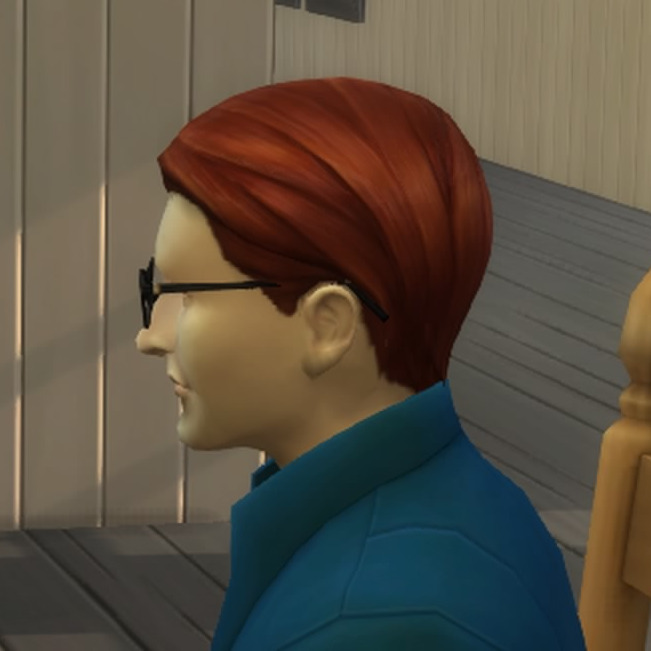 KEVIN//
It's handwritten, sent from upstate.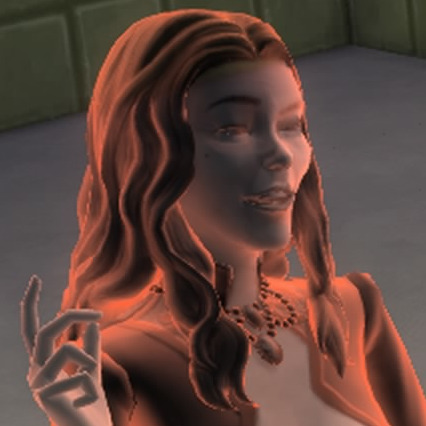 MYRTLE//
What does the return address say?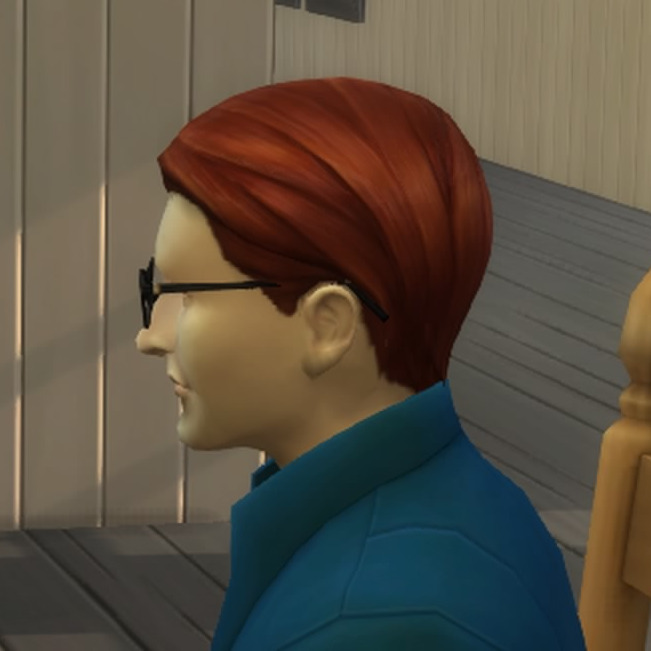 KEVIN//
Gertrude Fulton.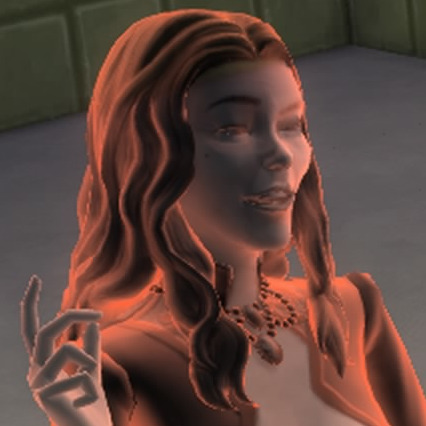 MYRTLE//
Gertrude?
I knew a Gertrude but she'd not be writing me. Not anymore. She died some years ago.
She was a magic user of considerable ability. Fulton is not a name I recognize though.
Open it.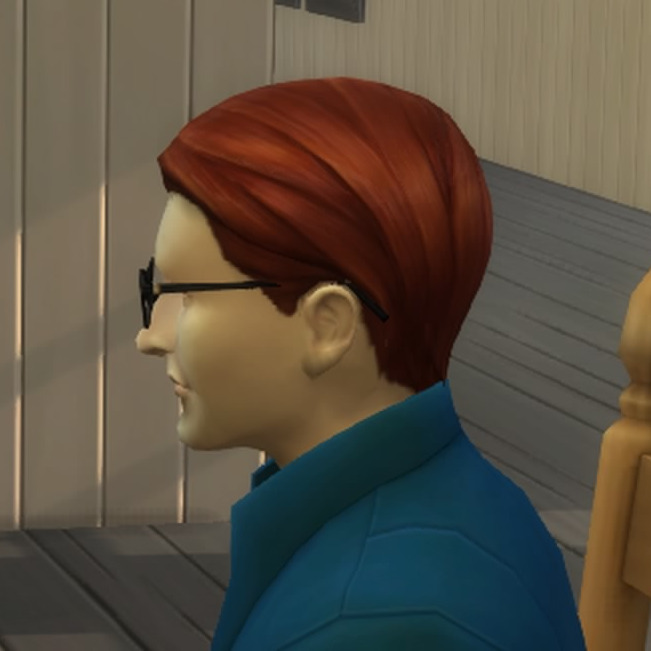 KEVIN//
She says she's writing on behalf of the Moonwood Collective. One of their kind has lost himself in lunacy. It is not a recent descent but he has become particularly aggressive lately. They're writing us for aid in convincing him to return to their pack.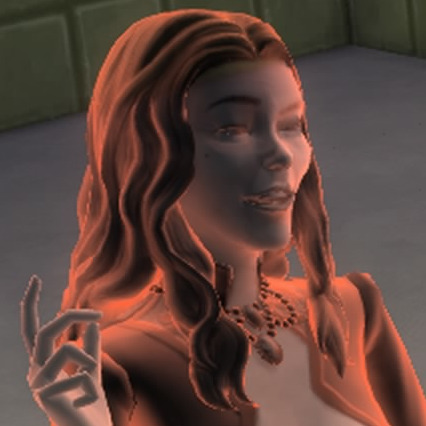 MYRTLE//
Why us?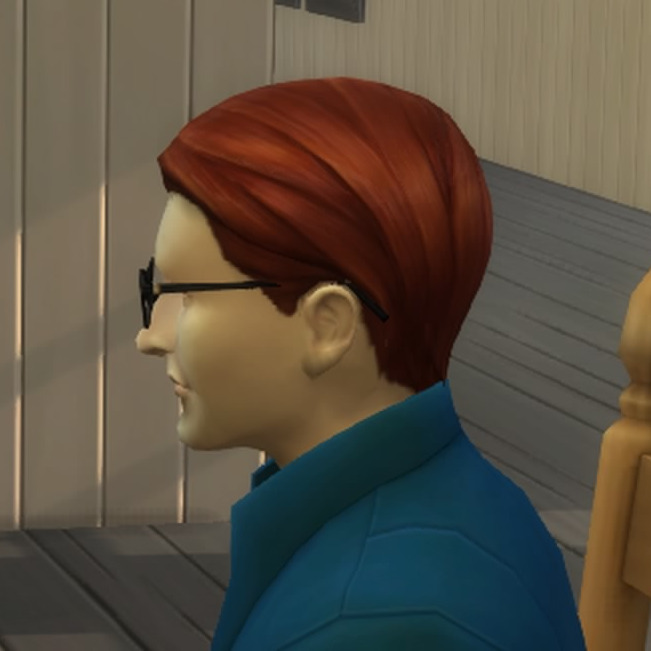 KEVIN//
Well, they're werewolves.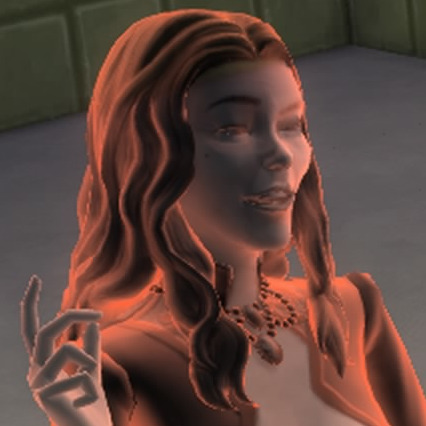 MYRTLE//
The Mooncasters are no more. So again I ask, why us?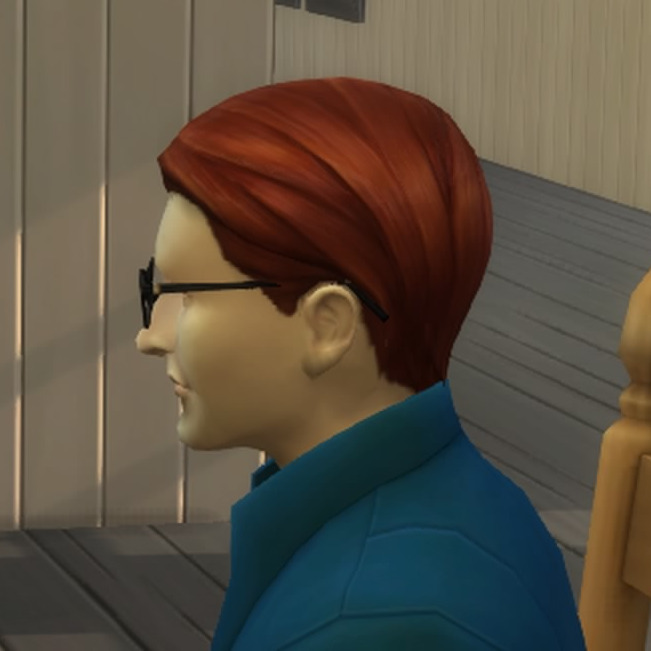 KEVIN//
Wasn't Father friends with the wolves?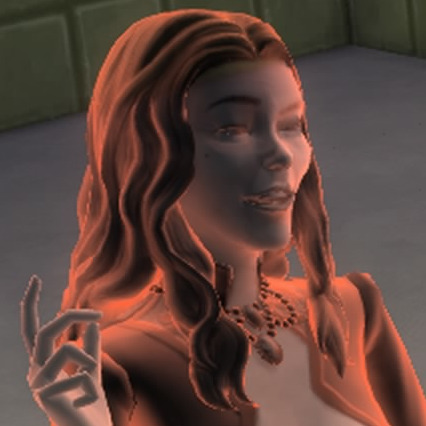 MYRTLE//
I never knew him to keep company with werewolves. What do you know that I do not?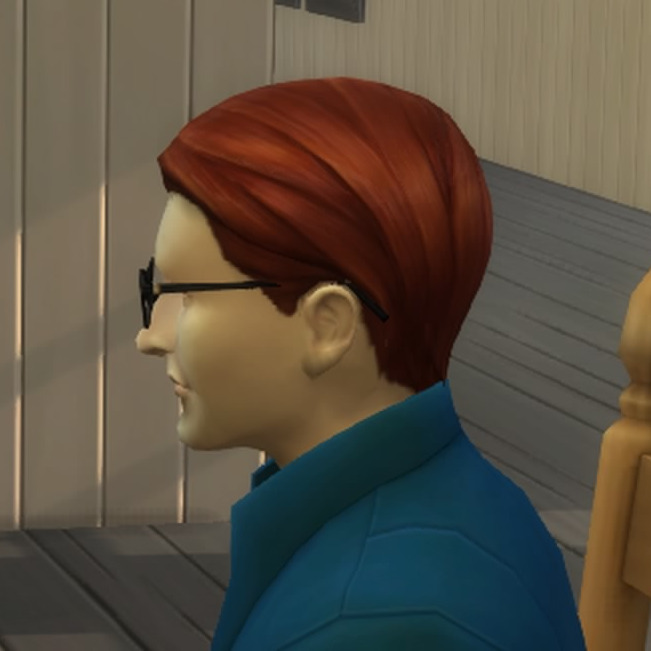 KEVIN//
I don't know much more than you do, Mother. I'm not even sure why I think Father was friends with these people. It feels... like I've heard a rumor.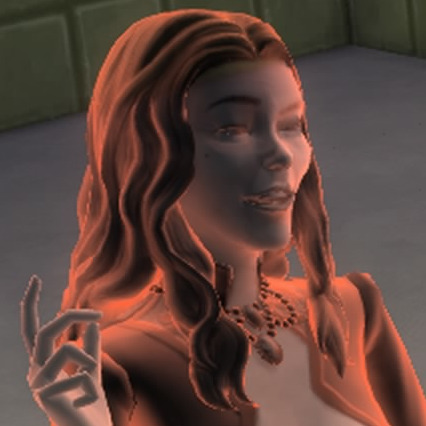 MYRTLE//
Can't you just ask him?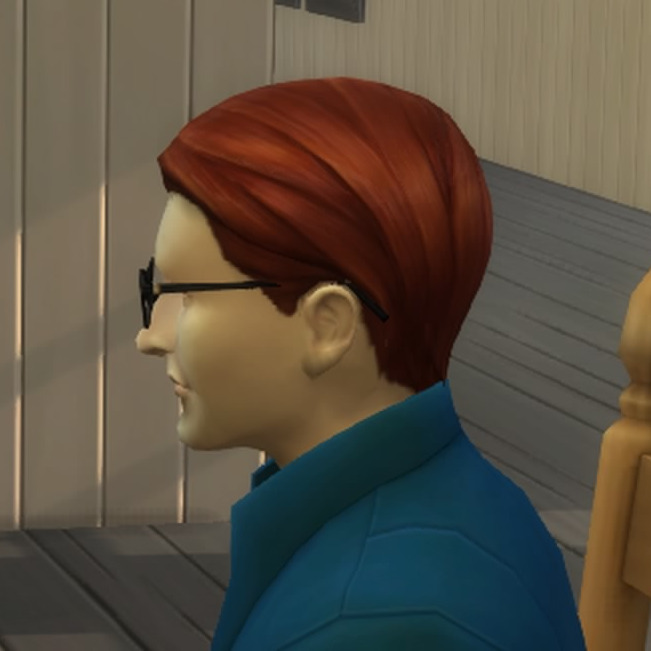 KEVIN//
But that brings in the doubt.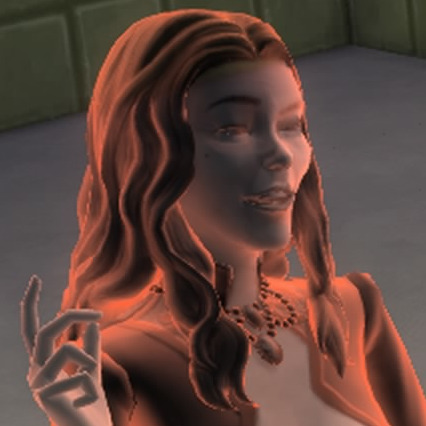 MYRTLE//
Never mind the doubt!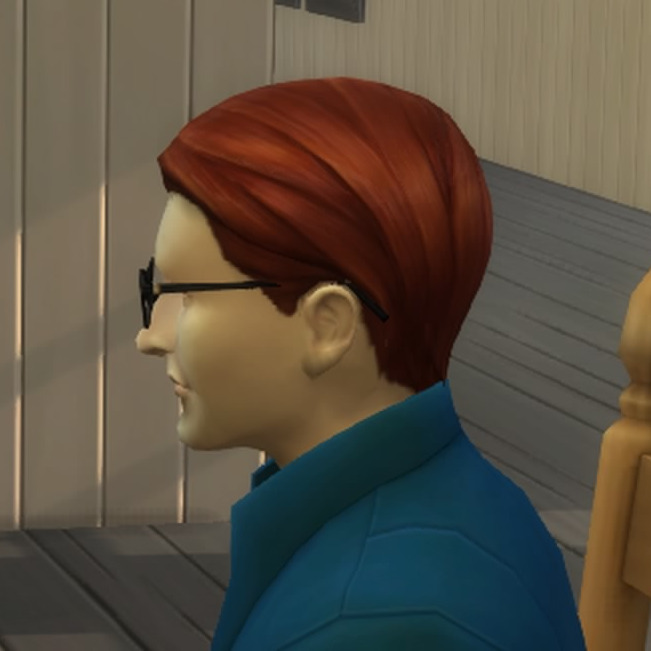 KEVIN//
It's a very real consideration, Mother.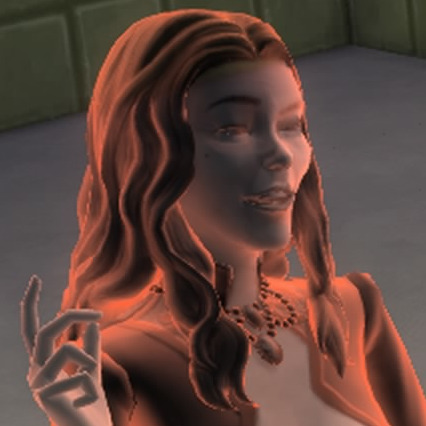 MYRTLE//
Don't "Mother" me!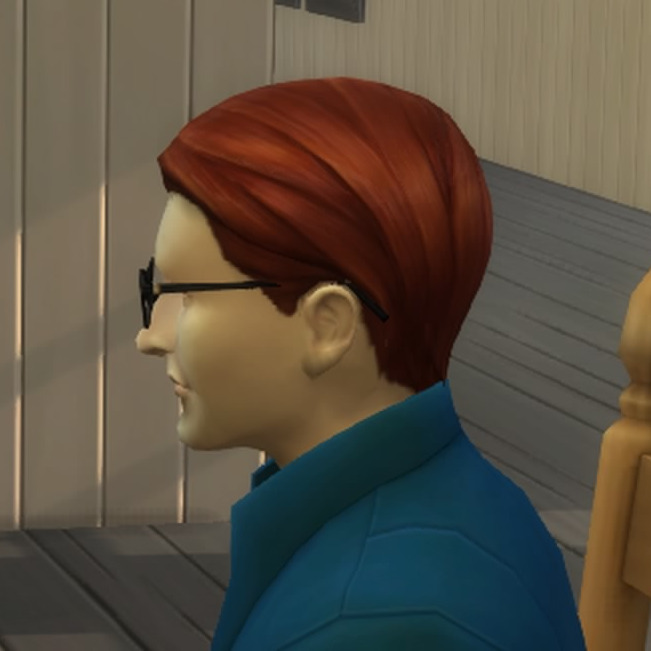 KEVIN//
I'll try.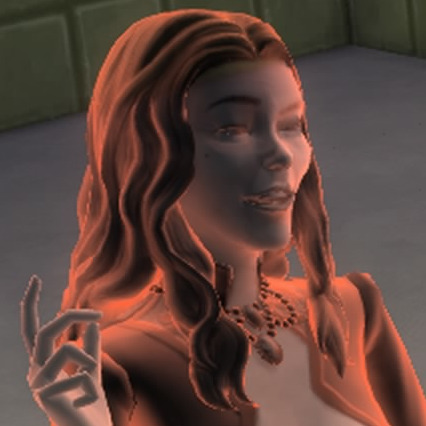 MYRTLE//
So what of this letter, then? What do you make of it?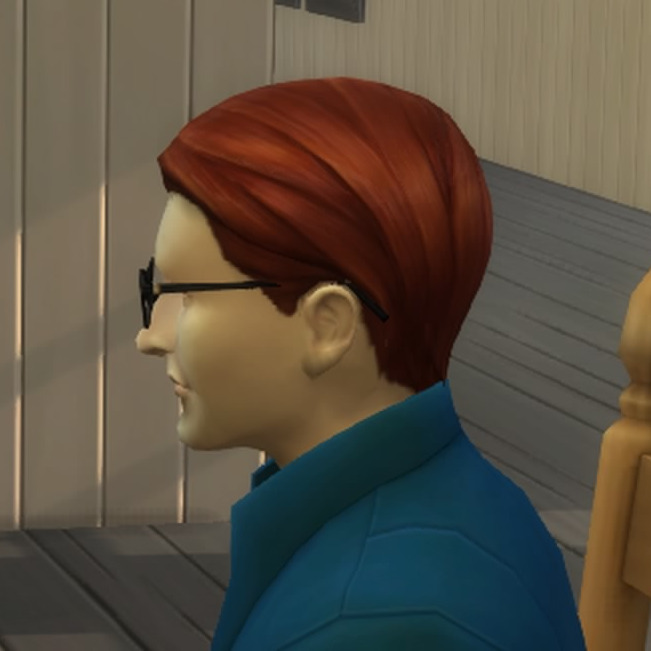 KEVIN//
Their pack has a wayward member. They need help trying to find calm for him. They wrote to us because of our connection to the Spirit Realm.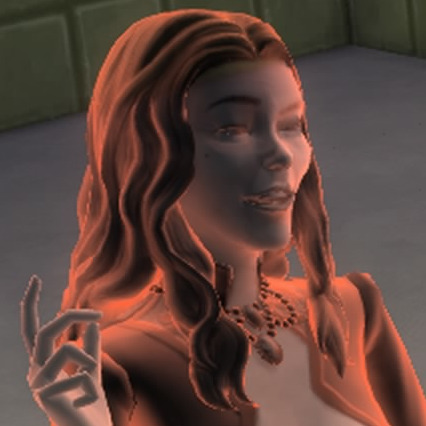 MYRTLE//
Rubbish and poppycock.
What connection do we have to the Umbra?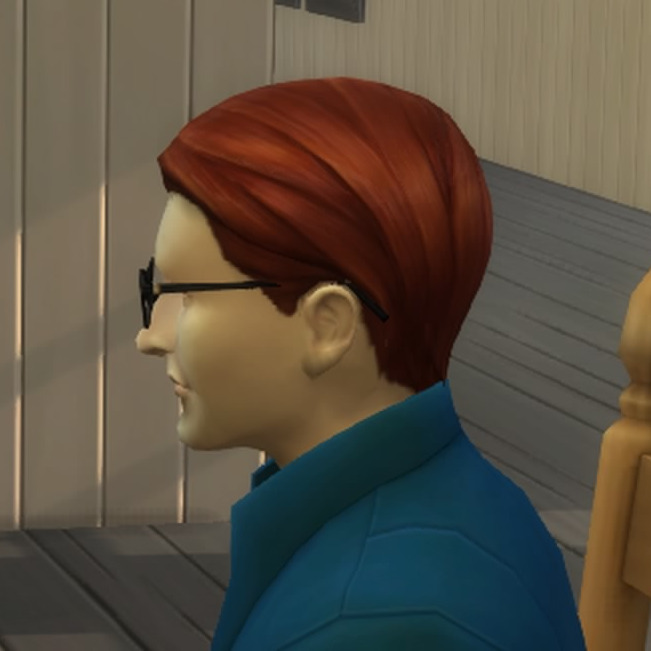 KEVIN//
Through Father.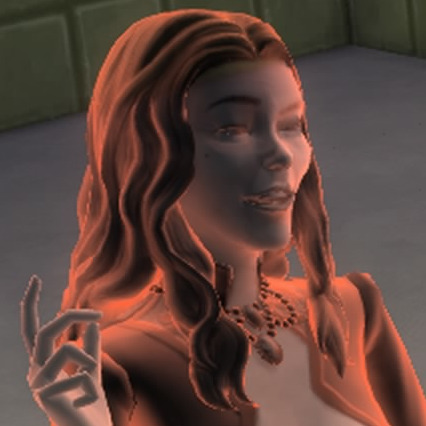 MYRTLE//
Your father has abandoned us.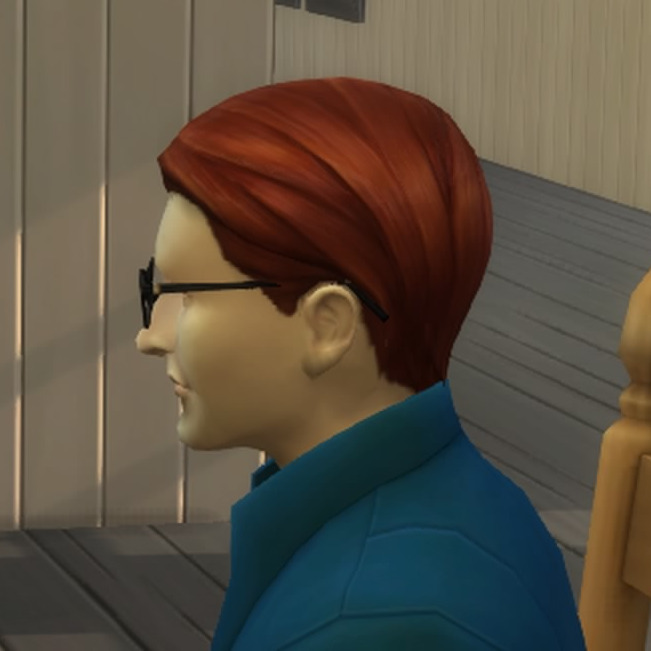 KEVIN//
Father died. It's a wonder he's able to be with us at all.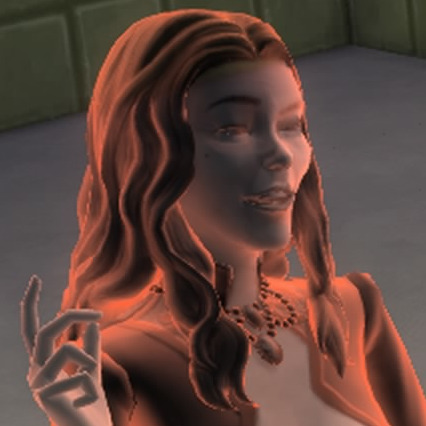 MYRTLE//
He's not dead until he releases his hold on you.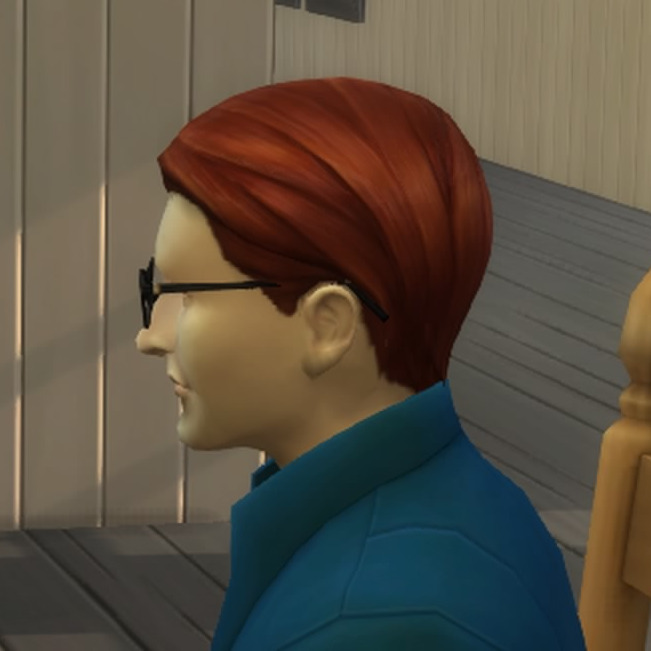 KEVIN//
I'm learning how to manage his presence.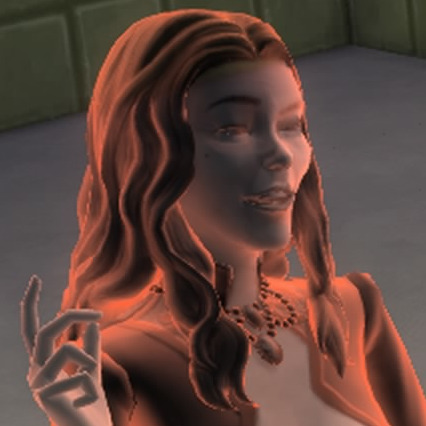 MYRTLE//
And yet he's not here when we need him.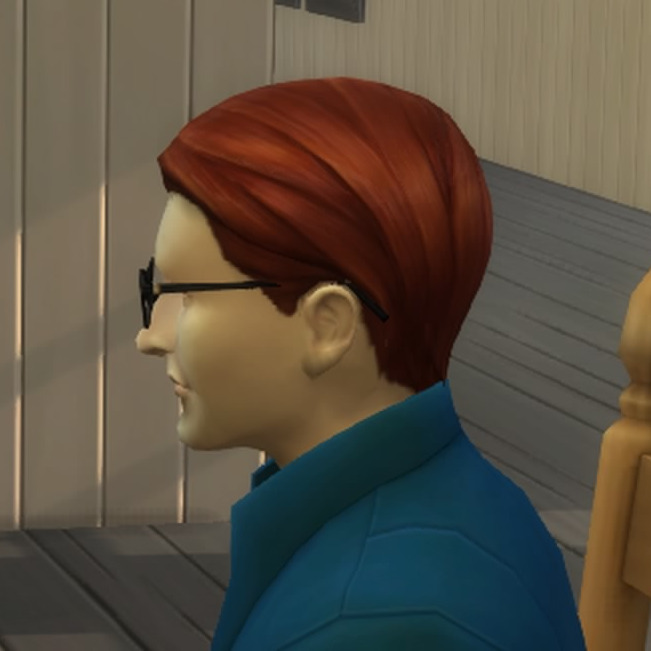 KEVIN//
I hope someday, things will be different.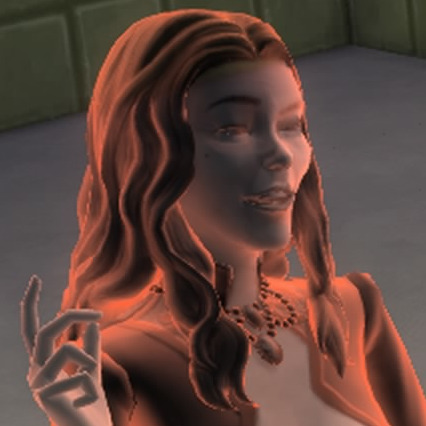 MYRTLE//
I hope so too. There's nothing I can do in this state.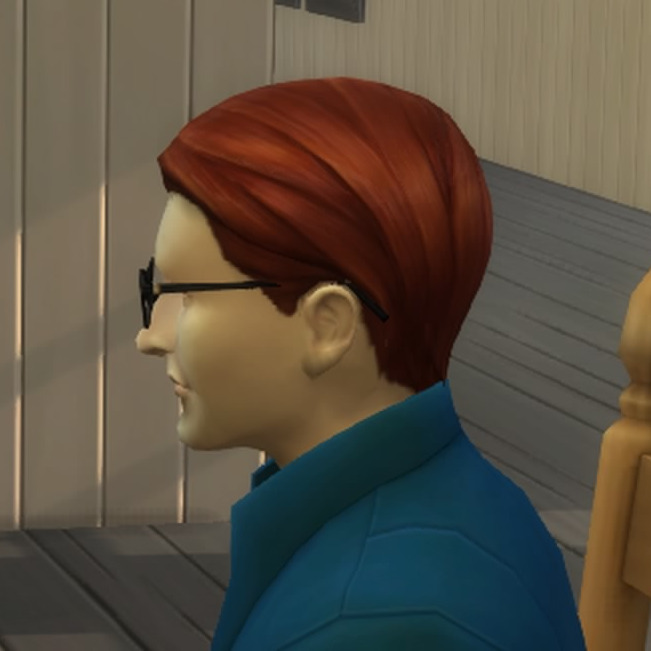 KEVIN//
I'm sorry, Mother.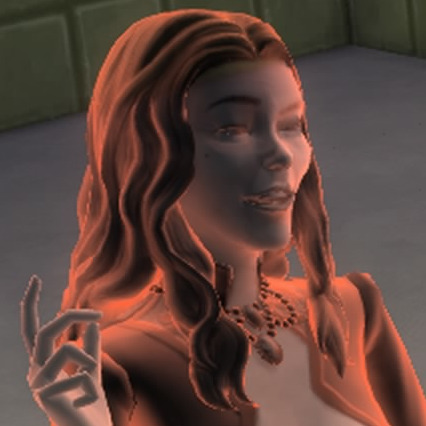 MYRTLE//
If you refuse to involve your father, then seek the council of the Count.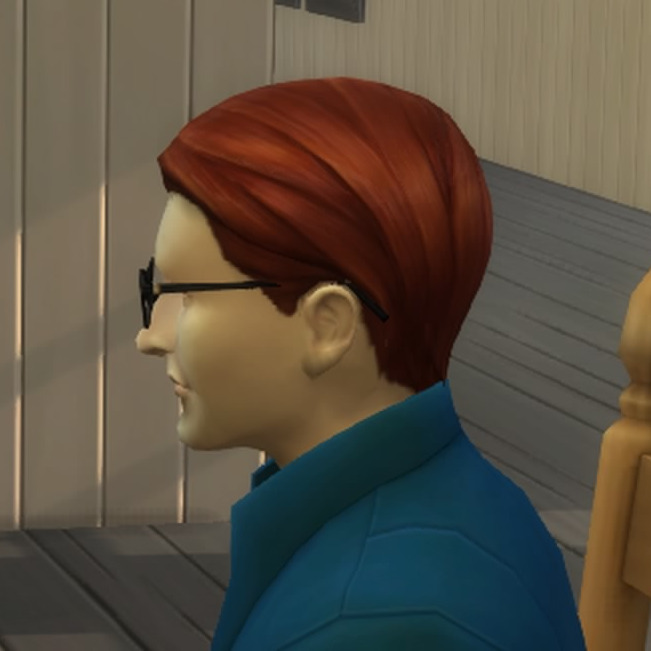 KEVIN//
I'm not refusing, there's just the very real fact that if I ask him a question, I cannot be sure of the source of the response. I've tried to ask questions before, but there's no telling if it's my voice or his.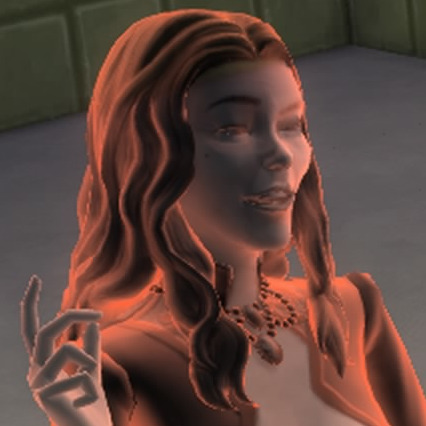 MYRTLE//
You don't know the sound of your own voice?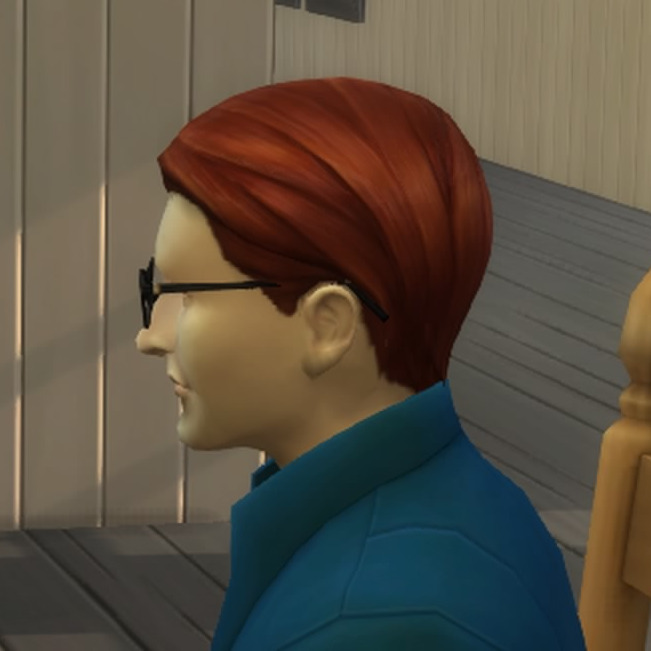 KEVIN//
It's more a feeling than it is a sound. And no, I can't always be certain if it's him or me.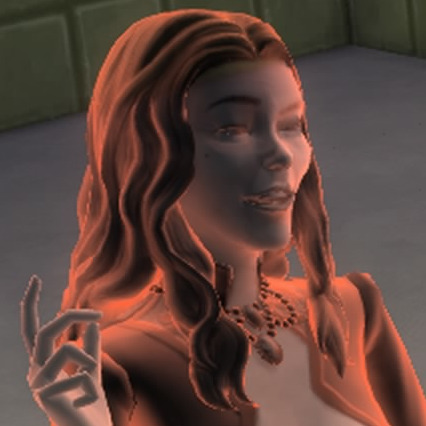 MYRTLE//
Then we can do nothing. Seek the Count.
---