---
// QUARQ'S BROOKLYN LOFT //
LILITH VATORE is cleaning paintbrushes when she receives a text message from someone she's not expecting to hear from.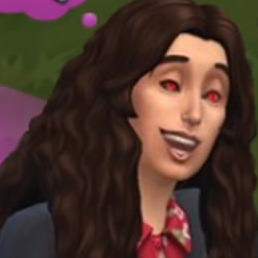 FRIDAY//
hey girl you working out today?
FRIDAY PERKINS and LILITH VATORE were friends through a mutual set of acquaintances through the Vampire VLADISLAUS STRAUD.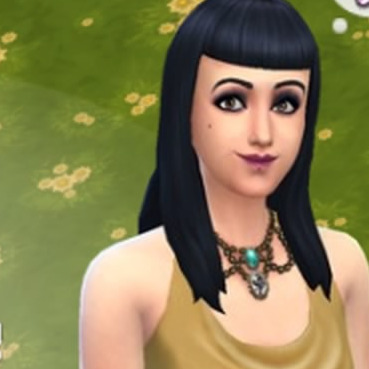 LILITH//
always, but.
you in town?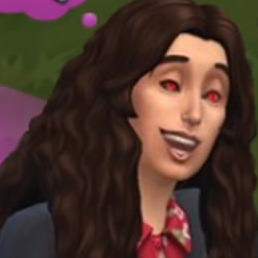 FRIDAY//
Not right now, thought I might try to make it over
if you're looking for a workout buddy
LILITH pauses before she sends a reply. There are a number of questions on her mind, and something about FRIDAY, her bright red eyes no exception, was always strange.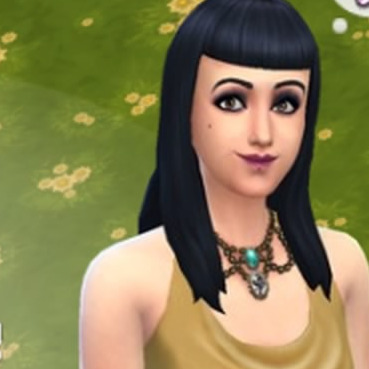 LILITH//
Don't... uh...
LILITH struggles for words; the ways of spellcasters unknown to her.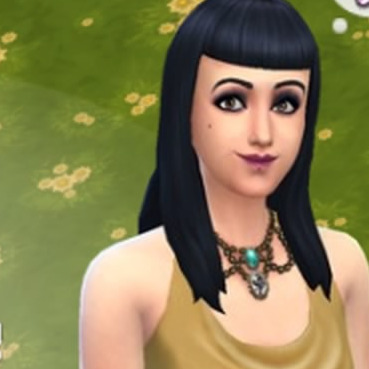 LILITH//
stress yourself out with traffic
we can always meet up the next time you're in the city
She puts the cellphone down and continues to squeeze water from her brushes.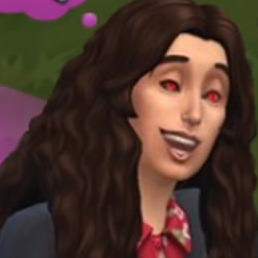 FRIDAY//
I'm up for a challenge today
see you in an hour?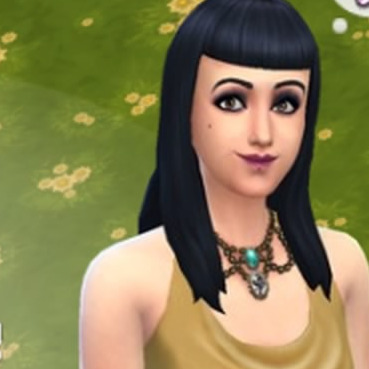 LILITH//
see you then.
~
LILITH arrives at her chosen gym. They've come to know her here, though her status as the heiress apparent to the famous VATORE vampire family eludes them. She wonders, from time to time, if they question her unusually quick development of strength, or how her thin frame would otherwise be unable to handle such weight.
But if they wonder, they never ask. LILITH continues her strength training, pleased with her development.
She prefers to use the machines, easier to hide her capacity for lifting more than twice what a woman of her build should be capable of. It is here she finds a peace that had eluded her in her young life.
She hasn't returned to the VATORE family home in months.
She never skips leg day, least of all today.
Non-chalantly, as if it were any other day, FRIDAY PERKINS enters the gym.
FRIDAY
(loudly) HEY VATORE! I MADE IT!
Her expression is warm and satisfied. It's infectious.
LILITH
GOOD TO SEE YOU. GLAD YOU MADE IT.
Words aren't needed in excess here in the gym.
LILITH looks around, trying to glean if anyone is listening in their conversation. It seems they are alone in a crowd.
LILITH
I THOUGHT YOU HAD MOVED. FAR AWAY.
FRIDAY
I'VE BEEN TRYING TO PUSH MY ABILITY. SEE WHAT I'M CAPABLE OF.
LILITH
DO YOU HAVE ANY … LIMITATIONS?
LILITH straightens herself out and tries a different repetition. FRIDAY stretches, perhaps preparing herself to work out. But she seems so satisfied with her accomplishment, it's as if she's glowing.
FRIDAY
JUST MY OWN FEAR. YOU REALLY HAVE TO KNOW YOURSELF AND WHAT YOU'RE CAPABLE OF.
YOU DON'T WANT TO MAKE ANY MISTAKES.
ONLY TAKES ONE BAD JUMP TO GET CAUGHT BETWEEN PLANES.
OR SO I'VE HEARD.
LILITH
WELL DON'T MAKE IT MY FAULT IF YOU WIND UP IN THE SAHARA OR TIMBUKTU OR WHEREVER.
---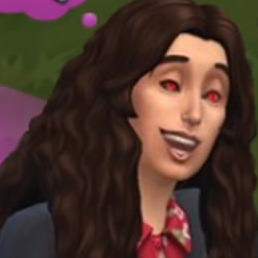 FRIDAY//
so how're you and quarq?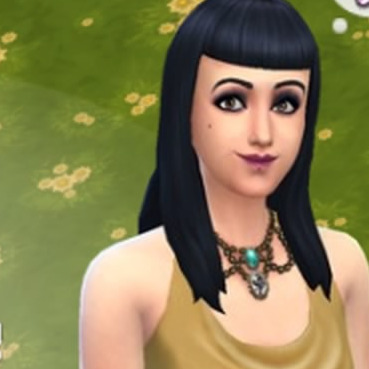 LILITH//
better than ever
i've practically moved in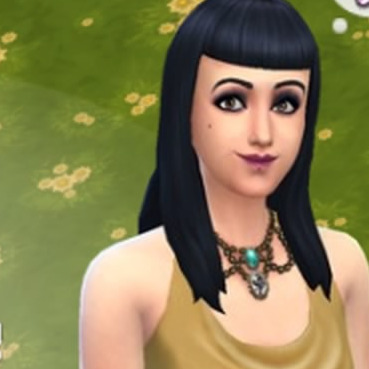 LILITH//
he really lets me be myself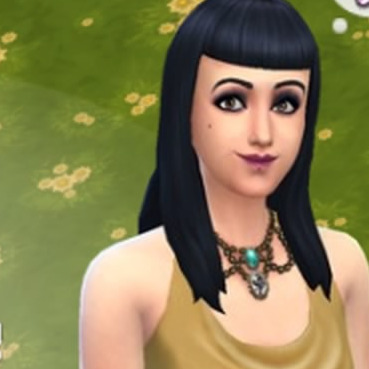 LILITH//
I've started painting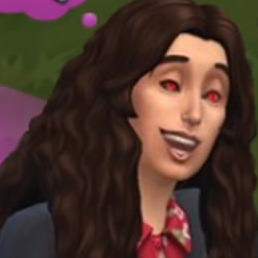 FRIDAY//
Painting? lucky.
i can barely draw stick figures
---