---
// WEASLIE HOUSE //
After a productive session of conjuring food, BRONALD WEASLIE leaves for his day of work.
FRIDAY PERKINS is alone in the house with her dog, DEXX. She and the dog have a shaky relationship and sometimes she finds herself seeking solace in the attic, where the ladder prevents the dog from entering. He will whine, yes, but the witch goes regardless. The attic smells of dust.
In the attic is an old computer. She inserts a USB stick attached to a keychain, holds down a few keys, and the computer whirs to life.
It boots into an arcane looking operating system. She navigates to her browser, launches a few utilities, and she punches in some credentials.

WELCOME TO THE (w)INTRANET
PERKINS browses around the boards.

QUARQ//
the usual?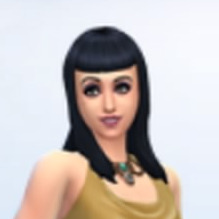 LILITH//
sys.
PERKINS
(thinking) Vatore and Quarq are on here less often.
(thinking) Only two explanations.
(thinking) Broken up … or…
(thinking) Cohabitation.
She scrolls through the screen. A number of chat messages flow backwards through time.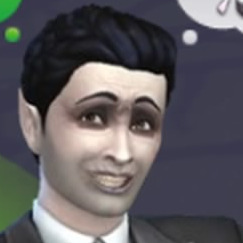 MANDARC//
So how's the new place?

CEDRIC//
Great.
It's spacious.
I'm getting back into guitar.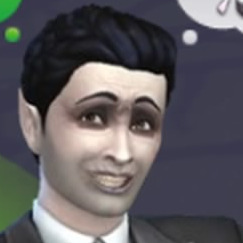 MANDARC//
You are?
Shit. that's awesome.
you played back in the day?

CEDRIC//
Yeah.
I played a bit when I was a kid.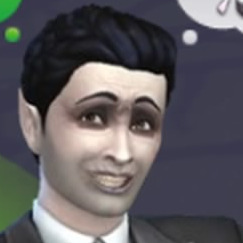 MANDARC//
Nice.
that's good to hear man.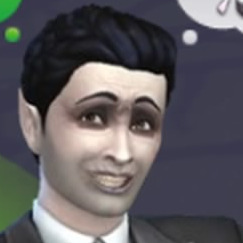 MANDARC//
so ho'ws the business
i mean, i know you're out but
you keeping up with news?
how's it going?

CEDRIC//
Slow so far.
Makoa's having some problems with the customers.
Probably doesn't push sales enough.
Vincent's paintings aren't selling.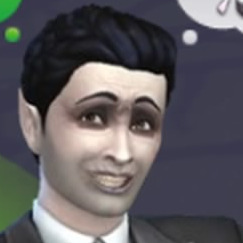 MANDARC//
the pricepoint is high

CEDRIC//
Yeah but
I wouldn't think prohibitively so.

CEDRIC//
My recent annoyance is
dude wants a website.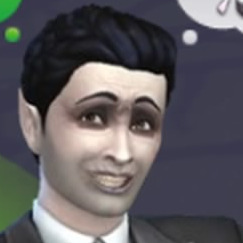 MANDARC//
a website?

CEDRIC//
Yeah.
he made a mockup here.
thinks that's the best way to attract new clients
I think that's part of the issue.
PERKINS moves her mouse to the hyperlink and clicks on it.

ACCESS DENIED
Her heart sinks.
PERKINS
FUCK. FUCK-ING-FUCK.
She furiously slams the back button, where the cached page she was on reloads, but as she scrolls, no new messages populate.
PERKINS
(despairing) NO. NO. NOOO.
She begins to realize that her IP spoof wasn't enough. She's given over her information to the (w)IntraNet and now her access has been revoked.
PERKINS
GODDAMN IT.
(thinking) I should have taken more precautions.
(thinking) I should have …
PERKINS stands up and starts to pace about the attic, staring out the window. Her chest is heavy with regret and fear.
---