---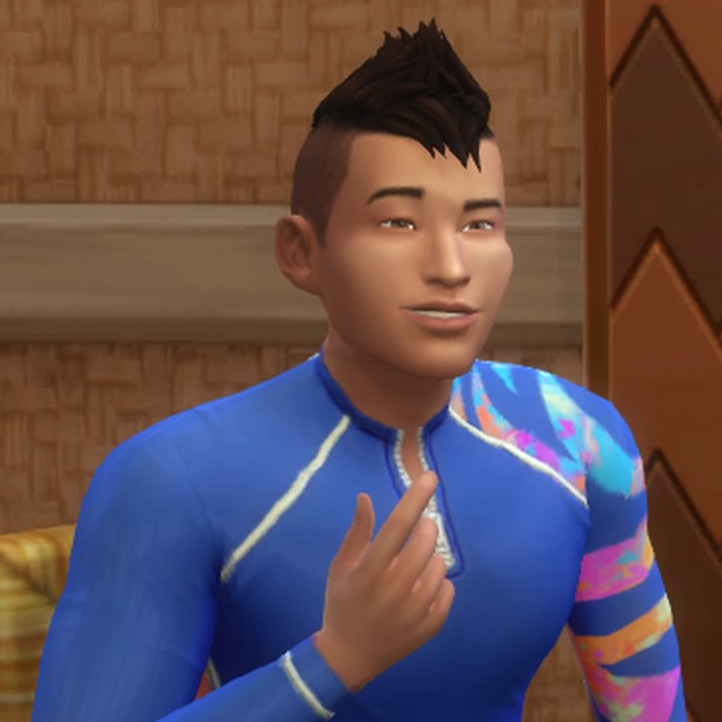 KEALOHA//
Have you ever been scuba diving?

SEBASTIAN//
A few times.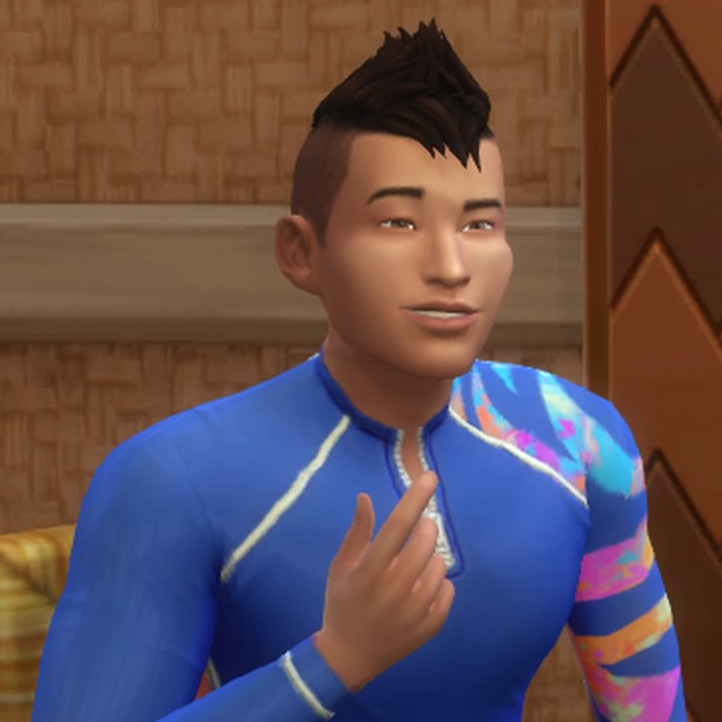 KEALOHA//
I was thinking, what if there are more of our kind there?
It seems like a natural place for people with our gifts.

SEBASTIAN//
It could easily get high profile.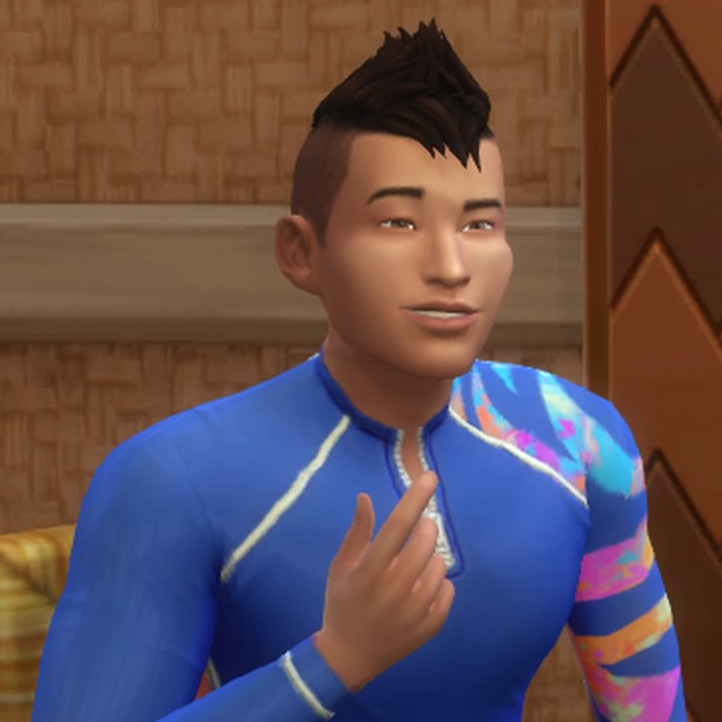 KEALOHA//
Maybe it should.

SEBASTIAN//
I'd prefer it not.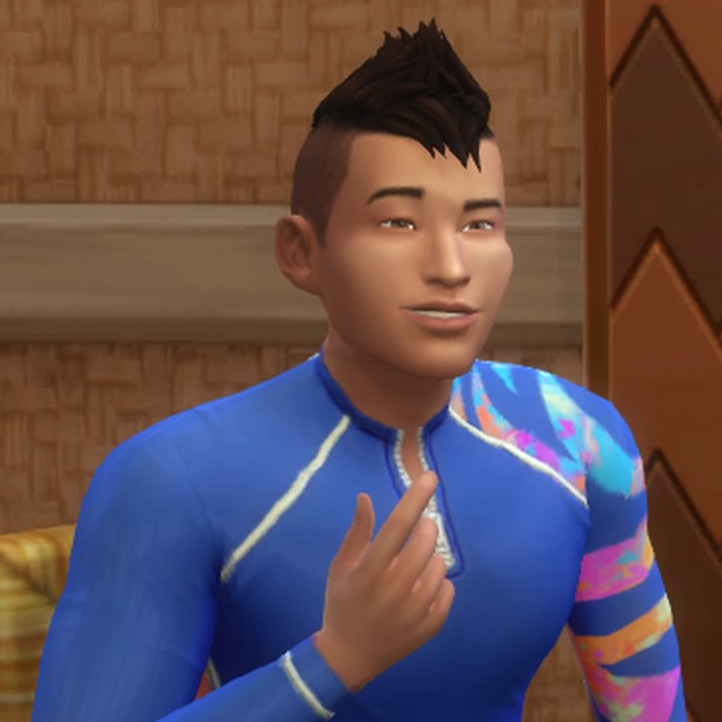 KEALOHA//
You like hiding in the shadows?

SEBASTIAN//
I like living. I have plans.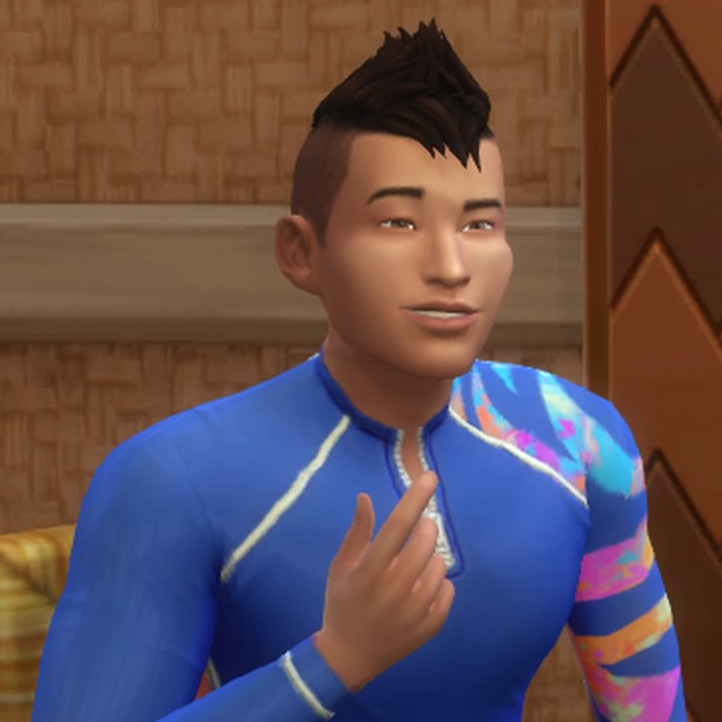 KEALOHA//
Well you always have your movies to fall back on.
I don't have anything yet.

SEBASTIAN//
I just don't want you to go too big for your first venture.
There's always time to increase the scope but once you've started, you'll need to finish.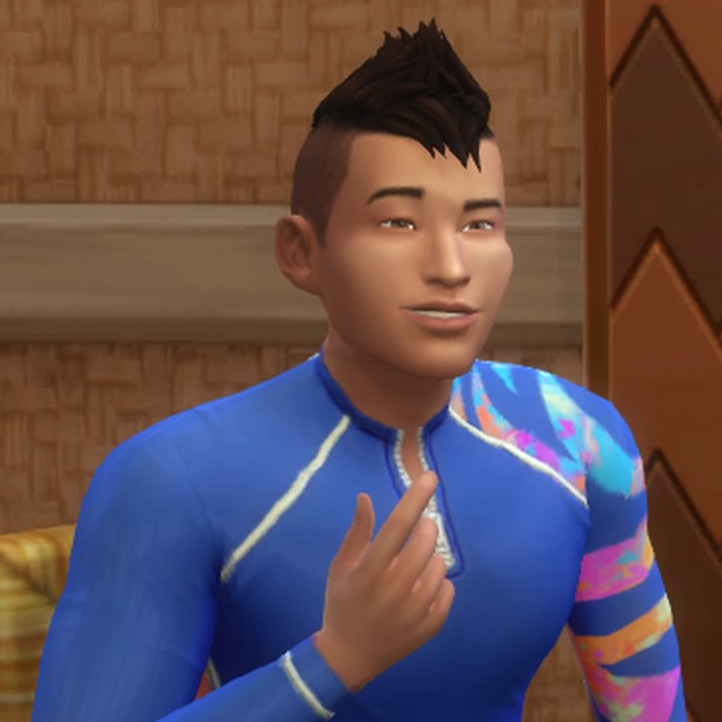 KEALOHA//
"Bite off more than I can chew"; I've been accused of such more than once.

SEBASTIAN//
It's sage advice.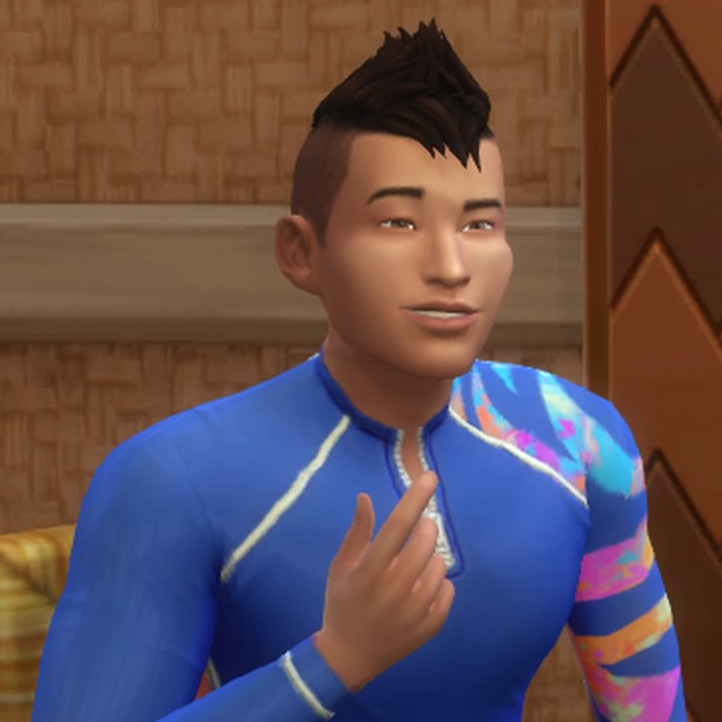 KEALOHA//
I guess I can just do some exploration on my own time.
I'm serious though, it just seems like a natural fit: Scuba.
If our kind has existed for as long as I suspect, then we're not the first ones to consider it.
Just think, a world open to us without judgement.

SEBASTIAN//
There is the issue of sustinance.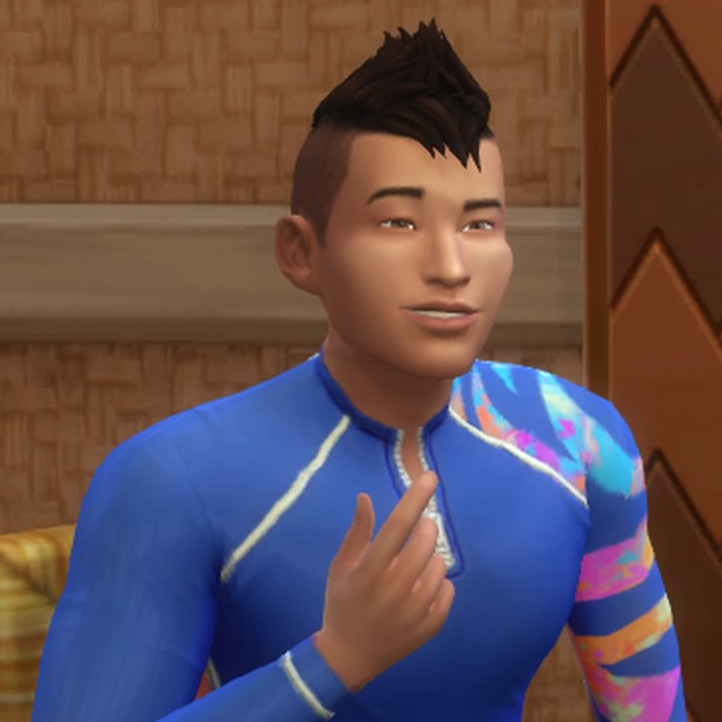 KEALOHA//
Isn't there always? There are animals.

SEBASTIAN//
Too soon will disappear the days when anything that walks on four legs is a satisfying meal for you.
I would give great consideration to that reality.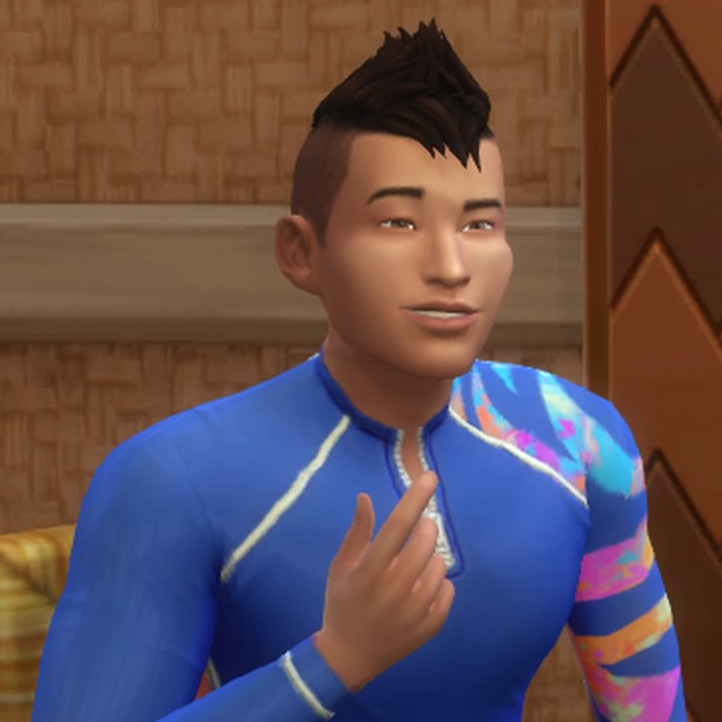 KEALOHA//
I guess.
But all the reason it might be better to get a head start, then.
I imagine there are plenty of prey large enough.

SEBASTIAN//
And yet, removed from your natural environment, you'll not be set up to be a hunter.
Without your augments, you'll be prey yourself to the denizens of the deep.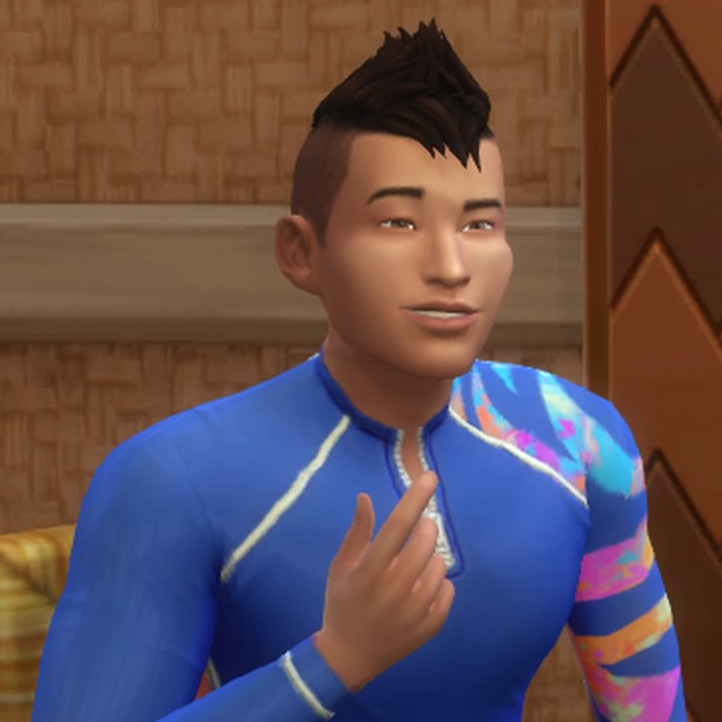 KEALOHA//
I have weapons.

SEBASTIAN//
Everyone has weapons.
If you were injured, who would help you? You could sink to the bottom of the ocean to waste away for eternity.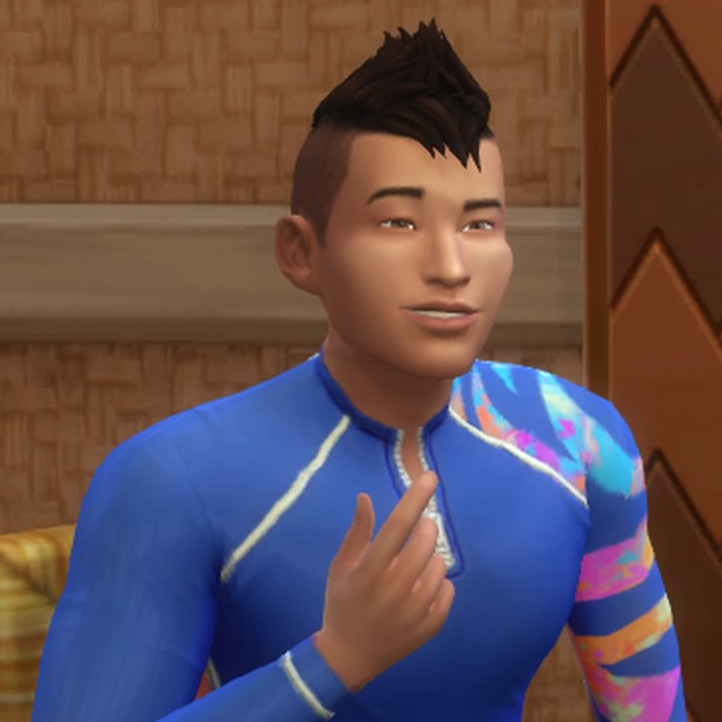 KEALOHA//
Well that's a grim image -- I get chomped by a shark, huh?

SEBASTIAN//
It's possible. And I'd hate for that to be your fate.
I'd never forgive myself.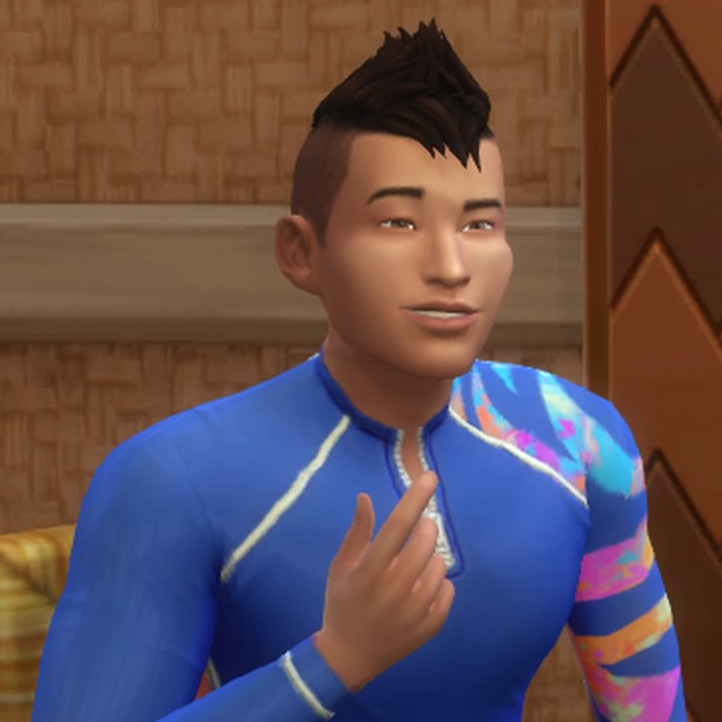 KEALOHA//
I appreciate that.
Sea creatures are not necessarily so violent.

SEBASTIAN//
However small the chance, it's still a risk.
Especially if there are sentients in the depth.
We can't be sure they'll show mercy toward us.
---