---

CEDRIC//
I want to stop dreaming. I can't take it anymore.
Empty cityscape after empty cityscape. I'm always wandering about in the ruins of my civilization with nothing to do, nothing to see but emptiness.
I'm sick of it; I'm beyond sick of it. It's making me sick.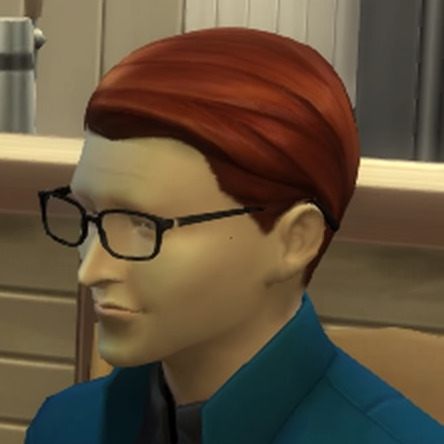 KEVIN//
I'm sure Father would understand.

CEDRIC//
I just don't think I'm getting anything out of it anymore. I'm sure there's meaning behind it all but I can't see it.
It's driving me mad, these places without people.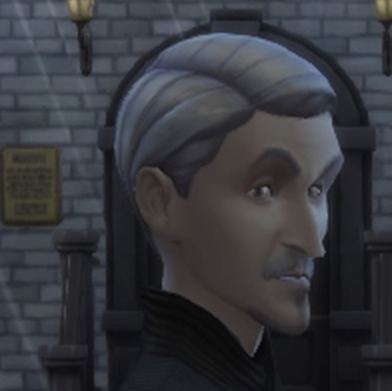 STRAUD//
I understand, Cedric. You're haunted by what you're seeing. My connection to Dream was severed long ago so I can only imagine what it is that you are going through.
Vincent had a different sort of connection to Elysion -- not like yours.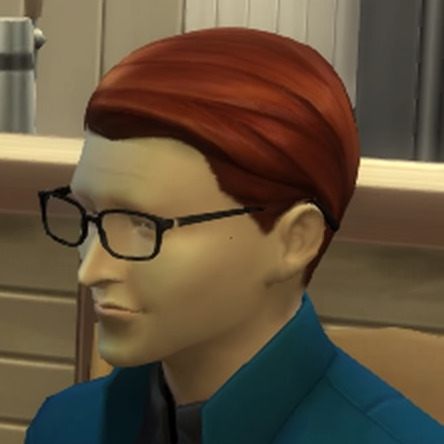 KEVIN//
How will you stop the Dreaming?

CEDRIC//
I have my ways.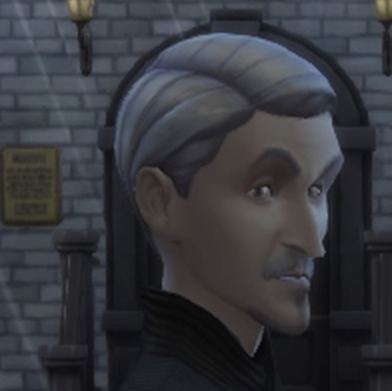 STRAUD//
Is it like methods you have employed in the past?

CEDRIC//
So what if it is?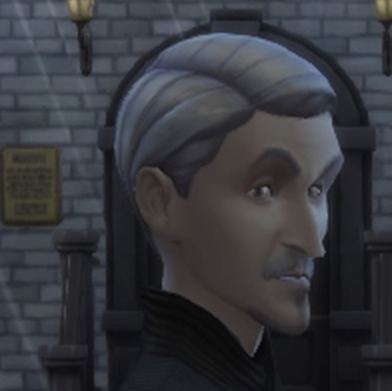 STRAUD//
I just ask you to be careful, gentle, with yourself.

CEDRIC//
I am being gentle with myself. That's why I know I need to stop.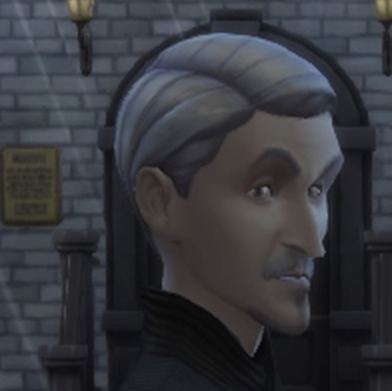 STRAUD//
We do not begrudge you.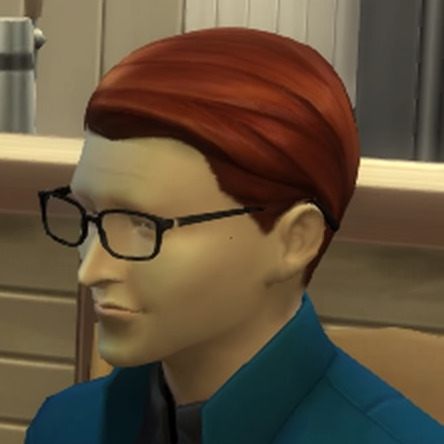 KEVIN//
Not at all. I used to dream, a long time ago, and I still recall many of the images to this day. Maybe you really have had enough for now.

CEDRIC//
I need my rest and I can't get it when I'm being assaulted by these nightmarish images. How can I save the world when I'm yearning for my pillow?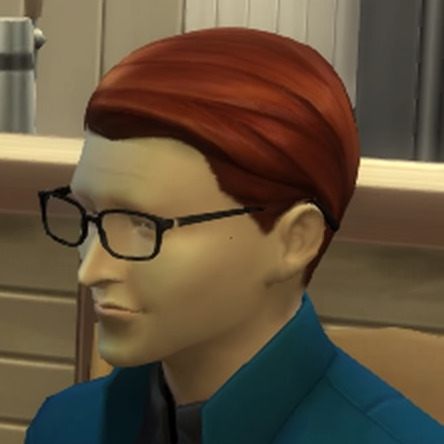 KEVIN//
You can't.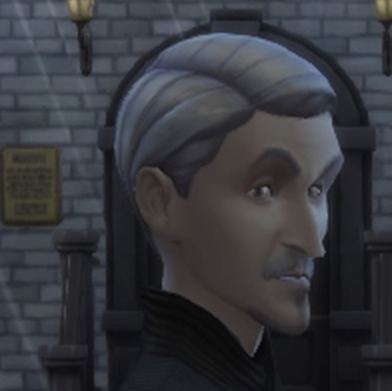 STRAUD//
I respect your decision to protect yourself.
After all, it need not be a forever verdict of banishment.

CEDRIC//
No, it doesn't have to be. I know I can come back to it when I'm ready.
I don't know if it's stress about the Zhou family or Svetlana's passing... I just don't know.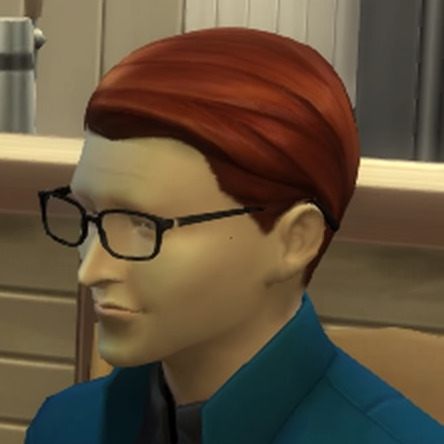 KEVIN//
Go easy on yourself. It's been a difficult set of years for us.

CEDRIC//
When has the time not been full of turmoil?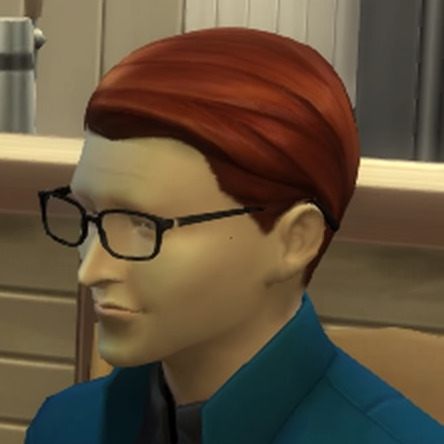 KEVIN//
Granted.

CEDRIC//
I just need my rest. If I get that, I can power through the rest of it.
---