---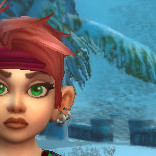 PIDGE-ADMIN//
open chat @10:29 PM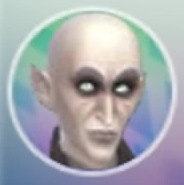 VLAD//
I have some good news, all.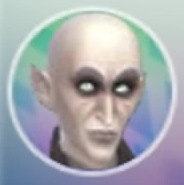 VLAD//
Cedric, we've found a role for you to play.
You are Roy O'Shaughnessy.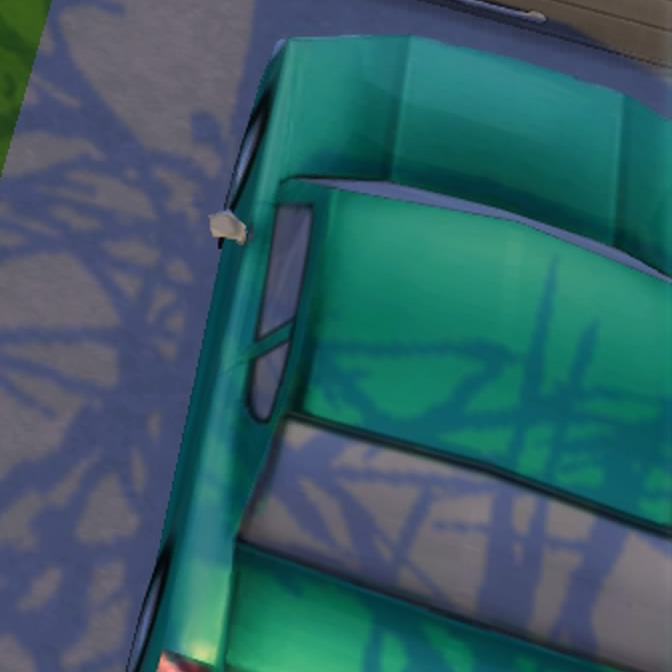 KEVIN//
Say again?

VINCENT//
Roy...?
O'Shaughnessy?!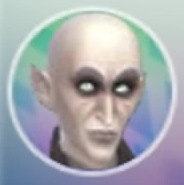 VLAD//
He is a native of Queens, so at least that part is easy.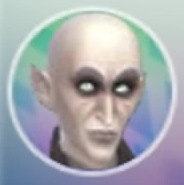 VLAD//
but his ancestry is a bit different than that to which you are accustomed.
His father was Irish but his mother was descended from American slaves.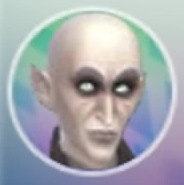 VLAD//
Roy had one son who married and moved to New Jersey.
He lives alone with his wife in an area of Queens not easily served by the train; he drives to work.
In your case you may get by walking.
But it would be a long walk so I suggest you get moving early.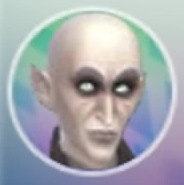 VLAD//
He was a plumber but hopes to earn a spot on the force to support his young son and their daughter.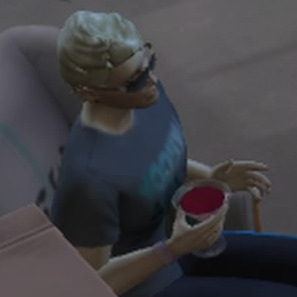 CEDRIC//
What was his wife like?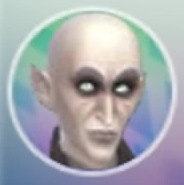 VLAD//
Shirley?
She's... blonde.
They met through the newspaper.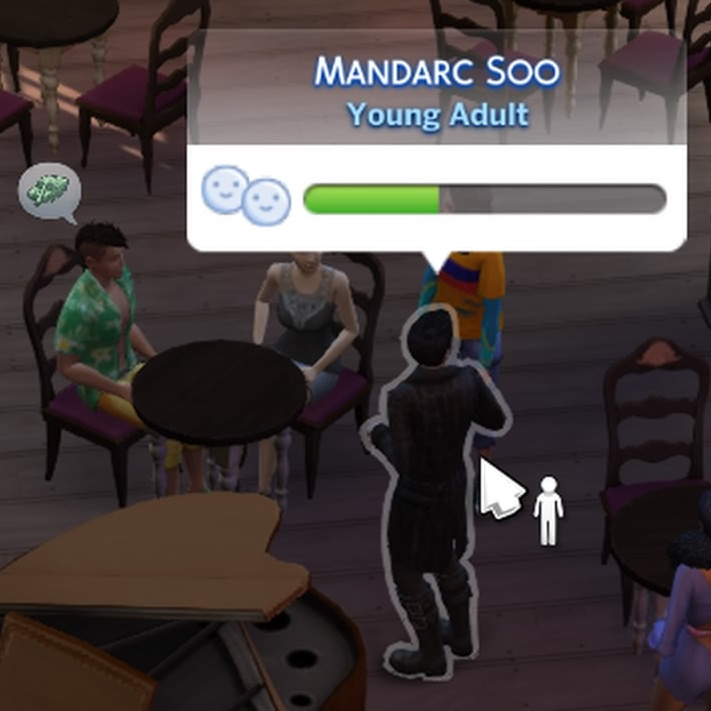 MANDARC//
Through the newspaper?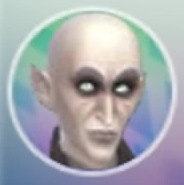 VLAD//
Yes, Mandarc.
In the era before the Internet, people used to write what they called 'personal ads'. They were short, about a paragraph or so, and they were meant to entice people to connect who had no other way to meet each other.
A sort of mating call facilitated by a word-intensive culture.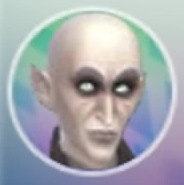 VLAD//
Roy ran a personal ad one fateful, lonely day.
Shirley was the only one who took him up on it.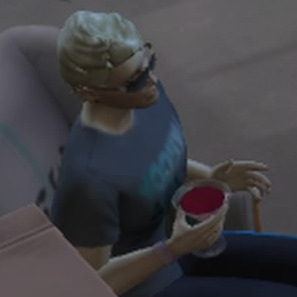 CEDRIC//
Did he have any pets?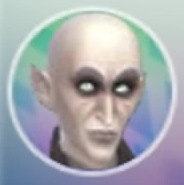 VLAD//
I can't be sure but it doesn't seem so.
His son may have a dog in tow but it's not of import.
I am almost sure his wife, who preferred a tidy house, would not have allowed a canine.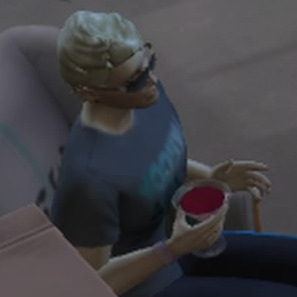 CEDRIC//
How old is he?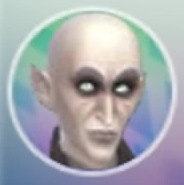 VLAD//
He may be in his fifties, nearing his sixtieth birthday.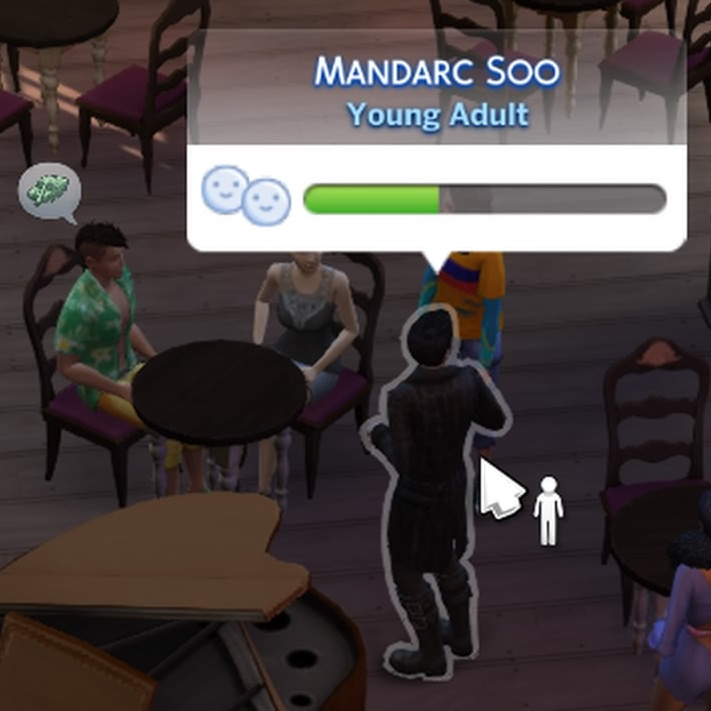 MANDARC//
Isn't he a bit old for a cop?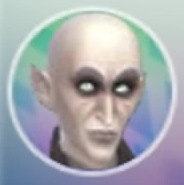 VLAD//
He wants a desk job. All we have to do is get Cedric in the door.
His glamour will work the rest.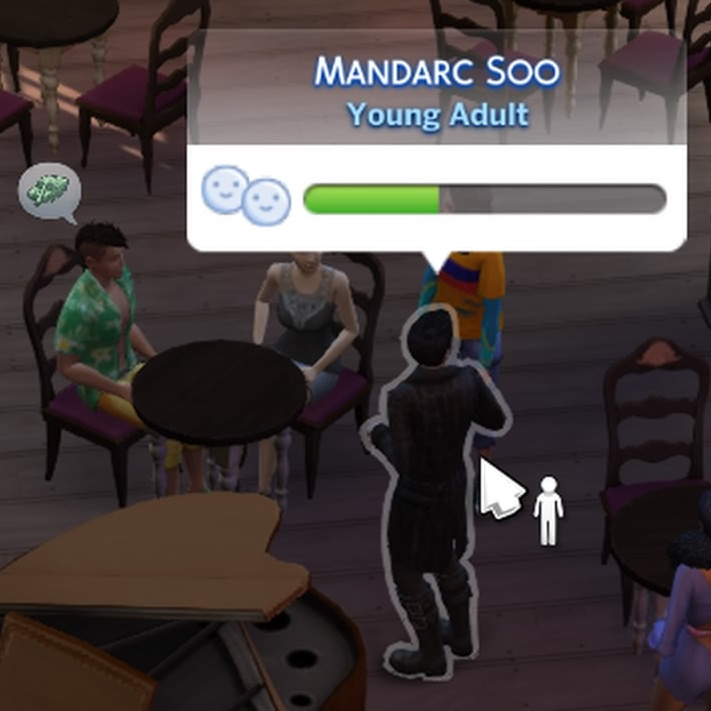 MANDARC//
So by the force of his personality, he's going to overcome the bureaucracy the Mortals have been developing for centuries?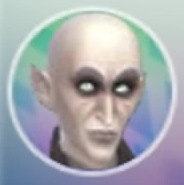 VLAD//
Precisely.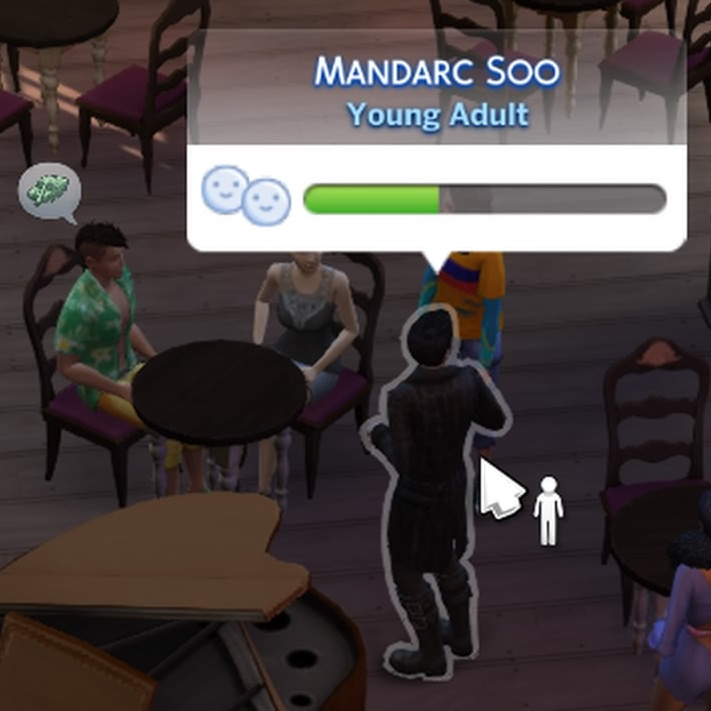 MANDARC//
How exactly does the glamour work?
People are just going to think he's this Roy O'Shaughnessy??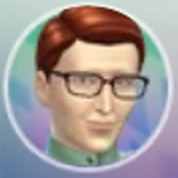 KEVIN//
Wait... Roy?
What happened to Roy?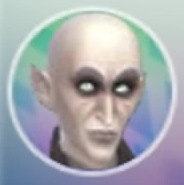 VLAD//
He... disappeared.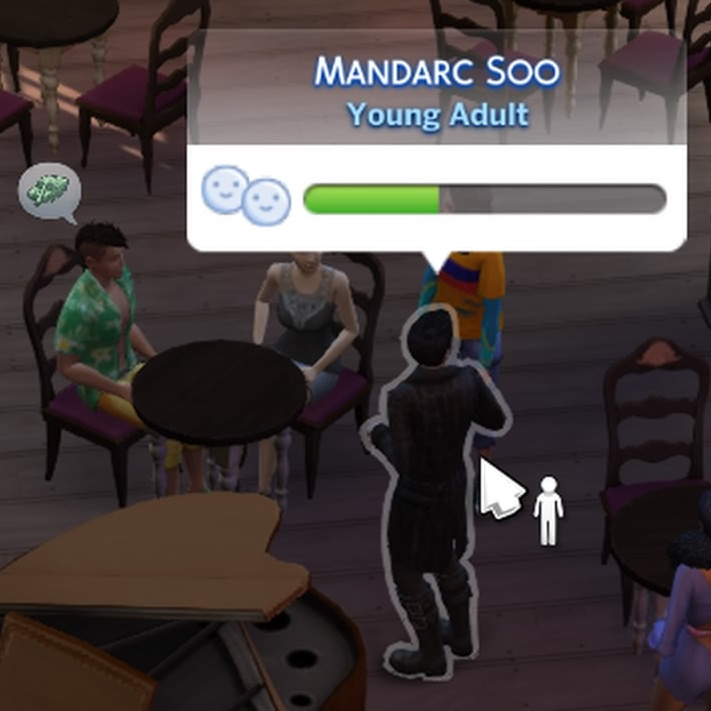 MANDARC//
Does his family know?
Will they show up looking for him?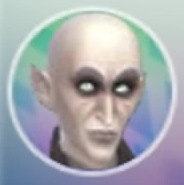 VLAD//
No. I don't think so.
This is the one case in which we may be completely safe from external intrusion.
close chat @10:48 PM