---
// ZHOU HOUSE //

Cedric had paid one more visit to the Zhou family since the birth of his kittens. Today, his heart was not in it.
SEVEN
CAN YOU FIGURE ANY REASON WHY YOU'RE ABLE TO GO OUT DURING THE DAY?
CEDRIC
EXCUSE ME?

NEXT QUESTION PLEASE.
SEVEN
JUST, IT SEEMS YOU SPECCED INTO IMPROVED SUN RESIST.
CEDRIC
WHAT MAKES YOU SAY THAT?
SEVEN
YOU DON'T SQUINT.
CEDRIC
I DON'T SQUINT.
SEVEN
YEAH, YOU DON'T SQUINT. YOU KNOW, OUTSIDE.
CEDRIC
I USE A PROPRIETARY HIGH SPF SUNSCREEN.
SEVEN
OH, SOUNDS NICE.
CEDRIC
I WOULDN'T RECOMMEND IT; IT'S NOT JUST STUFF YOU CAN BUY OFF THE SHELF.

I HAVE A SPECIAL SOURCE.
SEVEN
OH. OKAY.

I GUESS THAT MAKES SENSE.

She looks at her hands anxiously and then decides to apologize for her previous indiscretion.
SEVEN
SORRY ABOUT THE TERMINOLOGY. I'VE BEEN PLAYING TOO MANY VIDEO GAMES LATELY.
CEDRIC
I JUST DON'T WANT YOU THINKING YOU CAN SLATHER UP IN SOME COPPERTONE AND TAKE A DUNK IN THE POOL.
SEVEN
OH, I WON'T.

There is a heavy pause in the conversation.
SEVEN
SO, IT'S A SPECIAL CREAM?
CEDRIC
I WOULDN'T MENTION IT TO YOUR SISTERS THOUGH.

I DON'T REALLY KNOW IF MY GUY CAN MAKE ENOUGH FOR YOU AND THEM TOO.
SEVEN
GOT IT.

SOUNDS NICE THOUGH.
CEDRIC
I MEAN, I'LL LOOK INTO IT.

BUT NO GUARANTEES.
SEVEN
DO YOU THINK IT WAS TRUE, THAT DRACULA COULD GO OUTSIDE DURING THE DAY?

I THINK THE BOOK MAKES IT A BIT AMBIGUOUS.

ALTHOUGH ANNE RICE MAKES IT A HARD AND FAST RULE.
CEDRIC
ISN'T IT TRUE THAT THE SUNRISE WILL KILL HIM?
SEVEN
NOW, THAT DOESN'T HAPPEN IN BRAM STOKER. IT DOES HAPPEN IN FILMS THOUGH. LIKE THE 1922 AND 1979 NOSFERATU.

BUT I FEEL LIKE EVEN THAT ONE IS AMBIGUOUS ABOUT IF HE CAN GO OUT AT DAY, JUST SPECIFICALLY IF HE'S EXPOSED TO THE SUNBEAMS AT SUNRISE.

OR MAYBE MORE RESTRICTIVELY, HE MUST BE SLEEPING AT THE SUNRISE.
CEDRIC
IT'S A CURSE OF SLEEPLESSNESS.
SEVEN
WHAT?
CEDRIC
YOU EVER HEARD OF TORTURE CHAMBERS WHERE IT'S AN ENDLESS ROOM OF LIGHT? THAT THEY NEVER TURN OFF THE LIGHTS FOR SIMULATION OF A DIURNAL SLEEP SCHEDULE. IT'S A TORTURE TACTIC.
SEVEN
I…UH…DIDN'T KNOW THAT.
CEDRIC
THE VAMPIRE'S DEPENDENCE ON SLEEP IS ONE OF THE FEW THINGS THAT REMINDS HIM OF HIS MORTALITY.

IT'S THE LOSS OF SLEEP THAT ACCOMPANIES THE DESCENT THAT IS PART OF WHAT DRIVES THE VAMPIRE INSANE.

THAT FINAL FALL IS NEVER TRULY SURVIVED.

THE DAMNED ARE JUST THAT. MIGHT AS WELL SETTLE IN FOR THE FINAL NIGHT.
SEVEN
IT ALSO MAKES HIS CONTINUED EXISTENCE OPT-IN, SO THAT HE NEEDS TO FOLLOW A VERY SPECIFIC RULE IN ORDER FOR HIM TO CONTINUE TO EXIST TIMELESS IN A TIMED SPHERE.

IT MAKES YOU WONDER, WHY RISK IT?

THIS ISN'T SOME MARIE CURIE THING.

OR MAYBE IT KIND OF IS.
CEDRIC
SHE DIED IN THE NAME OF SCIENCE, NOT RISKING A KEY TENANT OF THE FAITH.
SEVEN
FAITH IN THE CULT OF DRACULA?
CEDRIC
YEAH, I GUESS.
SEVEN
BUT IN THE 1931, HE DIES DUE TO A STAKE IN THE HEART.

THE SUNRISE IS THE WEAKNESS OF THE NOSFERATU.
CEDRIC
THEN HE DIES IN THE MOST HUMAN WAY POSSIBLE, NOT DUE TO MAGIC, BUT AN ORDINARY DEATH THAT WOULD KILL ORDINARY MEN.

CURSE OF SLEEPLESSNESS, CURSE OF SLEEPFULNESS…BOTH ARE CURSES AND CAUSE SOME KIND OF NEGATIVE EFFECT ON YOUR CHARACTER.

AND REALLY THE CURSE OF SLEEPLESSNESS IS JUST A SUBSET OF SLEEPFULNESS BECAUSE ALL LIVING THINGS NEED REST.

EVEN IF IT'S NOT LAY STILL IN A BED UNCONSCIOUS FOR EIGHT HOURS AT TWILIGHT.

ALL LIVING THINGS NEED REST.
SEVEN
AND MY SISTERS CHIDE ME FOR GETTING MY Z'S WHEN I CAN.

BUT IT STILL DOESN'T ANSWER THE QUESTION, WHY ARE WE DIFFERENT?
CEDRIC
MYTH BECOMES LEGEND.

IT WAS NEVER TRUE IN THE FIRST PLACE BUT NO ONE HAD YET RISKED IT.

OR TIMES, THEY BE A CHANGING.
SEVEN
YOU THINK WE LIVE IN THE BEST POSSIBLE OF AGES?
CEDRIC
I WOULDN'T GO THAT FAR.
---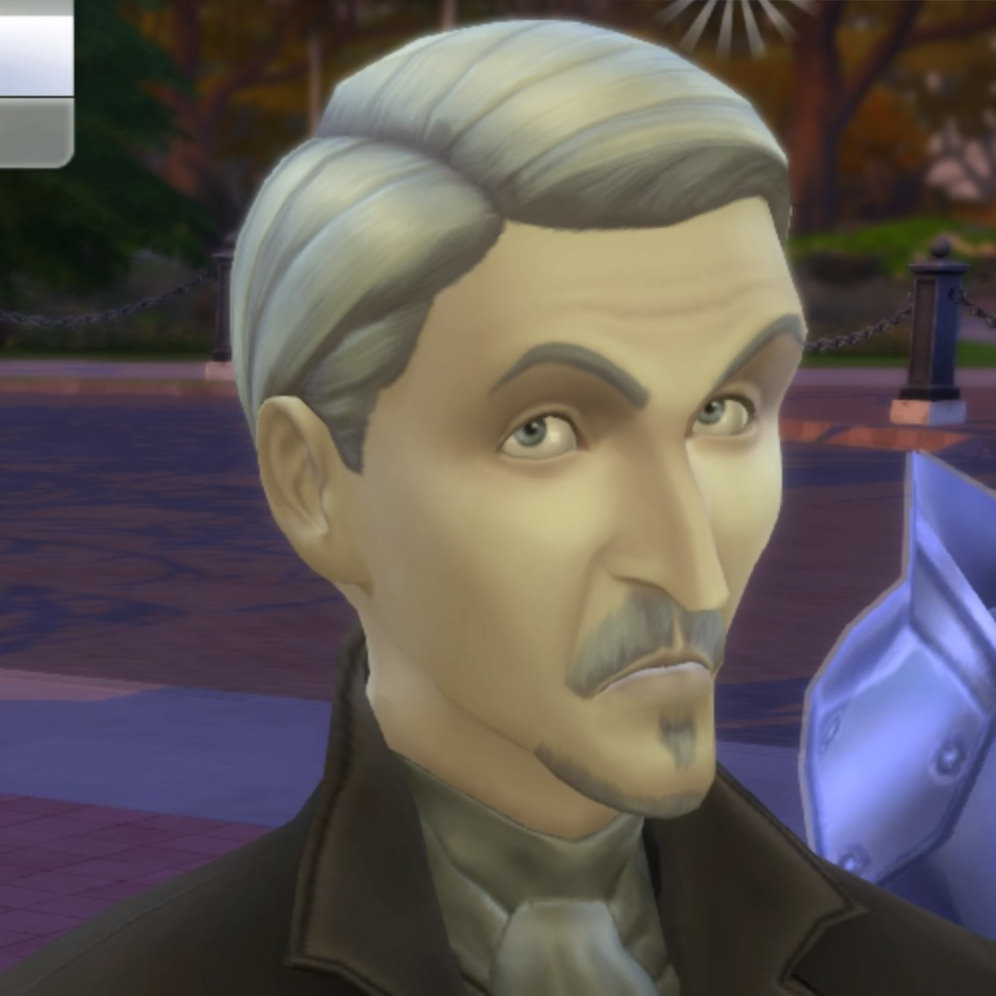 STRAUD//
How was your visit with the Zhou family?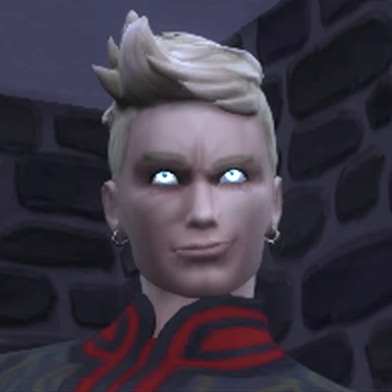 CEDRIC//
Well enough.
What do you think about getting them on the wIntraNet?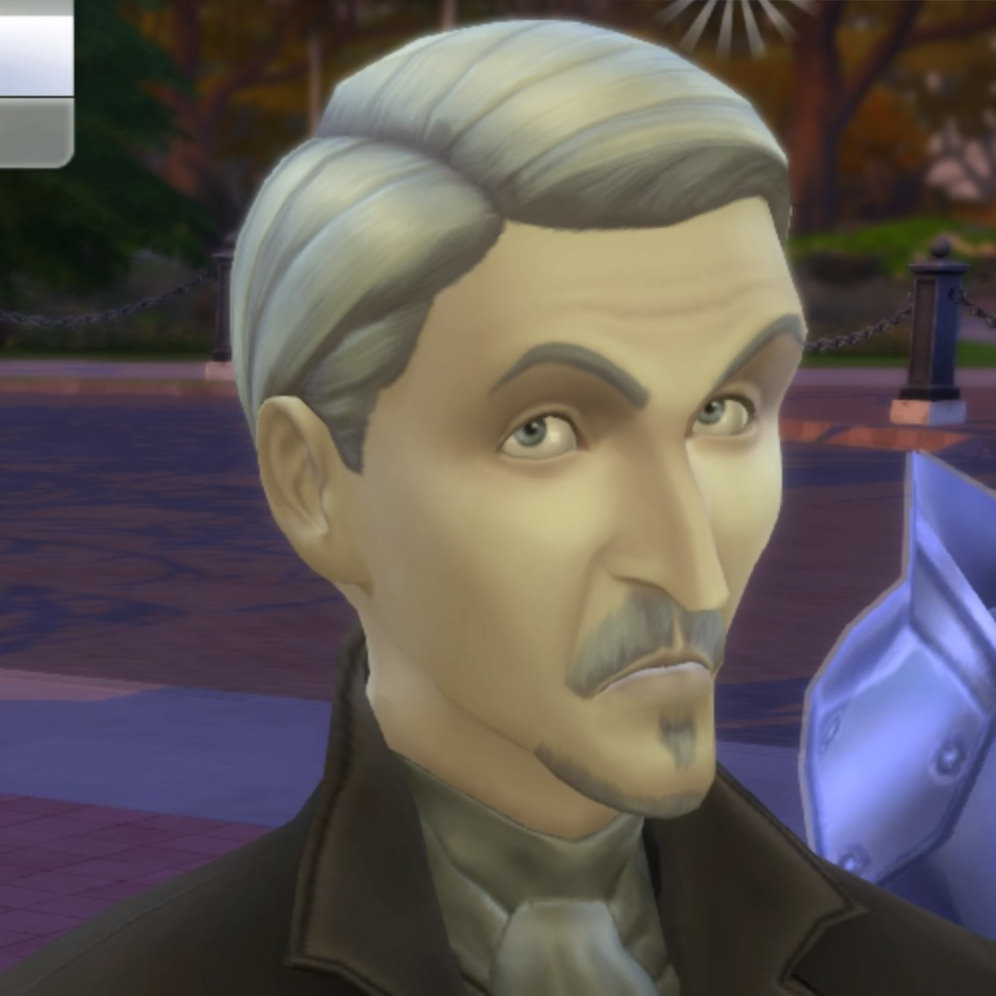 STRAUD//
It's too early. They aren't ready for it.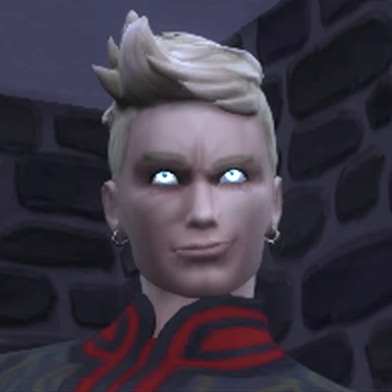 CEDRIC//
What are you talking about? There's hardly anything up anymore.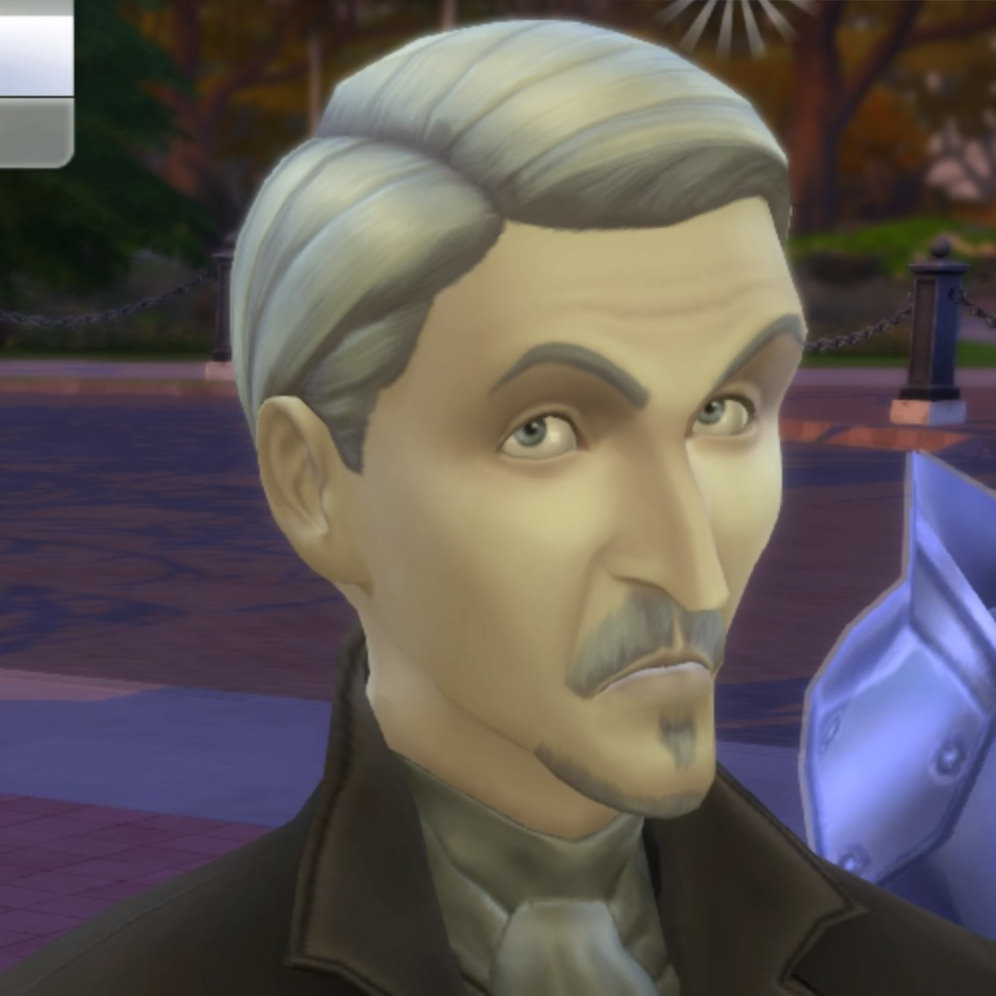 STRAUD//
I'll think about it.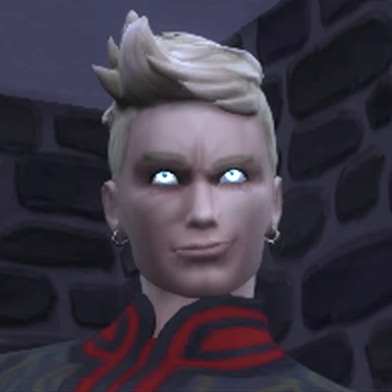 CEDRIC//
She's always got her nose in a book of false lore.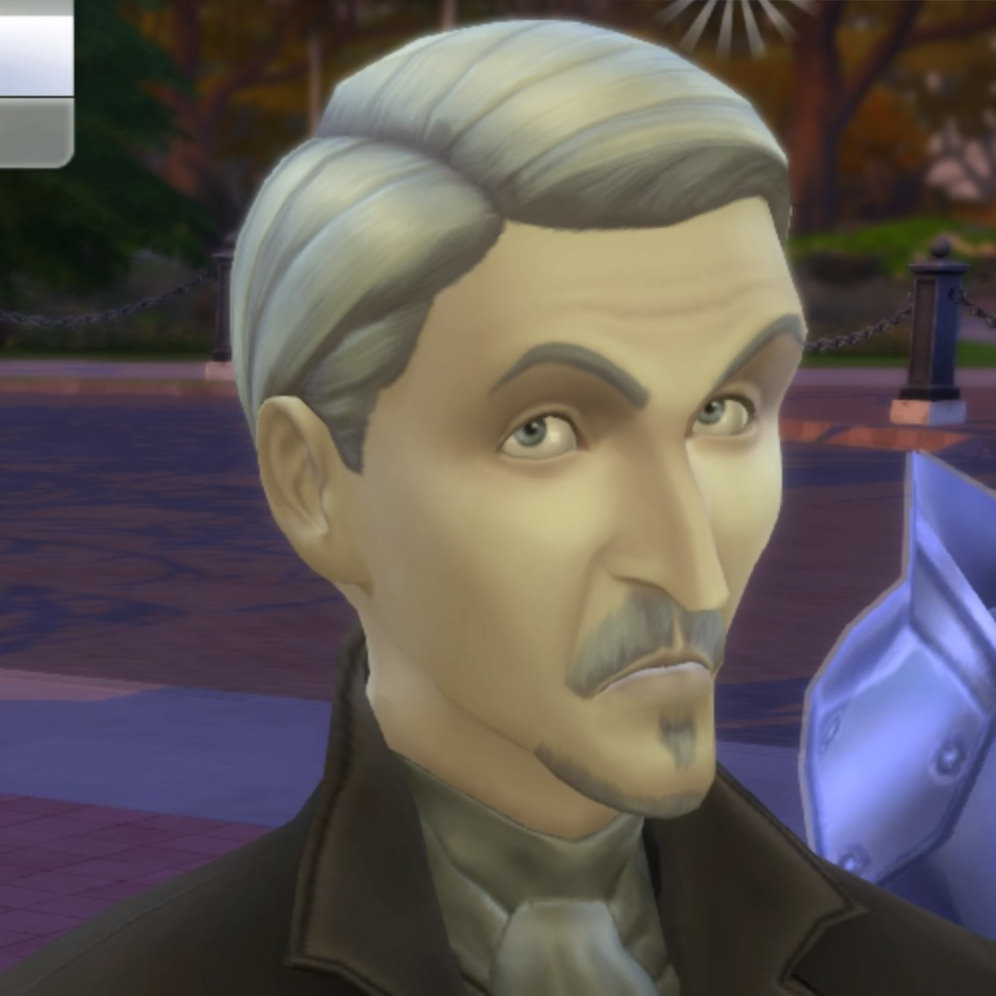 STRAUD//
If he really was a member of Oborovsky's book club then they --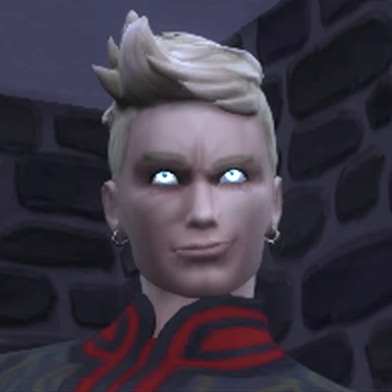 CEDRIC//
What do you mean "if"; who else would have that as their alibi?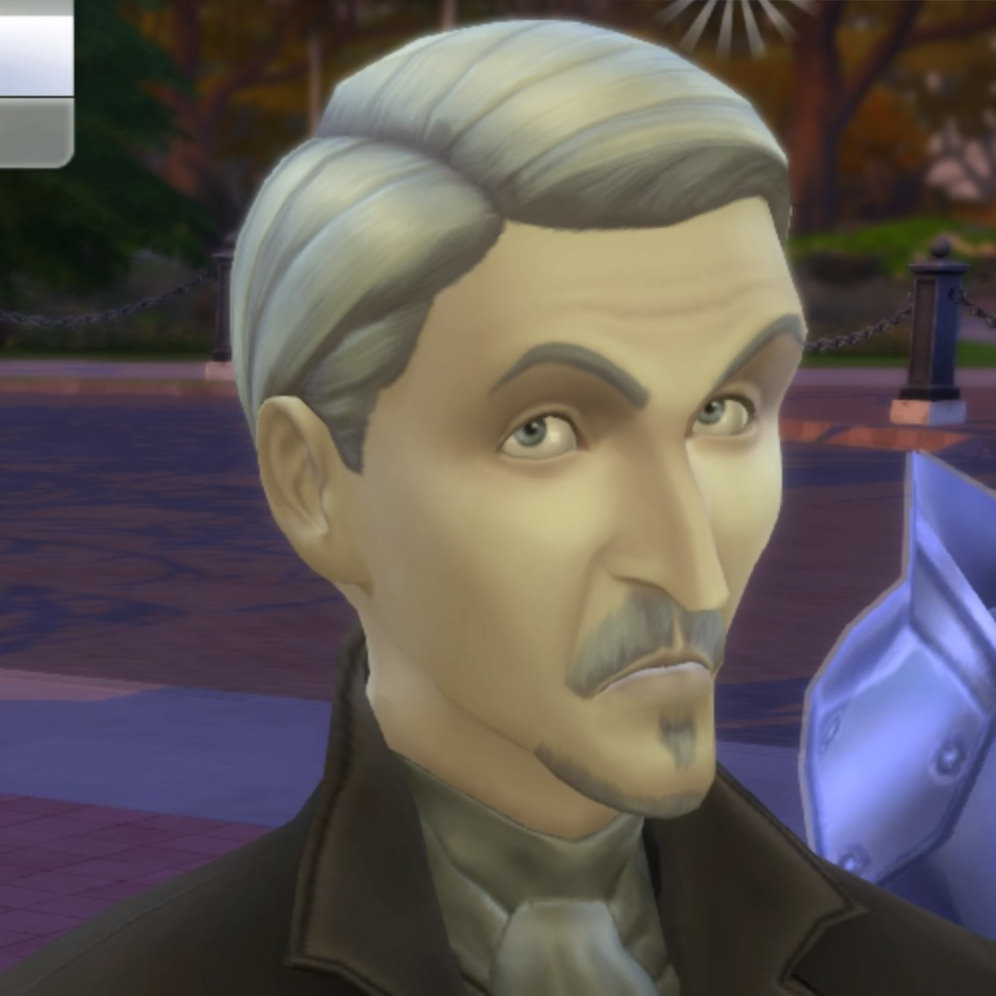 STRAUD//
I stand corrected.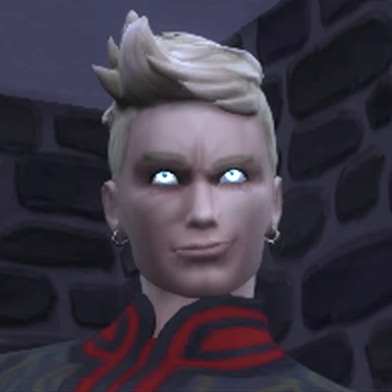 CEDRIC//
She was asking after the suncreme today.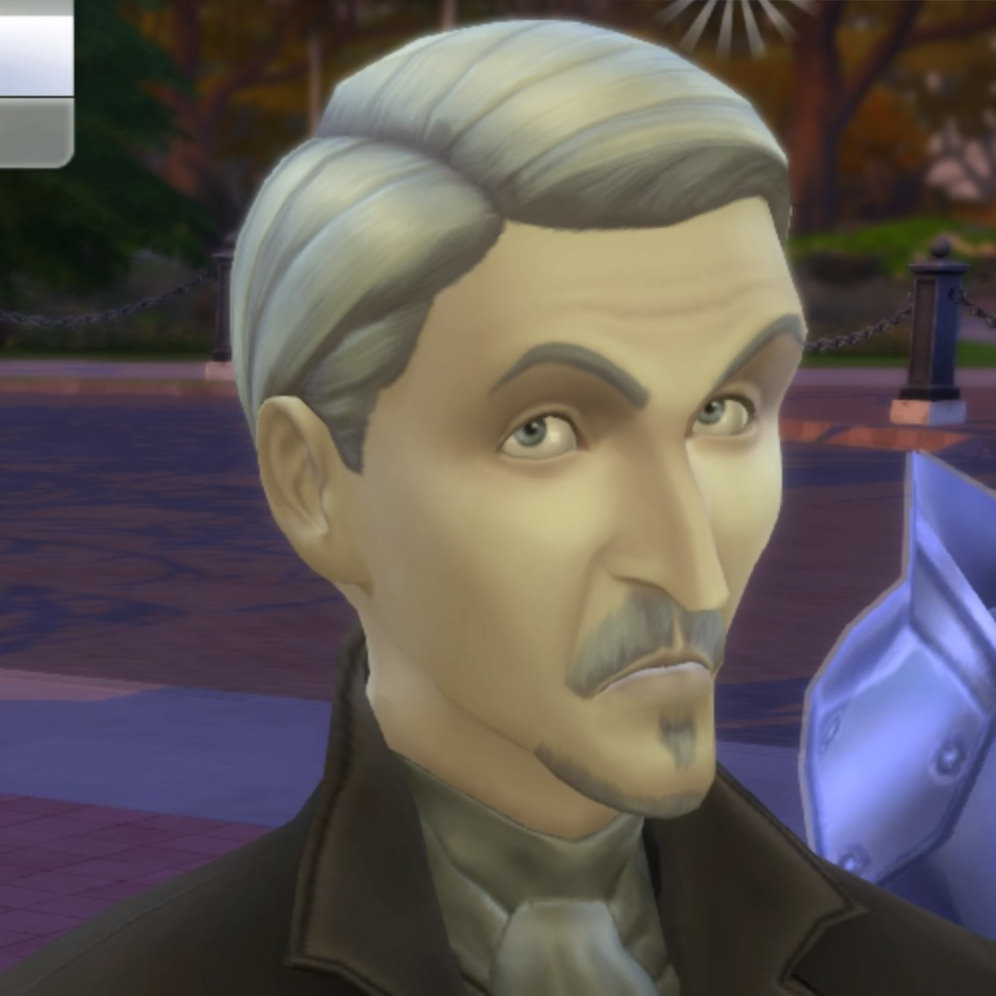 STRAUD//
Observant little tot.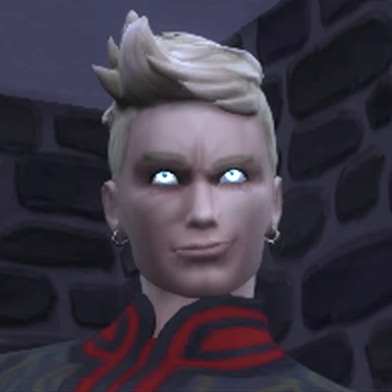 CEDRIC//
I couldn't help but imagine she could smell that my skin wasn't being burnt to a crisp.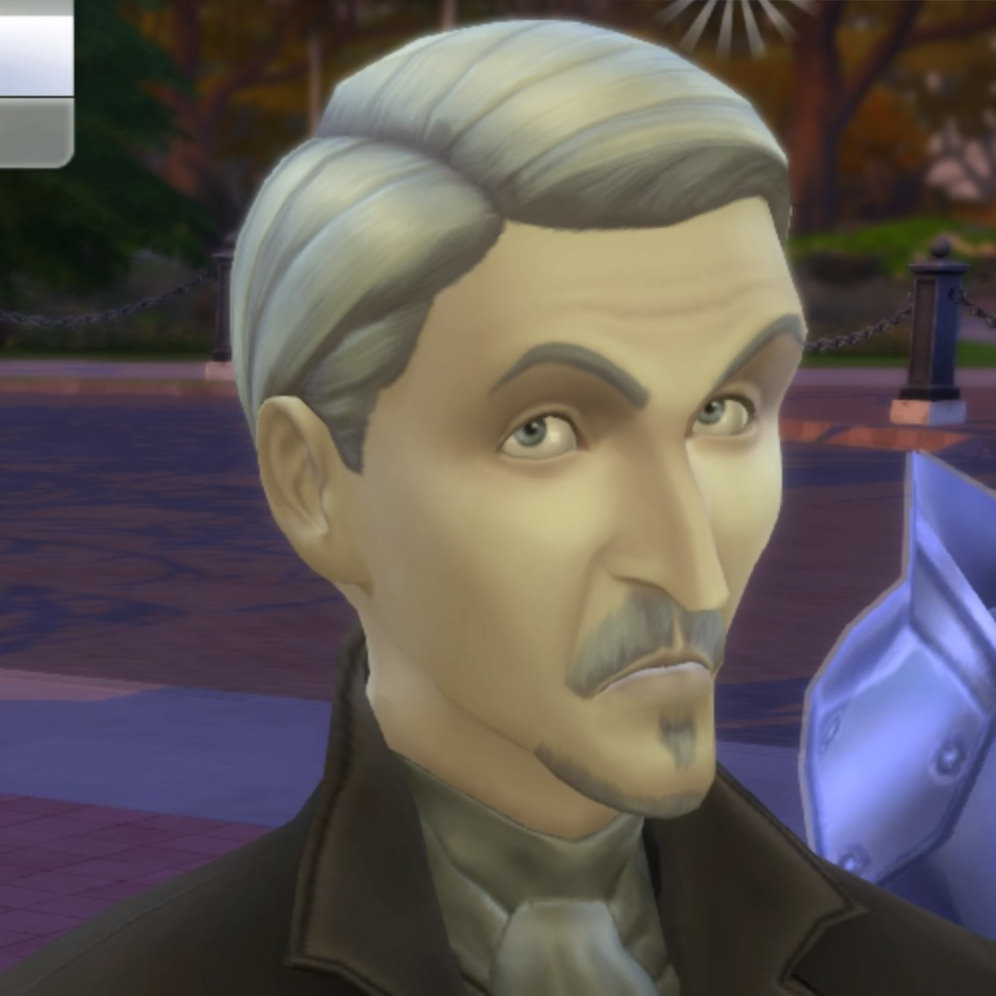 STRAUD//
It's certainly possible, her parentage being as unknown as it is.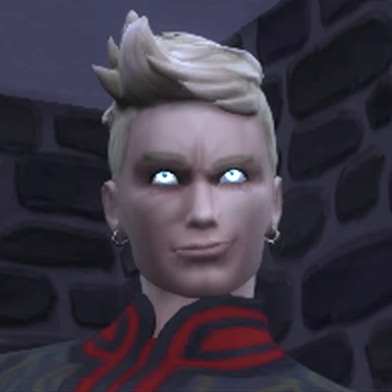 CEDRIC//
If we're going to be responsible for fielding her questions about the Dark Lord then maybe I ought to send you over there.
It's a little closer to your field of expertise.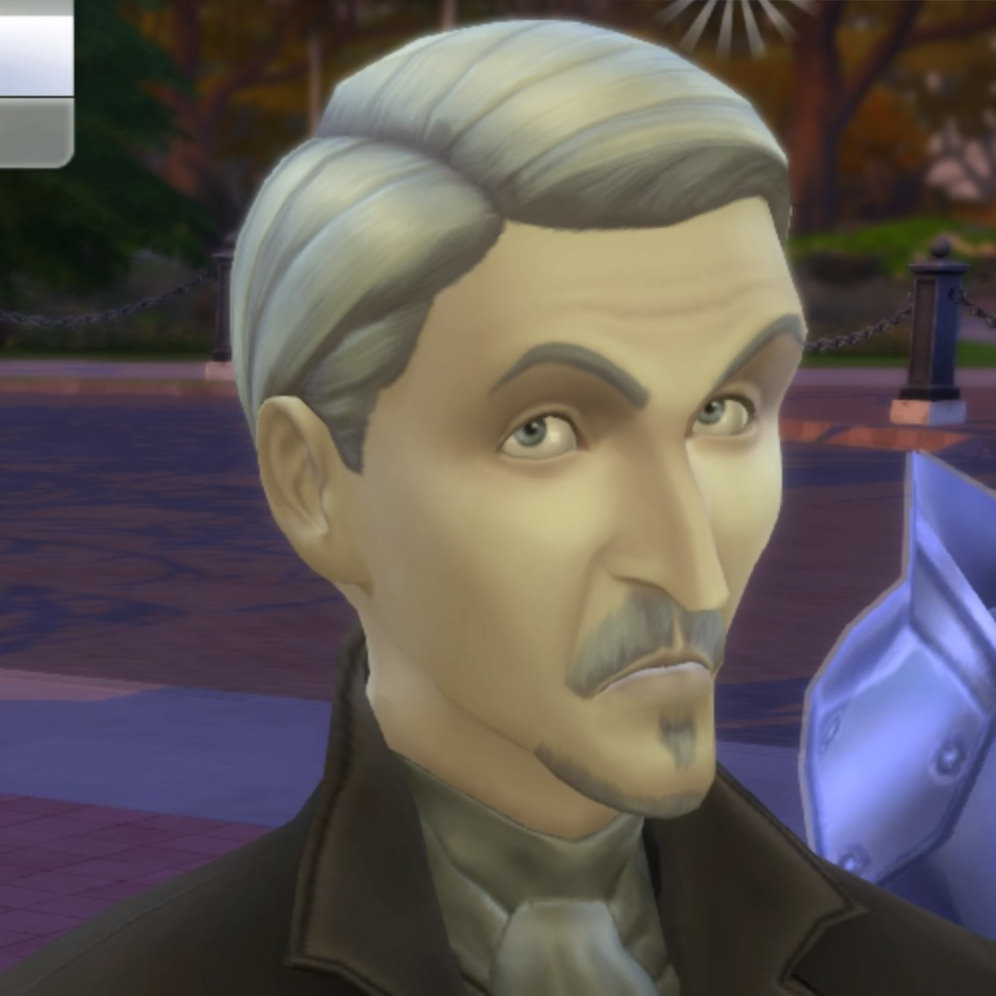 STRAUD//
Perhaps I will make my presence known.
I had just wanted to give you the first chance at mentoring them.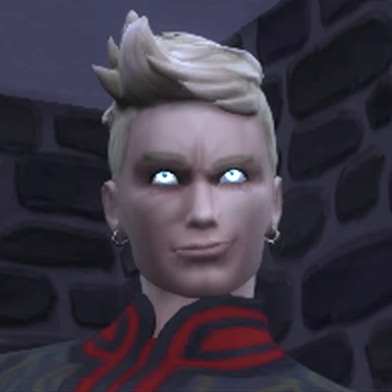 CEDRIC//
I haven't been dreaming lately.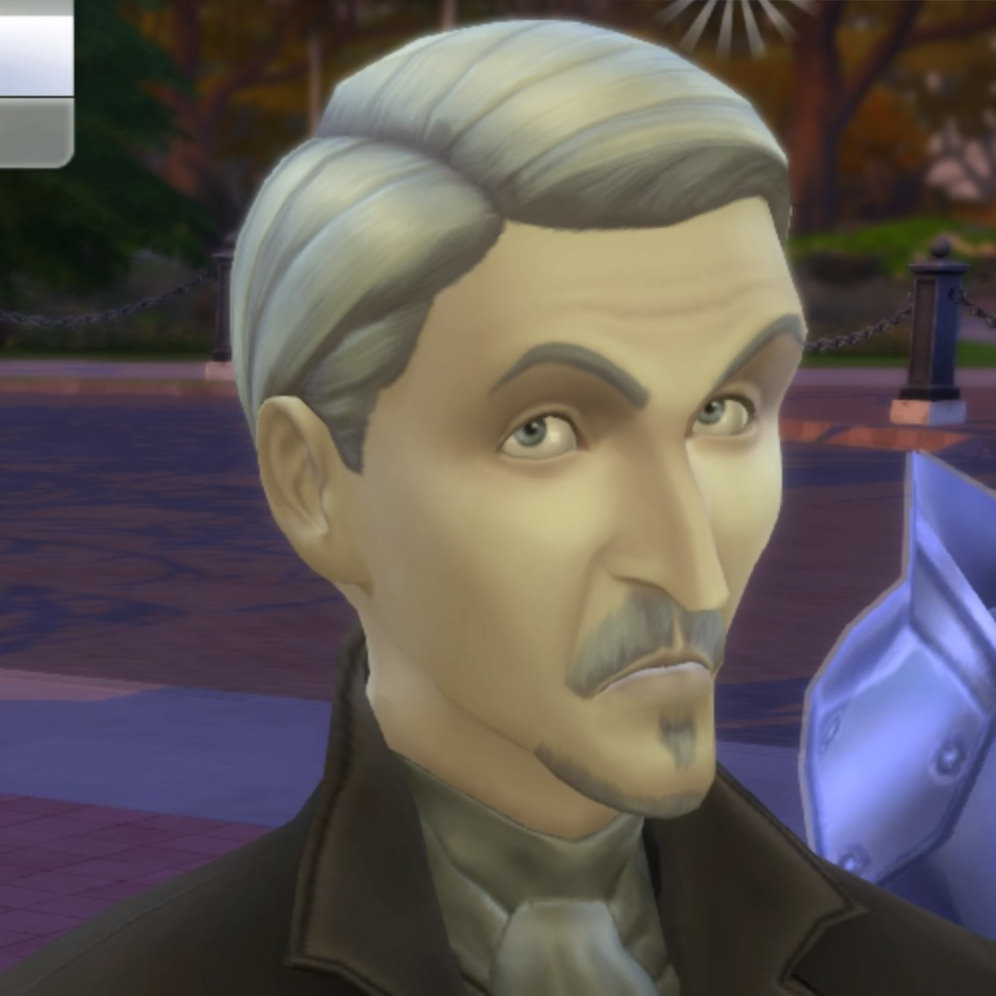 STRAUD//
I had suspected as much.
Something's up with Jack.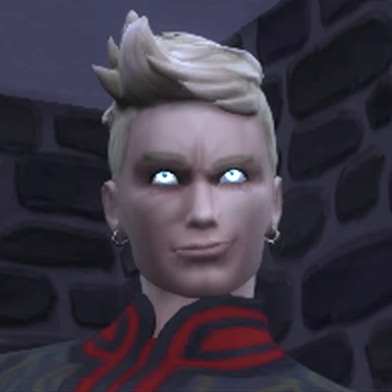 CEDRIC//
Like a snowflake in a fiery grip.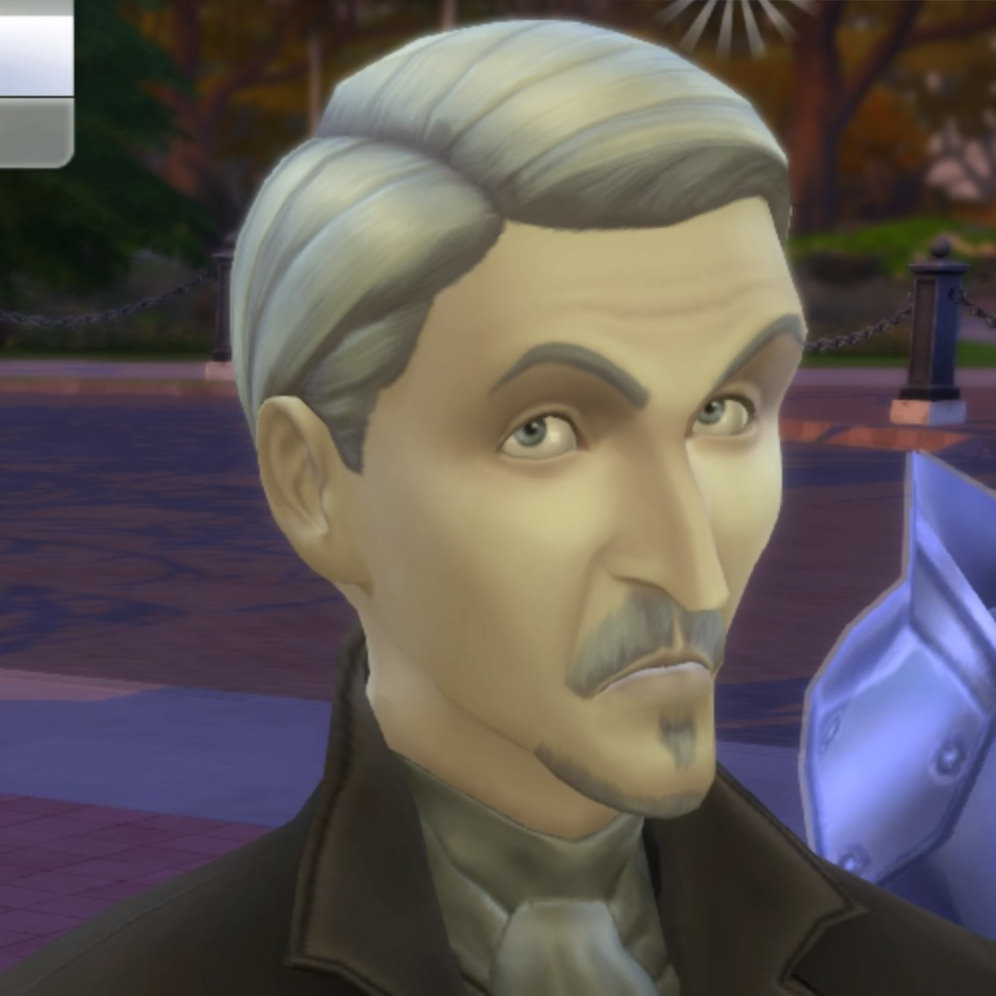 STRAUD//
I'll help you but you have to help me.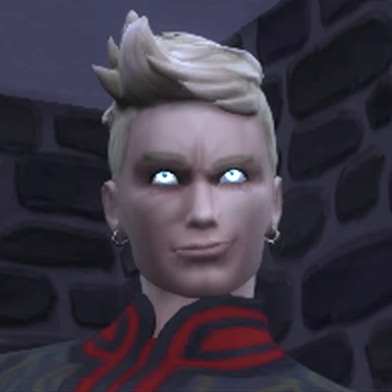 CEDRIC//
I think I'm already on it, sir.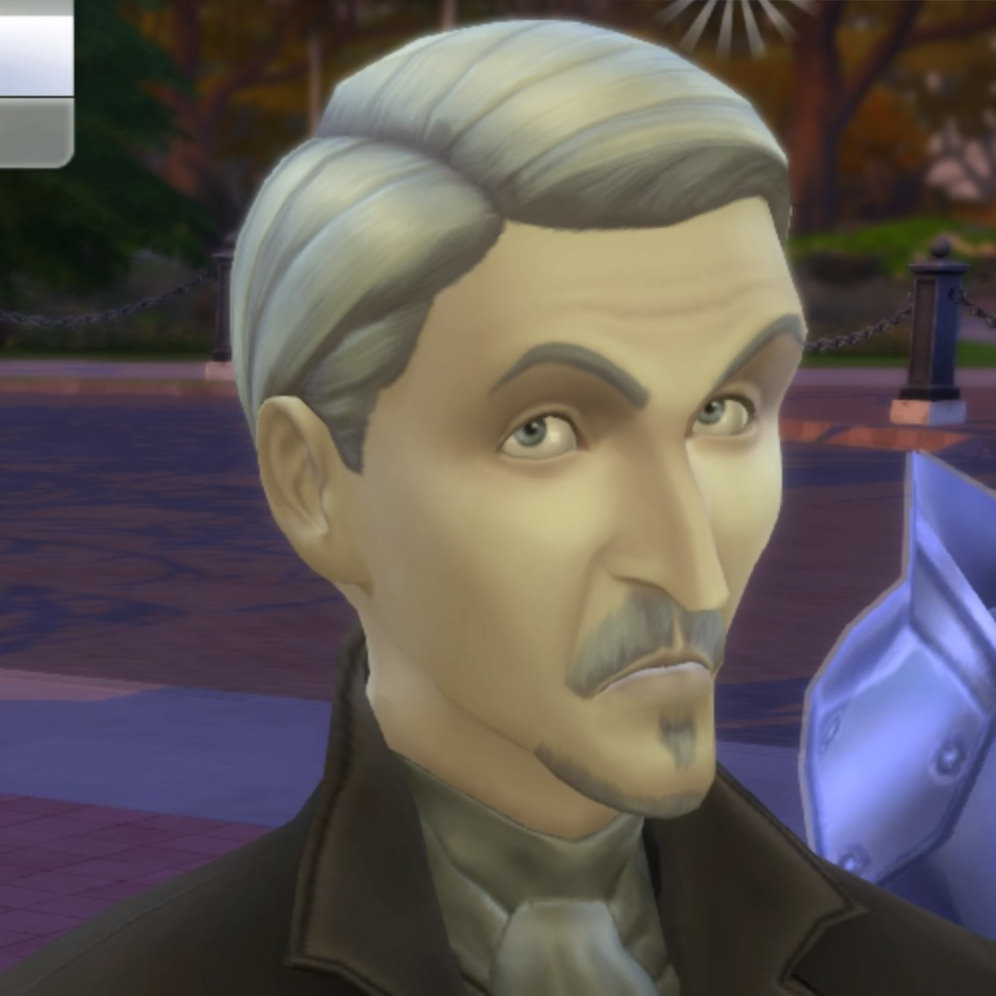 STRAUD//
Are you truly?
We will need to be on the same side in the end.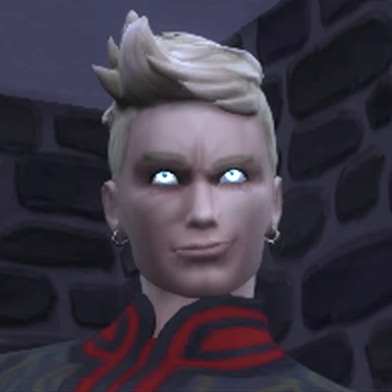 CEDRIC//
Vincent has gone silent in the recent days.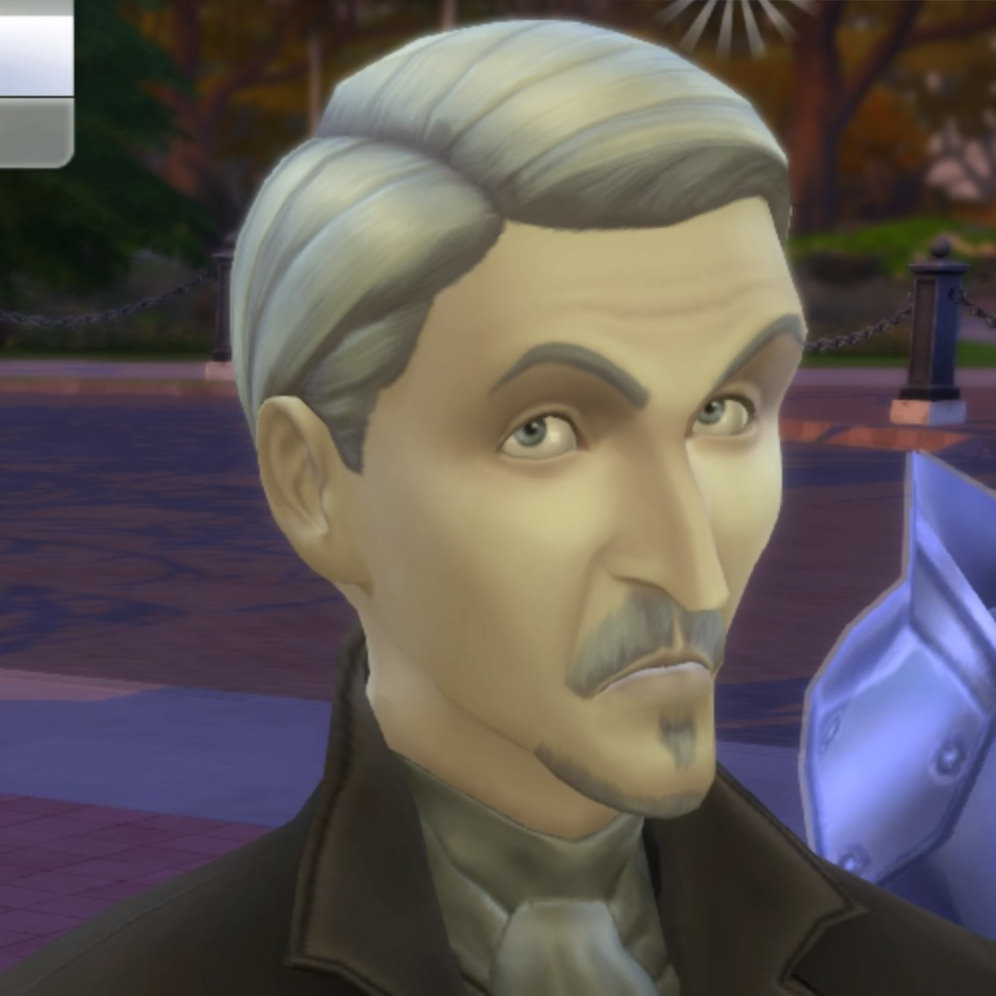 STRAUD//
For longer than is --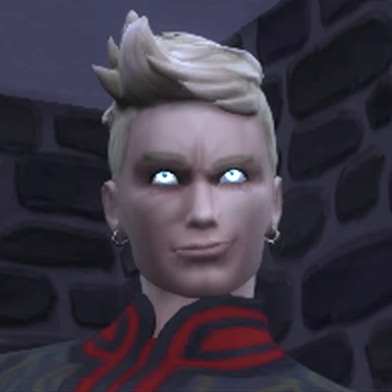 CEDRIC//
favorably foretold.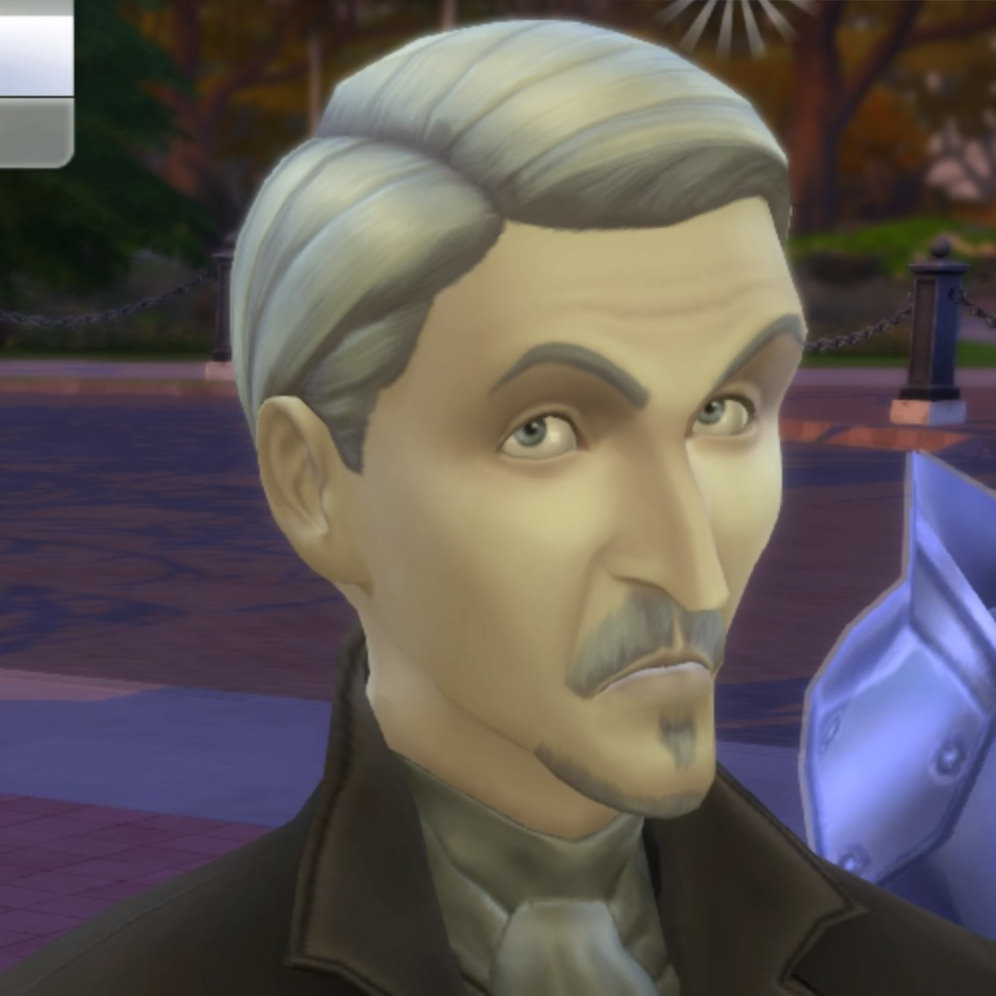 STRAUD//
I don't have any idea if they're connected to the Dream but I thought their presence would help bolster your spirits. If that is not the case, please merely enlighten me.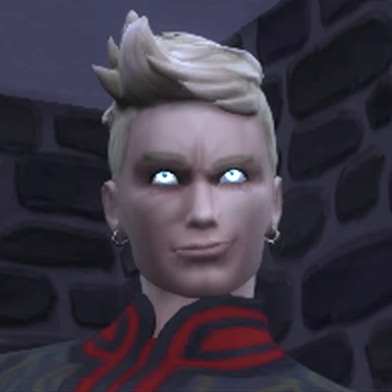 CEDRIC//
It's just exhausting to me, fielding her questions all the time.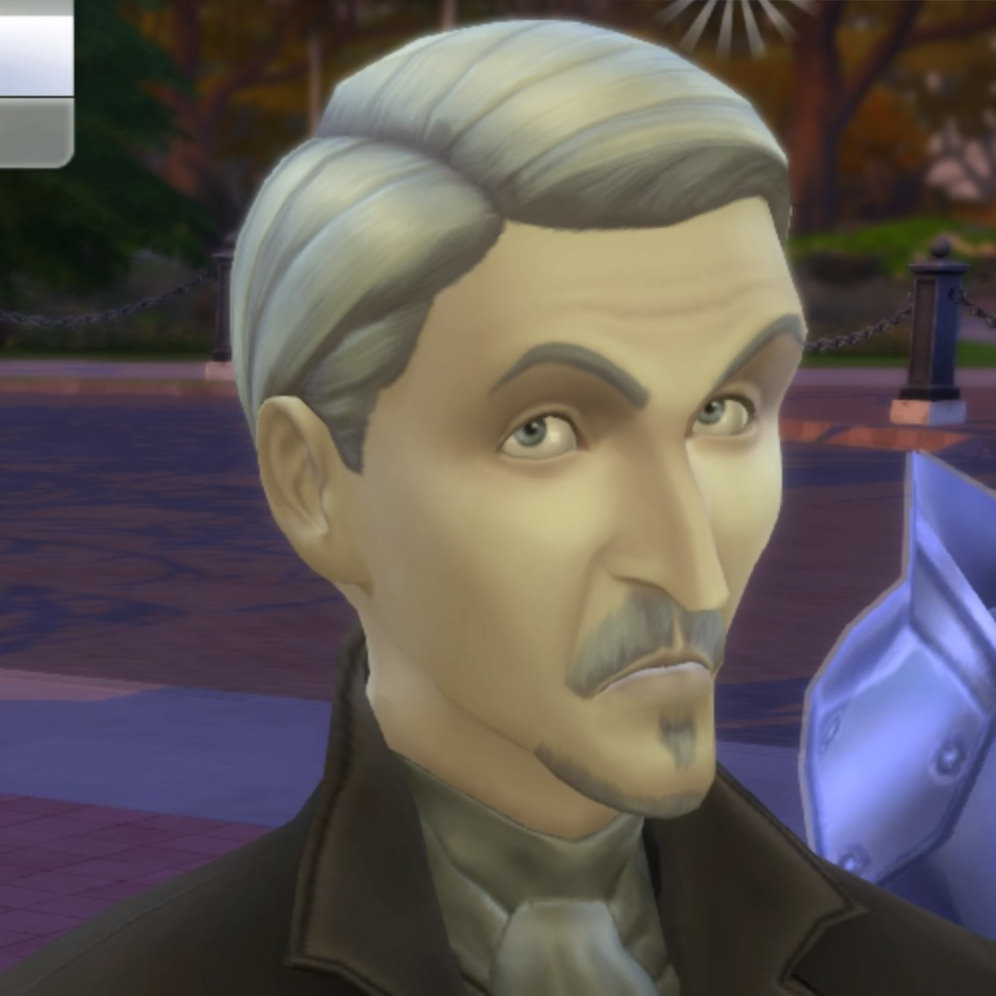 STRAUD//
The girl Norah.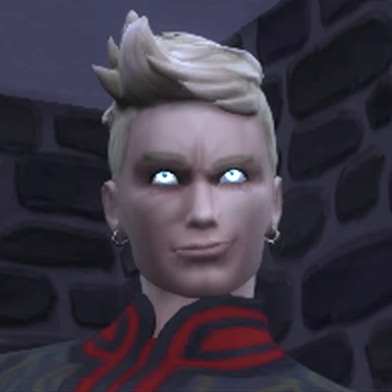 CEDRIC//
Seven.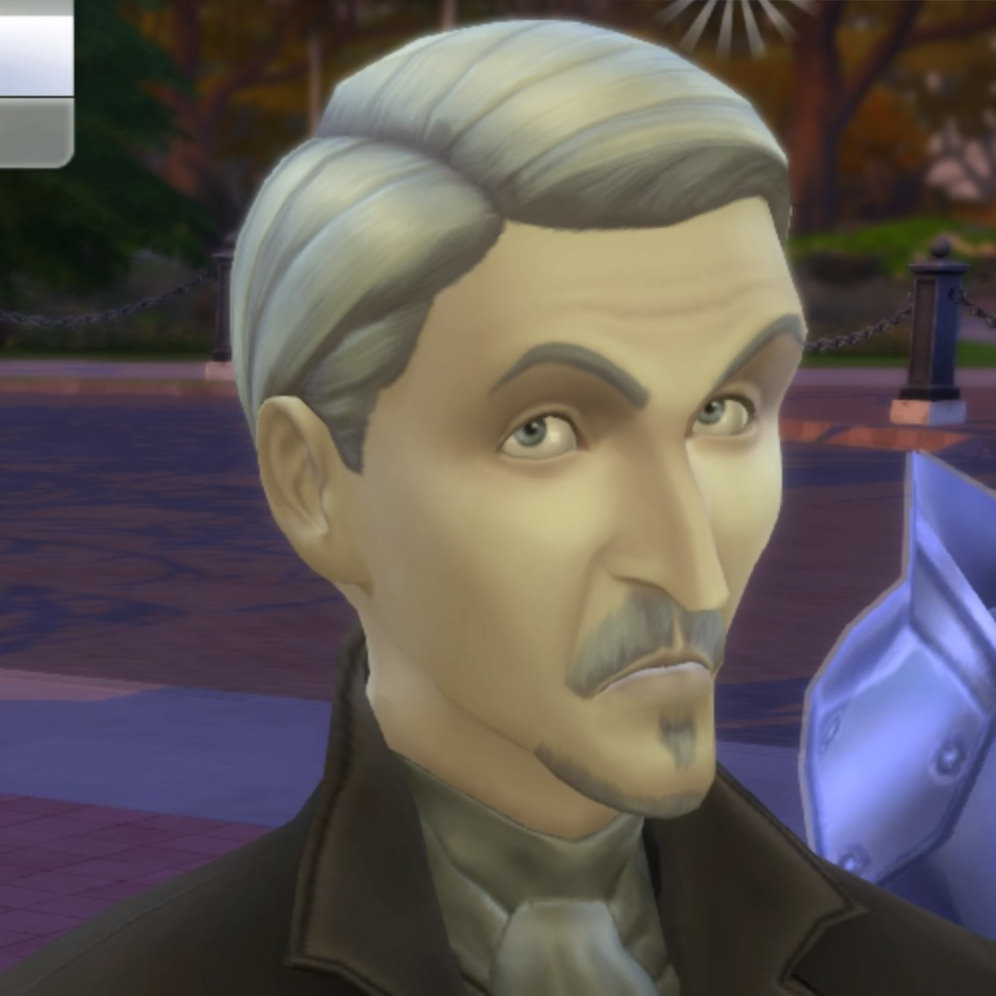 STRAUD//
Yes, that is her chosen moniker but her family, in particular her father, has difficulty telling her by her adopted name.
They try to respect her choices but there is the occasional slipup. It's a cute choice though.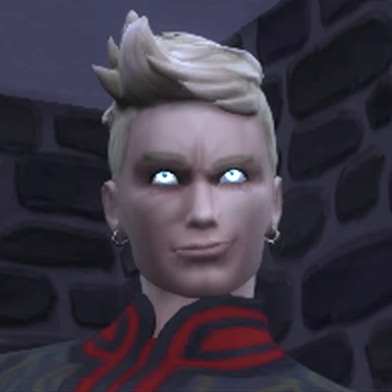 CEDRIC//
'Star Trek', right?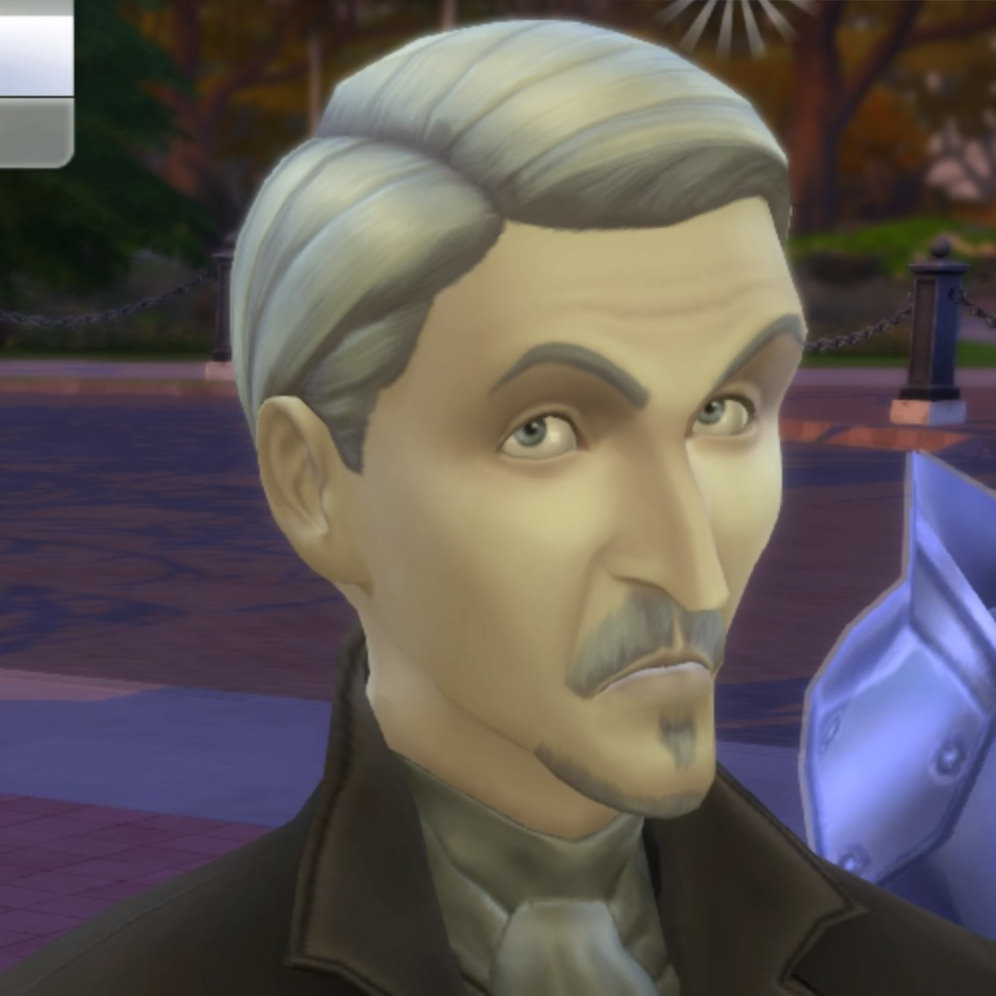 STRAUD//
Yes, and the conventional set of recordings, I'm sure.
I can't imagine they've had access to the special features.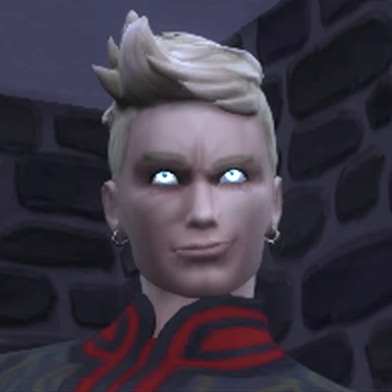 CEDRIC//
I'll just stay away, thank you.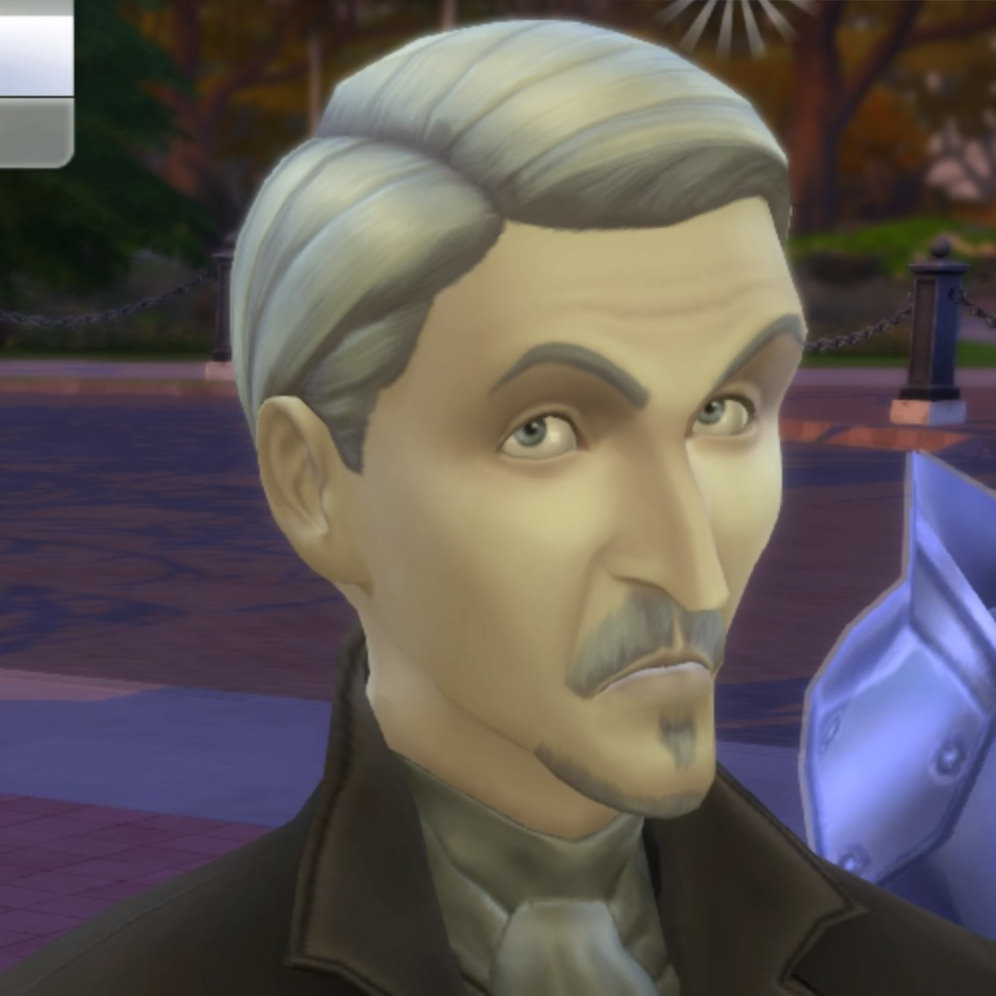 STRAUD//
It is perfectly acceptable for her to choose a hero that shares certain key aspects of identity.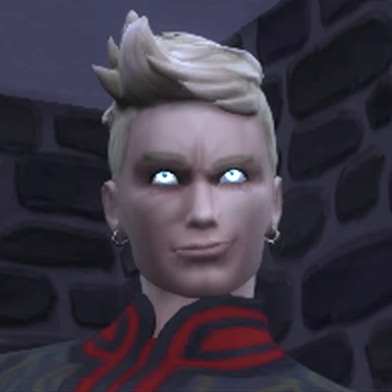 CEDRIC//
I'll take your word for it.
I was half wondering if it was a reference to that horror-adrenaline junkie flick that came out a few years back.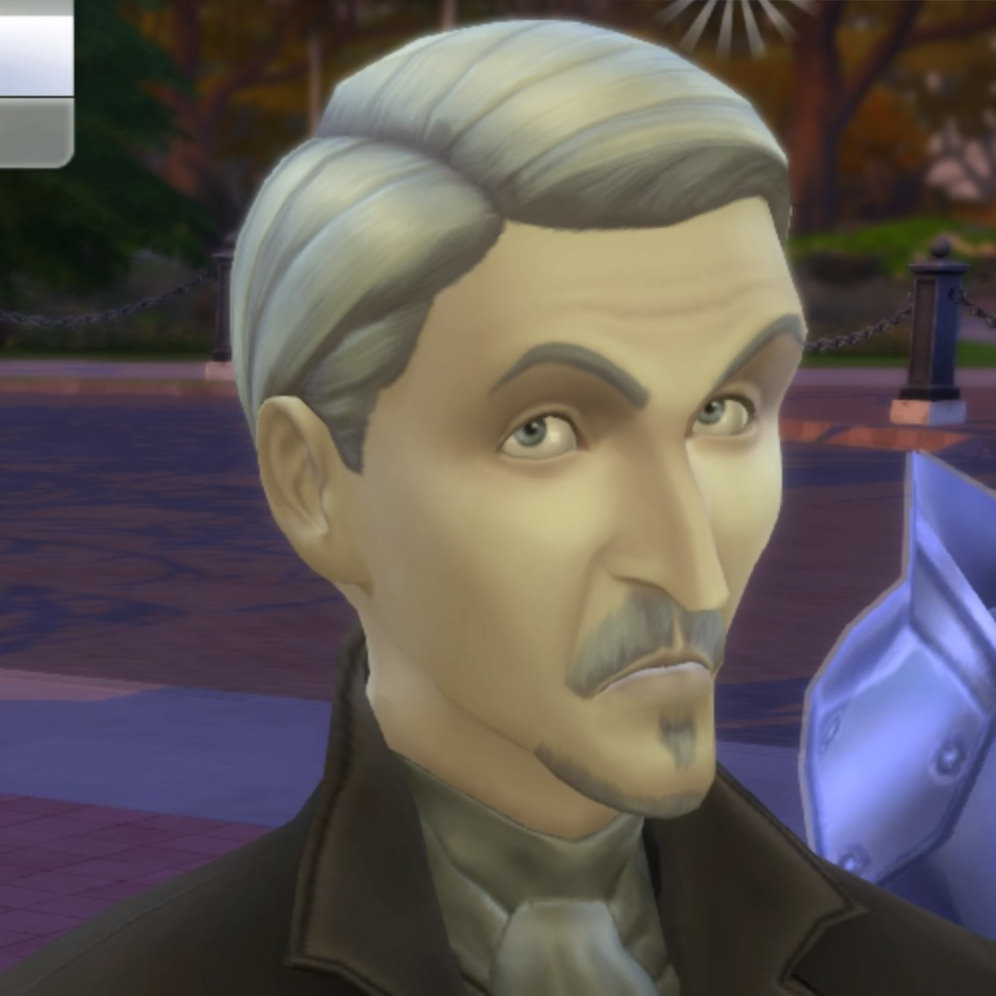 STRAUD//
I am not sure of the reference.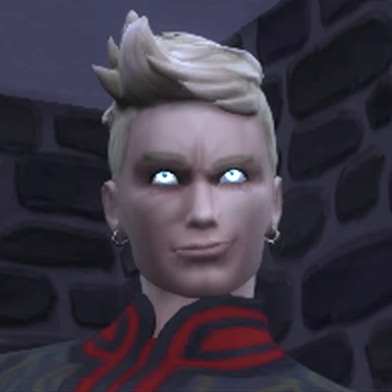 CEDRIC//
Eh, I'll look it up later.
'Se7en', it might have been.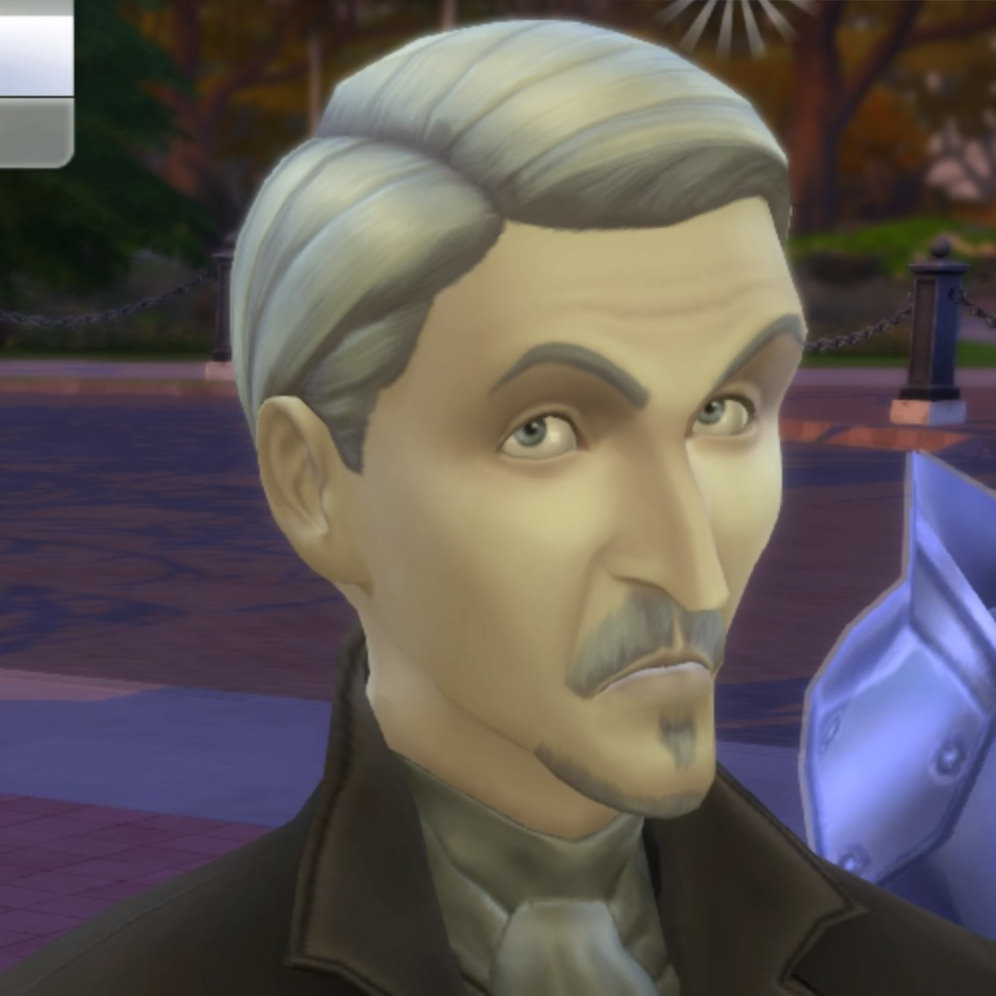 STRAUD//
It's a quiet space in my memory. But somehow. I doubt that is the reference she's trying to invoke.
---