CEDRIC 011: Battle School
---
CEDRIC-ADMIN//
open private messaging @12:33 PM

CEDRIC//
Vlad, I had another dream at the school
different, though.

CEDRIC//
Mandarc, you in here?

MANDARC//
(joining)

MANDARC//
Greetings --

STRAUD//
Empty again?

CEDRIC//
I was supposed to be a student at the school
busy, everyone was so busy, but no one seemed to notice I was there
I quickly lost my class, no one, again, pursued me
I walked around the school, looking for a place to belong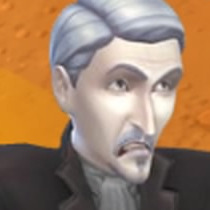 STRAUD//
Empty. Always empty.

CEDRIC//
The school itself was decked out. Modern. Spacious.
Many classrooms, though the hallways were spartan.
I got many details but had the enduring feeling that none of it really mattered.
Many students, many obedient students. Children, though I didn't get the sense that I was a child necessarily.
All tucked away behind their classroom doors
busied by their captains and instructors
No one around to notice me.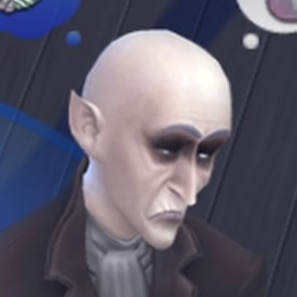 VLAD//
Not it.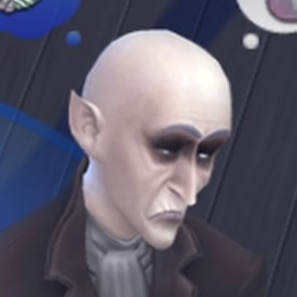 VLAD//
close private messaging @12:37 PM