---

CEDRIC//
Last night.
I had a strange dream.
Even by the standards of Dream.

CEDRIC//
I dreamt that I, and everyone else on Earth, had been tricked.
We all suffered a sort of reverse double-vision.
I had to strain, staring at myself in a mirror -- but it revealed that I, and presumably, all humans on Earth -- had two heads -- two faces.
A second neck grew from our shoulders. There was no longer a head in the center, but two that grew out from each other.

KEVIN//
Ogre Magi.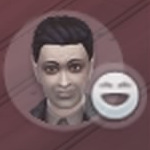 MANDARC//
Sounds useful.

CEDRIC//
There really wasn't much of a plot.
Just me staring at myself in the mirror.
Trying to defocus my eyes to see the truth.

AVAEL//
Has anyone heard anything about the Tang girl, Meifeng?

STRAUD//
Nothing.

AVAEL//
The Tang family has expressed Talent for as long as we've been keeping records.

AVAEL//
...
I'm sorry for my terse tone.
'Bunny Day' approaches.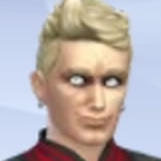 CEDRIC//
I attended the Lunar Reverie this year.
The NSR was ... very present.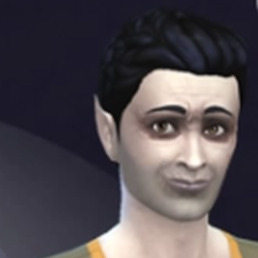 MANDARC//
Cops?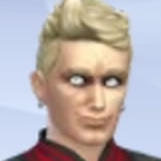 CEDRIC//
Cops.

STRAUD//
If you're really going forward with your goal, you're going to have to use the glamour.
There's really no way of getting around it.

STRAUD//
I don't like it, Cedric; but I understand your desire to get involved personally.
You don't fear the sun.
But you need to fear anyone who might have known you before. They could expose you for who you are. We can't erase every record of death.

STRAUD//
I think it is highly likely that the NSR is taking genetic information on anyone and everyone who goes through those doors.
I just hope they have no idea how to interpret the data.

SVETLANA//
I sensed something -- one of mine is gone.
She was not of great power, or at least had not been trained to go on the hunt, but yet I feel her spirit has been released from its flesh.

AVAEL//
We can't rely on their ignorance for long.

SVETLANA//
She had near-perfect night-vision.
Bright green eyes.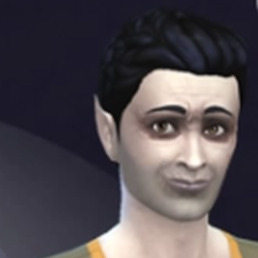 MANDARC//
How do we keep them from taking a sample from Cedric?

STRAUD//
All we are able to do is deal with them on --
and I'll hope you'll excuse the term --
a case-by-case basis.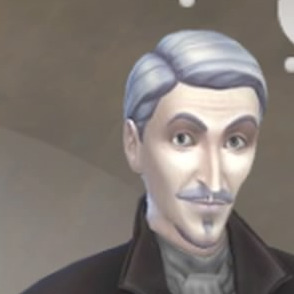 STRAUD//
When you see injustice, you must not allow your anger and sadness to be as lost energy. We are already losing too much time to entropy each day.
You will make them fear you, to close their eyes in every effort to force you out.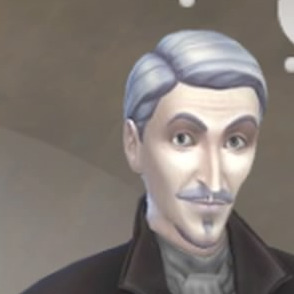 STRAUD//
Know their names but never let them know yours.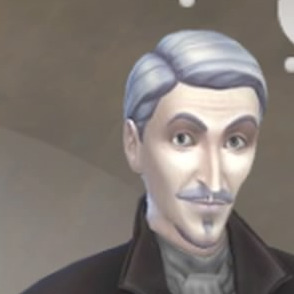 STRAUD//
Forget who you were. The Eigen cannot look backwards.
Someday, soon, even you will forget your true name and the secret will be all the safer for it.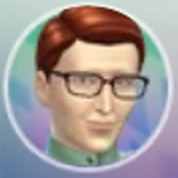 KEVIN//
He may develop more of a hearing for the Dream.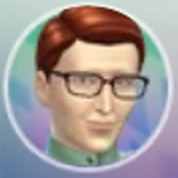 KEVIN//
You'll have to learn to silence, to ignore, the voices.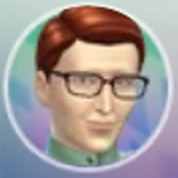 KEVIN//
You'll have to be able to know everything about a man and still resist the urge to use that power against him.
Of course,
there's always the very real possibility that you'll forget; that one mind begins to blur into another.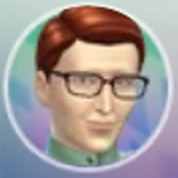 KEVIN//
'Have I seen this before?'
you'll ask.
But you must remind yourself that the déjà vu is a symbol of the simplistic primate brain in which we find ourselves imprisoned.
There are no such things as repeats in the infinite Count of time's river. Prophecies simply us trying to grok a pattern we don't understand.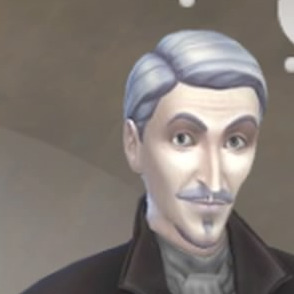 STRAUD//
One that I've had difficulty with. Refusing the allure of Prophecy's false promises.
The ever-present temptation of believing you possess power to see what has not yet been woven.
MYRTLE//
The Tang family has dwindled to such a small representation these days... Peiyun wanted more children but was unable.
MYRTLE//
...
I even suspected the daughter Meifeng might have been adopted. Zhangwei is the spitting image of his mother but Meifeng looks nothing like her.
MYRTLE//
Tang was, to be honest, not a terribly gifted mage but we were good friends ne'er the less.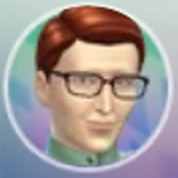 KEVIN//
I think we have every reason to believe that she's fallen in with the Doctor.
MYRTLE//
...
I dread telling Peiyun that her only daughter has fallen.
---