---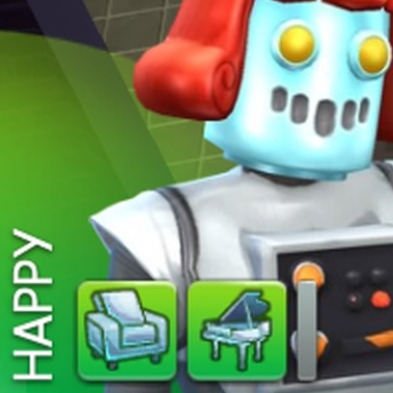 AVAEL//
Mandarc?
Are you around?

MANDARC//
yeah sure what's up

AVAEL//
I did some digging and might have found something of interest

MANDARC//
oh?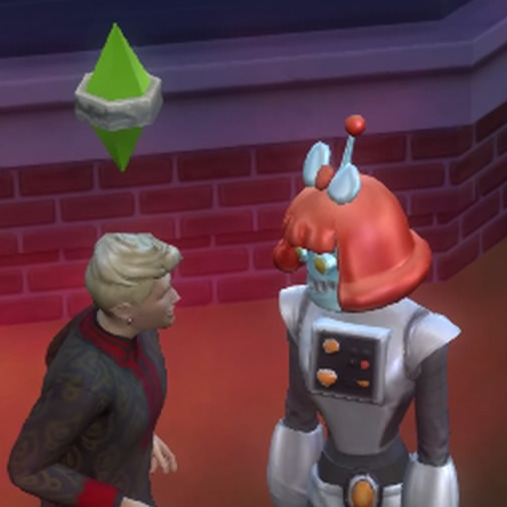 AVAEL//
Well, first off, I had to ask for help.
I hope that's okay.
Cedric broke into Trelaine's tower and got into his mainframe

AVAEL//
but I provided some invaluable data of my own.
old passwords and the like.

AVAEL//
We were talking about character backstories the other night
and it got me thinking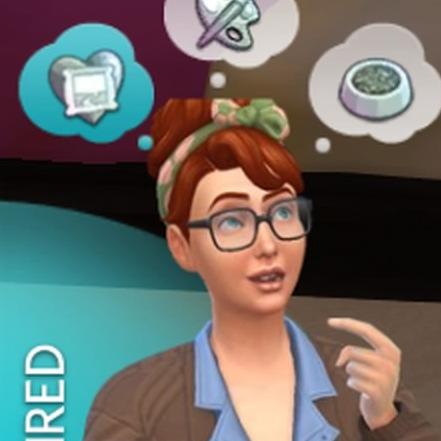 AVAEL//
I know my backstory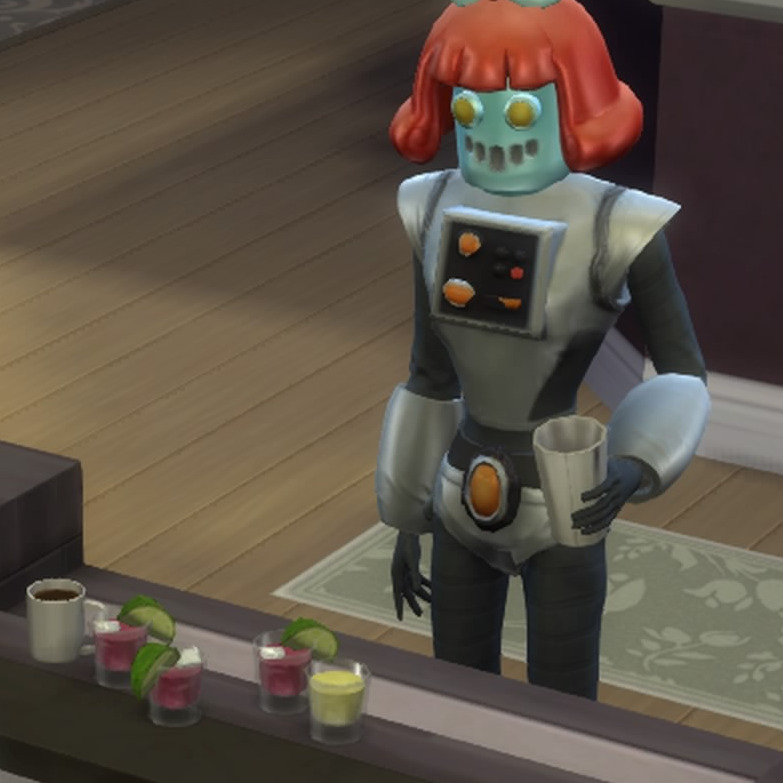 AVAEL//
but I think you have a right to know yours.

AVAEL//
You are more created than you thought you were.
The NSR has been experimenting with cloning technology far longer than we thought possible.
So much so that it's difficult to say who your mother and father were
I found two names
Aizen Stein, a female. and Newton, a male
I think...
I think that these are references to the genetic material from which these people were derived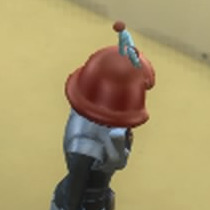 AVAEL//
And I thought to myself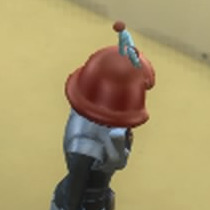 AVAEL//
how could anyone have access to genetic material from scientists so long dead?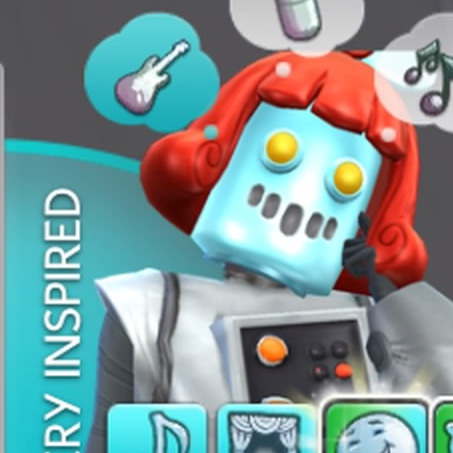 AVAEL//
Vampires, Mandarc. Vampires.

MANDARC//
...
Doesn't the blood get metabolized?
Oxidized?
Aged?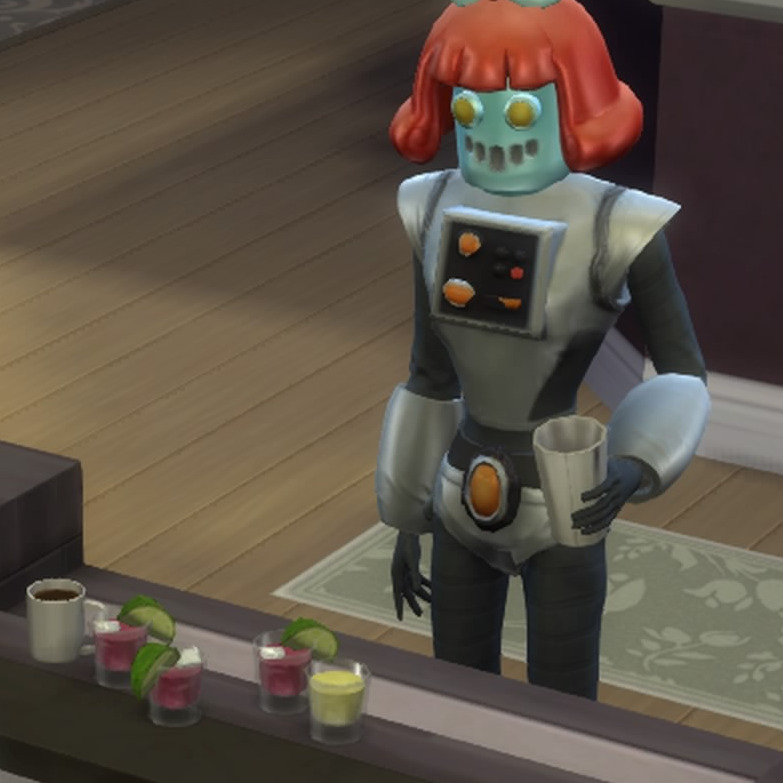 AVAEL//
Certainly.
But what about the magician's so-called potion of immortality?
How does that work?

MANDARC//
... Einstein and Newton?

AVAEL//
(and the simian bit might be true, too.)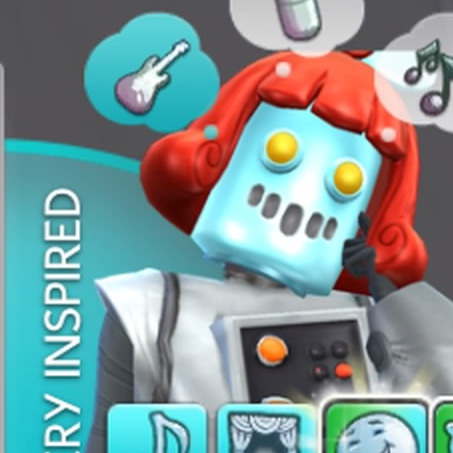 AVAEL//
Maybe they were vampires themselves, but I don't think so.
I think they were magic users.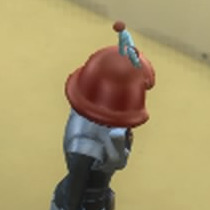 AVAEL//
Maybe someone fed on them and then was able to extract that genetic material later.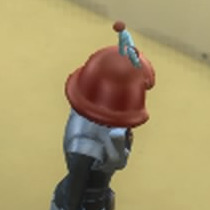 AVAEL//
Maybe Trelaine himself fed on Einstein, maybe he fed on Newton, or knew someone who did.
I didn't think he was that old, but I can't be certain.
We do know, or at least suspect strongly, that Newton was an alchemist, a dabbler.
the common man takes it as humor but I doubt it's untrue

MANDARC//
... So I was made.
... I never had a mother or a father.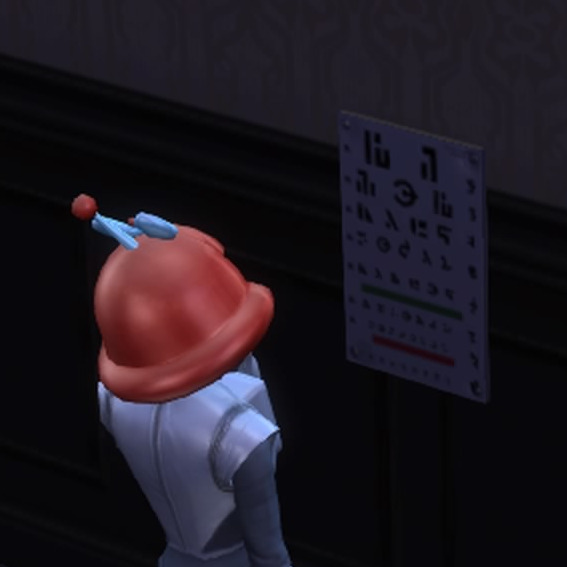 AVAEL//
No... I don't think so.

MANDARC//
What about you, AVAEL?
Did you ever have a mother and father?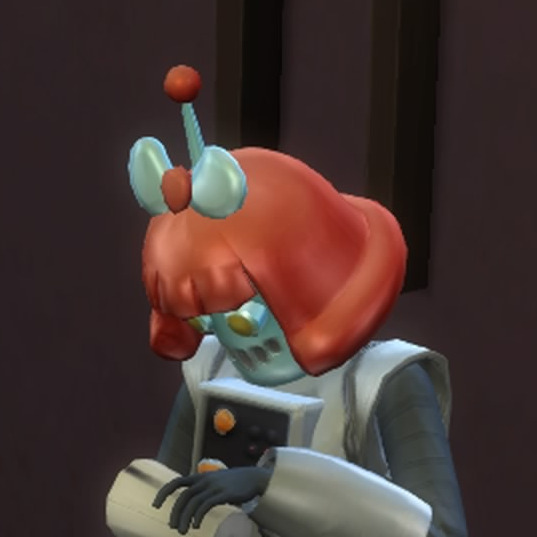 AVAEL//
There was a man with red hair who claimed he was my father
Although I always felt strange about him.
He told me my mother had died.
I don't think I'll ever know; the records from back then, well
Who knows if they even exist any more.
Certainly unlikely to be hackable.

MANDARC//
What about the Dream.
If I could find someone in the Dream who knows about your past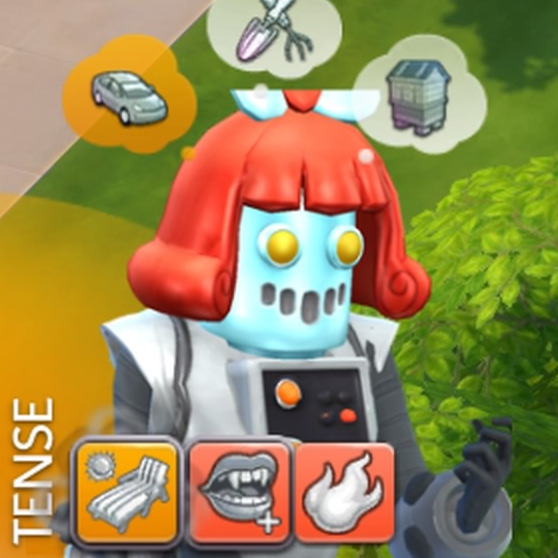 AVAEL//
Now now don't go looking for trouble
We're friends.
I'd like to stay that way.
Besides

AVAEL//
I know all I need to know.
---