---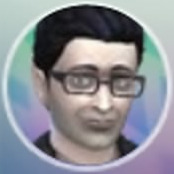 MANDARC//
Master?
Are you busy?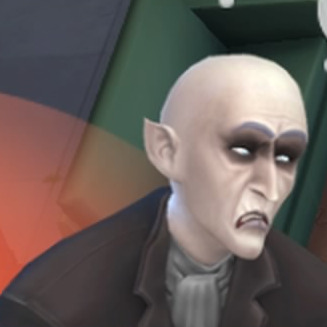 VLAD//
Please, continue.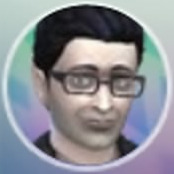 MANDARC//
I wanted to take the little squirt to the home goods store and purchase a new sink for the barroom here.
Are we taking any undue risks by doing so?
---

I do not want to seem overly enthusiastic, lest it irritate him, but it is imperative that I impress upon him that I am looking to make improvements.
The pause is telling; were I but there, I might be looking up to see my Master with his fingers upon his forehead.


---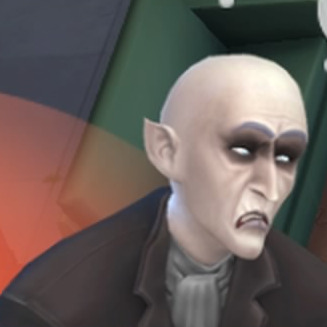 VLAD//
No, Mandarc, I don't think you will be under suspicion.
Stay close to home and don't mingle.
I'm sorry to hear that the barroom was not to your satisfaction.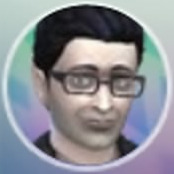 MANDARC//
It was something I always meant to do something about when Friday was here.
We'll be safe. Might be good for kiddo to get out and about.
I think he's got cabin fever.
---
// WIDOWSHILD TOWNHOME //

When I finally leave the safety of the computer, I have lost track of where the little one is. I think, and I listen.
I hear his voice attempting command steadily and repetitively coming from the pool.
I hope he's dressed.
MANDARC
EMMITT? YOU IN HERE?
EMMITT
YEAH, JUST PRACTICING A FEW INCANTATIONS.

He is.
MANDARC
YOU'RE NOT GOING TO HAVE MUCH LUCK ON THE CHLORINE WATER.

JUST SO YOU KNOW.
EMMITT
OH, BUT I ALREADY HAD SOME LUCK EARLIER.

I'M SORRY I JUST HAVEN'T BEEN ABLE –

My tone changes timber to match my surprise.
MANDARC
YOU WERE ABLE TO …

I look toward the water, somewhat murky and fading to greenish blue.
MANDARC
WITH THAT?
EMMITT
YEAH, IT WASN'T HARD –

At this he lowers his voice for a self-deprecating aside.
EMMITT
FOR ONCE.

(brightly) YOU KNOW, I REALLY THINK MUCH BETTER HERE.

IT'S ALMOST AS IF MY AUNT HAD SOMETHING IN THE AIR.

A FOG, A DRUG, SOMETHING IN THE FOOD, I DON'T KNOW.

MAYBE IT WAS FOR MY OWN GOOD THAT THE COUNT TOLD ME TO RUN AWAY.

MAYBE THEY WERE DRUGGING ME.
MANDARC
MAYBE.

Maybe we should bring Cedric?
No, no, no, dude's got those two new kittens now, we shouldn't bother him.
EMMITT
I FOUND SOME FRESH SALAD IN THE 'FRIGERATOR.

WAS THAT HIM TOO?

"Him" who?
I feign that I wasn't listening.
MANDARC
HMM? OH, SORRY.

SPACED OUT THERE FOR A MOMENT.
EMMITT
IT'S OK.

…
MANDARC
I WAS THINKING THAT WE SHOULD TRAVEL TO THE HOME IMPROVEMENT WAREHOUSE AND PICK UP SOME SUPPLIES TO PUT IN A SINK IN THE BARROOM.

THE HOOKUP IS ALL READY FOR US.

But he's less than excited about my suggestion.
EMMITT
GO…OUT?
MANDARC
I HAVE TALKED TO THE MASTER AND WE SHOULD BE UNDER NO SERIOUS RISK TODAY.

SO LONG AS WE MAINTAIN THE PROPER PROTOCOL REGARDING COLLUSION.

WE SHOULD BE IN NO LESS DANGER THAN…THAN TYPICAL OPERATION.
EMMITT
BUT I WAS SUPPOSED TO GO TO SCHOOL TODAY.
MANDARC
THE MASTER INSTRUCTED ME THAT YOU HAD NO NEED TO ATTEND HIGH SCHOOL ANYMORE.

THAT YOU'VE COVERED THE GENERAL CURRICULUM.
EMMITT
I JUST…

DIDN'T KNOW IF THEY'D BE SENDING COPS AFTER ME FOR TRUANCY.

IT'S TUESDAY SO EVERYONE WILL BE EXPECTED TO BE IN SCHOOL.
MANDARC
IF THE MASTER SAYS WE'RE UNDER NO RISK, THEN I'M INCLINED TO BELIEVE HIM.
EMMITT
…I GUESS.

I THOUGHT YOU SHOULD KNOW, TOO, THAT I THINK YOUR REFRIGERATOR IS GONNA BLOW.

IT'S MAKING KIND OF A FUNNY SOUND.
MANDARC
I'LL CHECK IT OUT.
---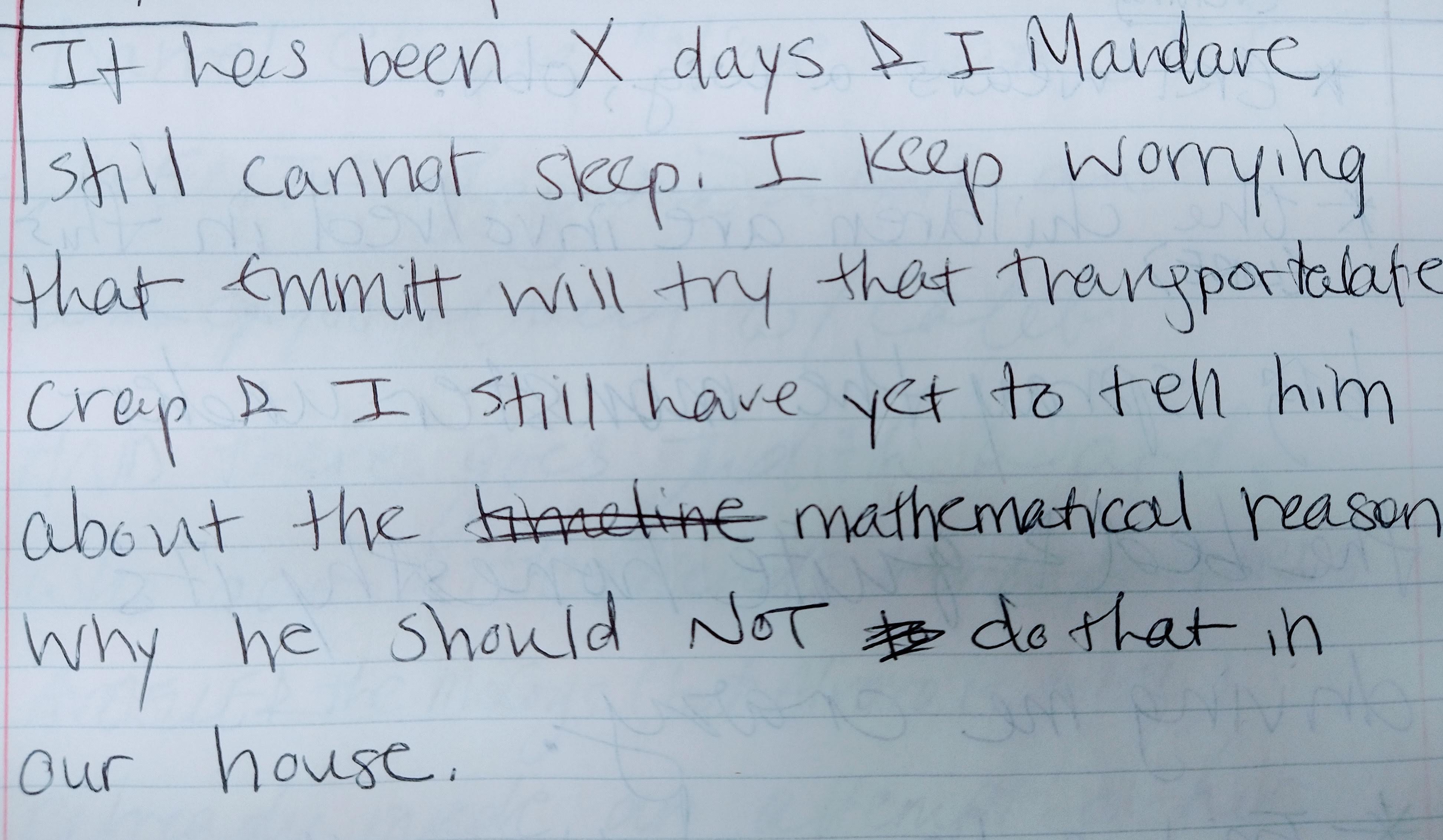 ---