---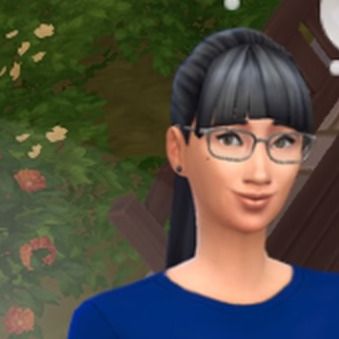 TZU//
Guys?
My drop-off did not go so well.

CEDRIC//
What happened?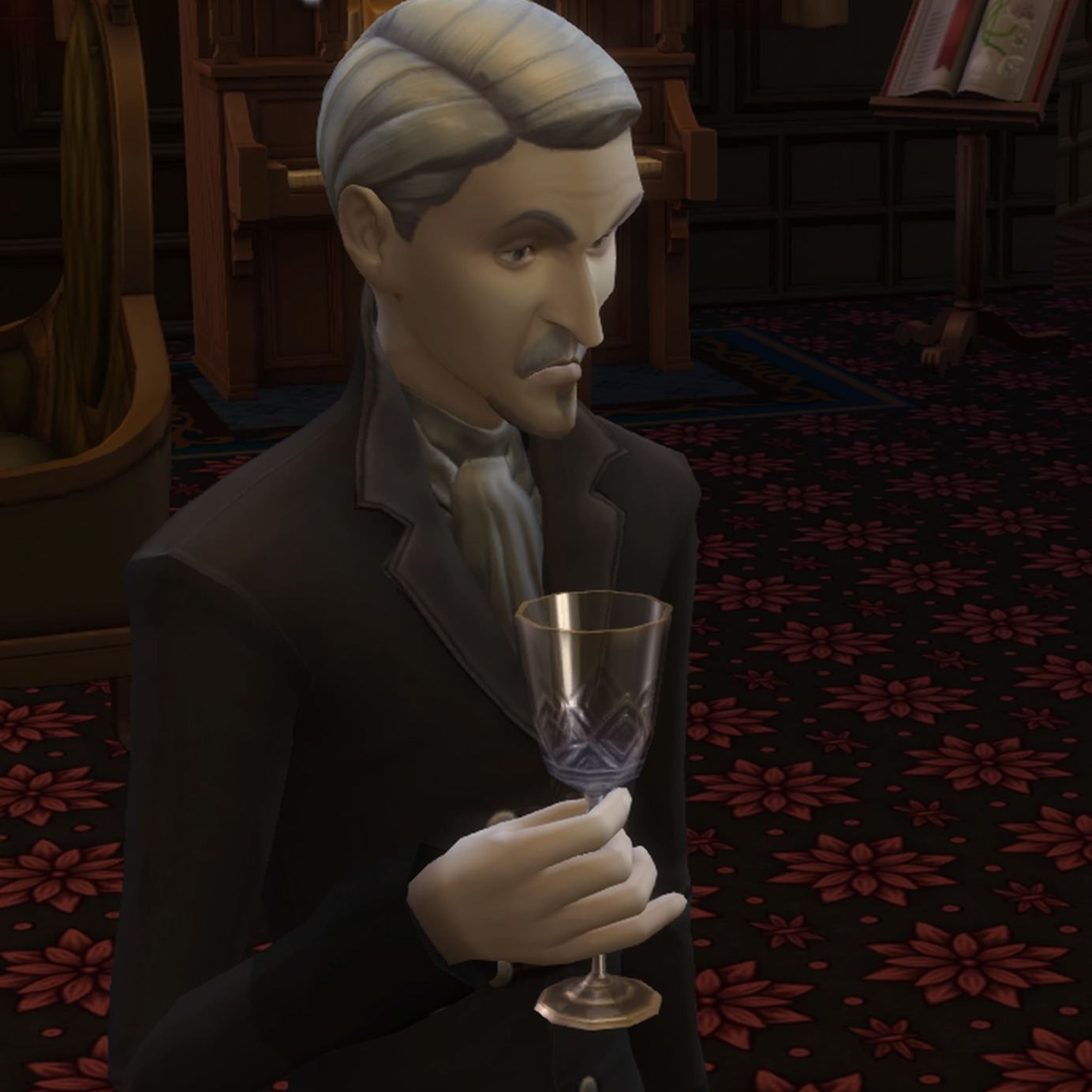 STRAUD//
Did you have any issue with security?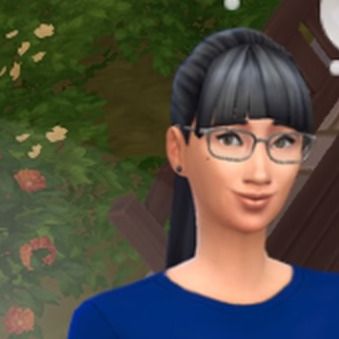 TZU//
Oh, no, sorry I should be specific.
There was no issue getting through security.
I got the creme home fine, flight was fine, no delays... Just...
I got back to the house and picked up Sebastian. Fine, everything's going fine.
We gave him a call and he seems irritable.
Ask if we can pay a social visit and he accepts, albeit grumpily.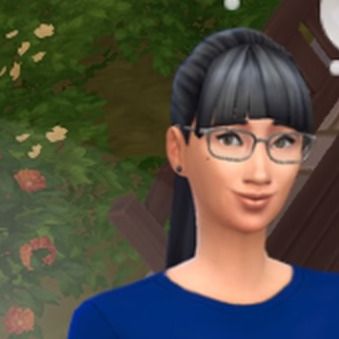 TZU//
We show up that evening and everything seems well enough until we present him the suncreme.
He was testy, angry.
He took it alright, I mean, I'm sure he needs the stuff, but he grumbled and complained.
He wanted to see you, Straud.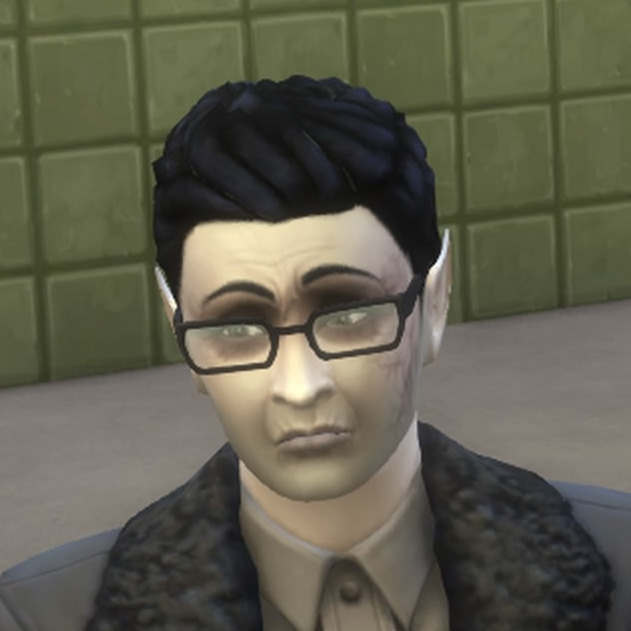 MANDARC//
You weren't here on a social visit, you were here to pay your respects.
He really expected the Master to show up?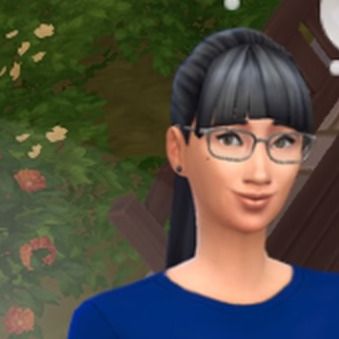 TZU//
I don't know that he expected it, he just...
Was resentful, perhaps, that we'd seen you and he hadn't.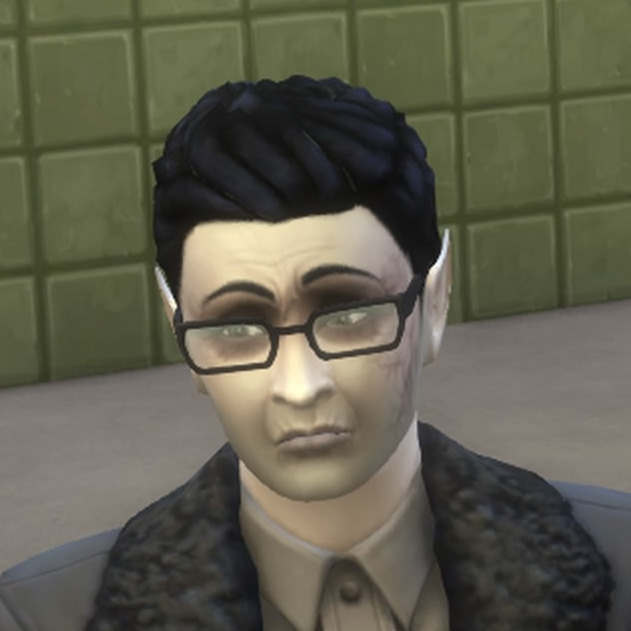 MANDARC//
We would have otherwise have sent the stuff using the postal service.
I don't understand why he'd be so pissed off.

STRAUD//
Mandarc is correct. I have before sent him the creme through the postal service.
In much smaller amounts than he hitherto received.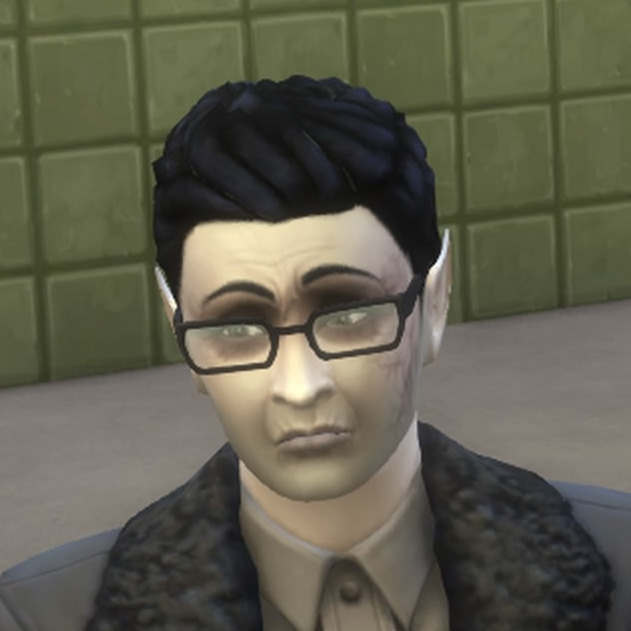 MANDARC//
What's stopping him from making the trip himself if he wants to see the Master?

CEDRIC//
He's got a family.
A little girl.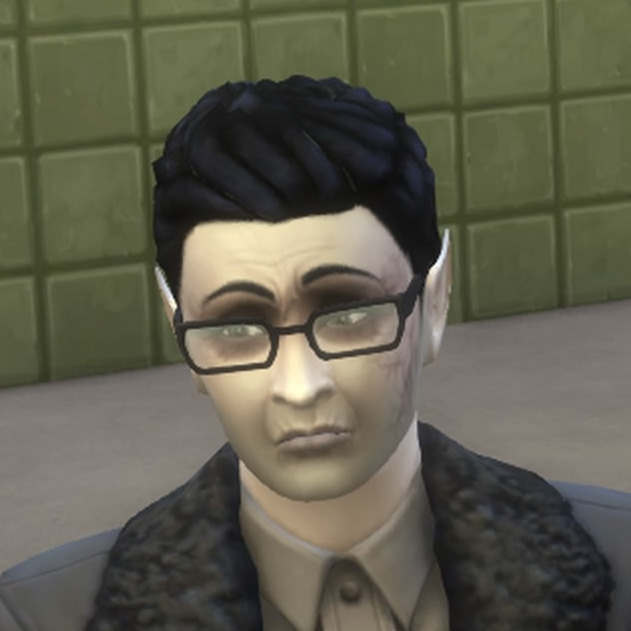 MANDARC//
Like I said.
Didn't stop him before.

CEDRIC//
Shit's different now.
He told me he's trying again.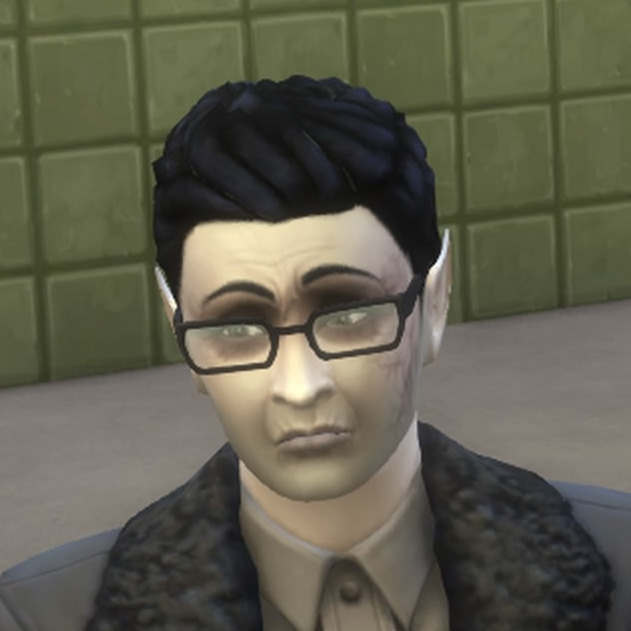 MANDARC//
He should be thankful for any gift he receives.
It's not like the Master is obligated to send him gifts above and beyond the Gift he's already received.
He doesn't have to be active during the day. He just chooses to.

CEDRIC//
Little kids don't stay up late.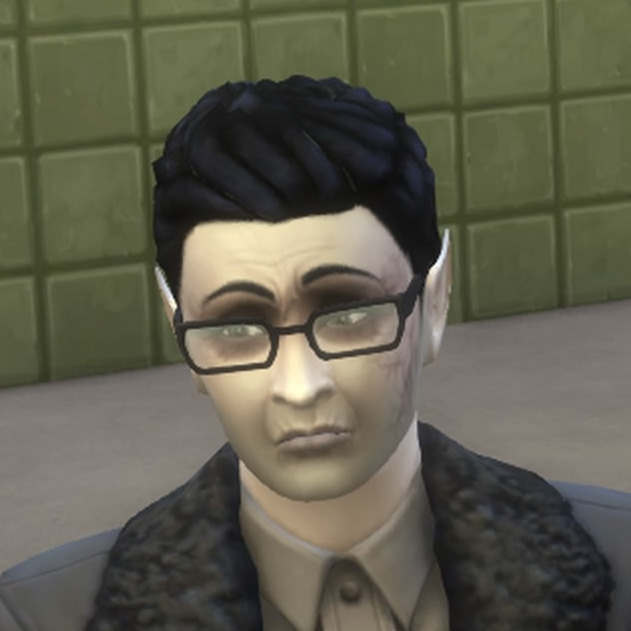 MANDARC//
So we're helping him out.
Why's he copping an attitude?

STRAUD//
I'm not entirely sure converting him to our cause was the right decision for him.
He wants more guidance than I'm able to provide to him.
And despite my suggestion, he seems resistant to accepting Eriksson as a father-figure.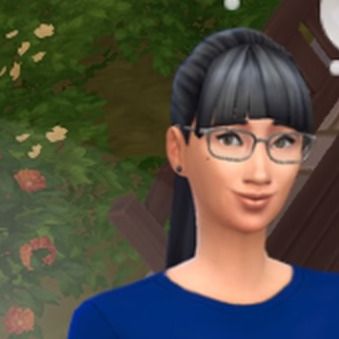 TZU//
He pays all his bills on time and answers his phone, but it's true.
He doesn't seem to want to be friends with us.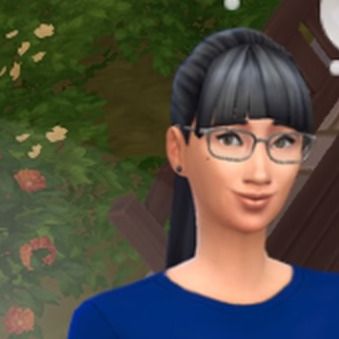 TZU//
Does he have rights to chat here?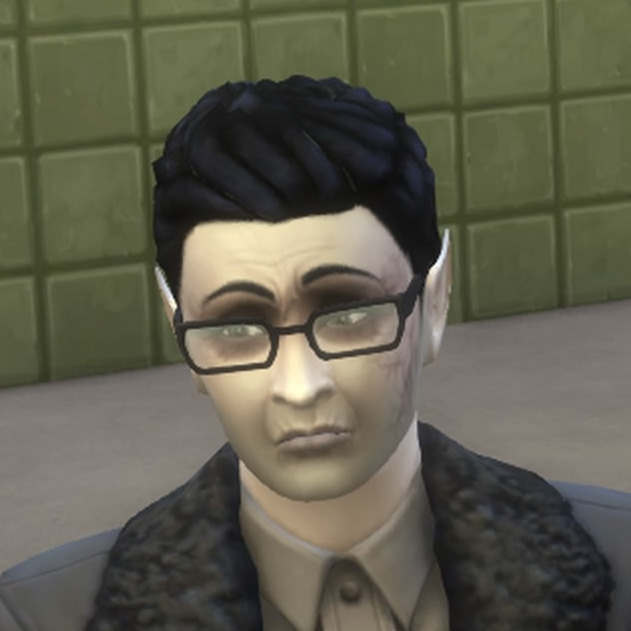 MANDARC//
Of course he does.
He just lurks like a little bitch.

CEDRIC//
OK mandarc, chill out. Chill the fuck out.
Cut the guy a fuckin' break.
Like you understand what it's like to have a family.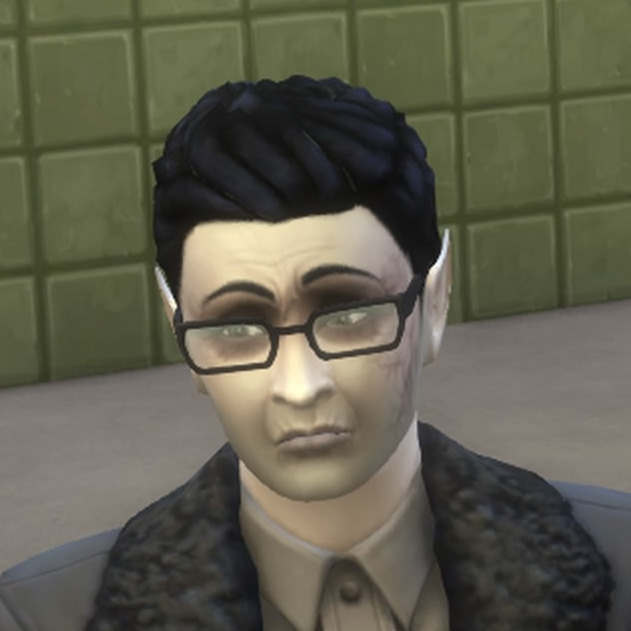 MANDARC//
A family he's still probably lying to about who he is.

CEDRIC//
He'll come around in time.
I believe in him.
You've never lived among the Mortals. You don't understand the fear that pervades every step they take.
Besides, he tells them, it's a risk to all of us.

STRAUD//
The wife may be a lost cause but his daughter...
There was a reason I chose him and Mort.

CEDRIC//
Rest In Peace.

STRAUD//
But it's not as simple as I had hoped.
It never is.
---