---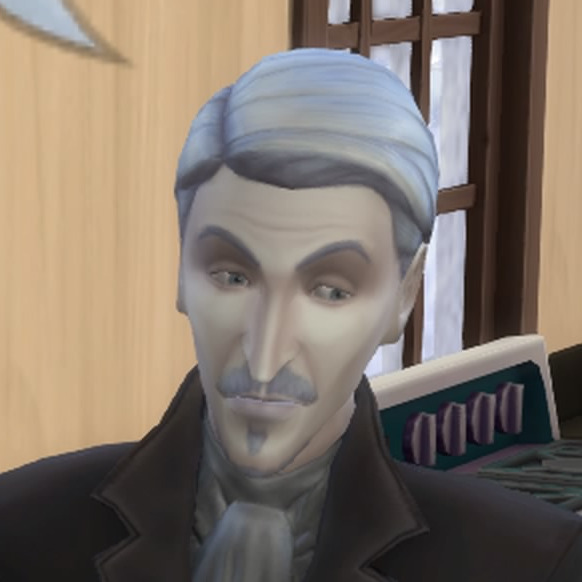 STRAUD//
Lucia Ekstrom is dead.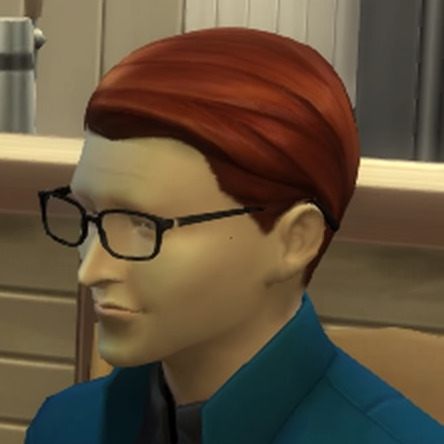 KEVIN//
Lucia...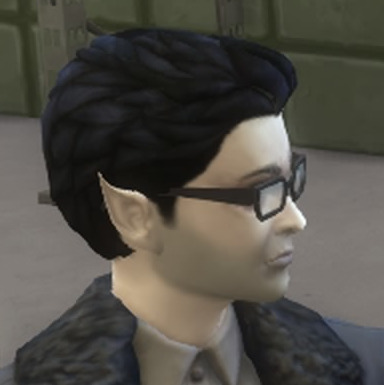 MANDARC//
What happened? Did you get home safe?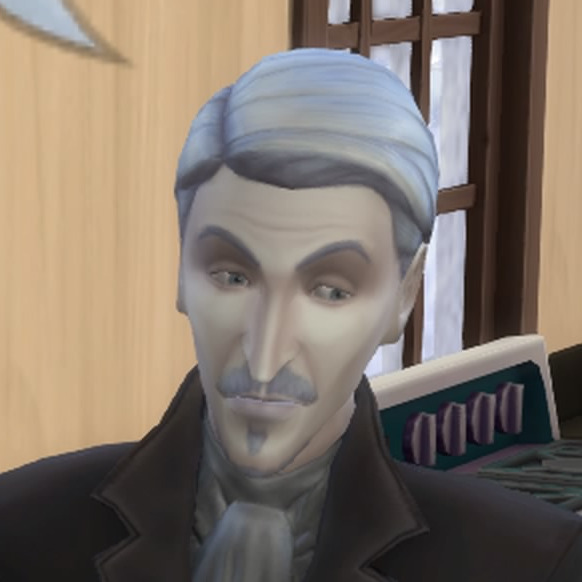 STRAUD//
I made it out safe but our friend did not. She was attacked by a werewolf after tailing me out-of-town.

ROXANNE//
Werewolves? Just where were you?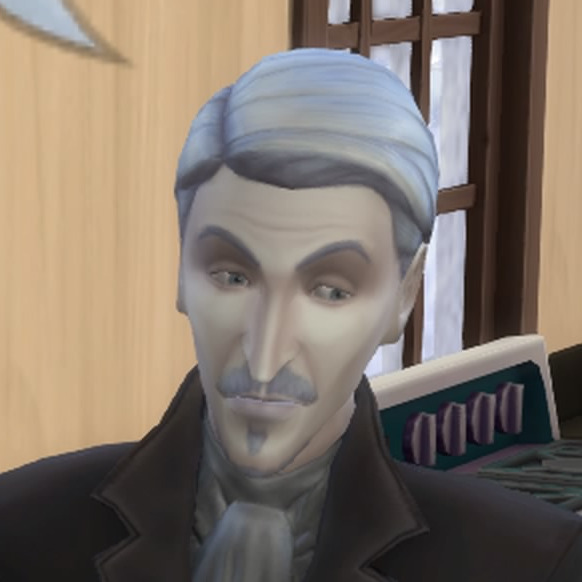 STRAUD//
Moonwood Mill.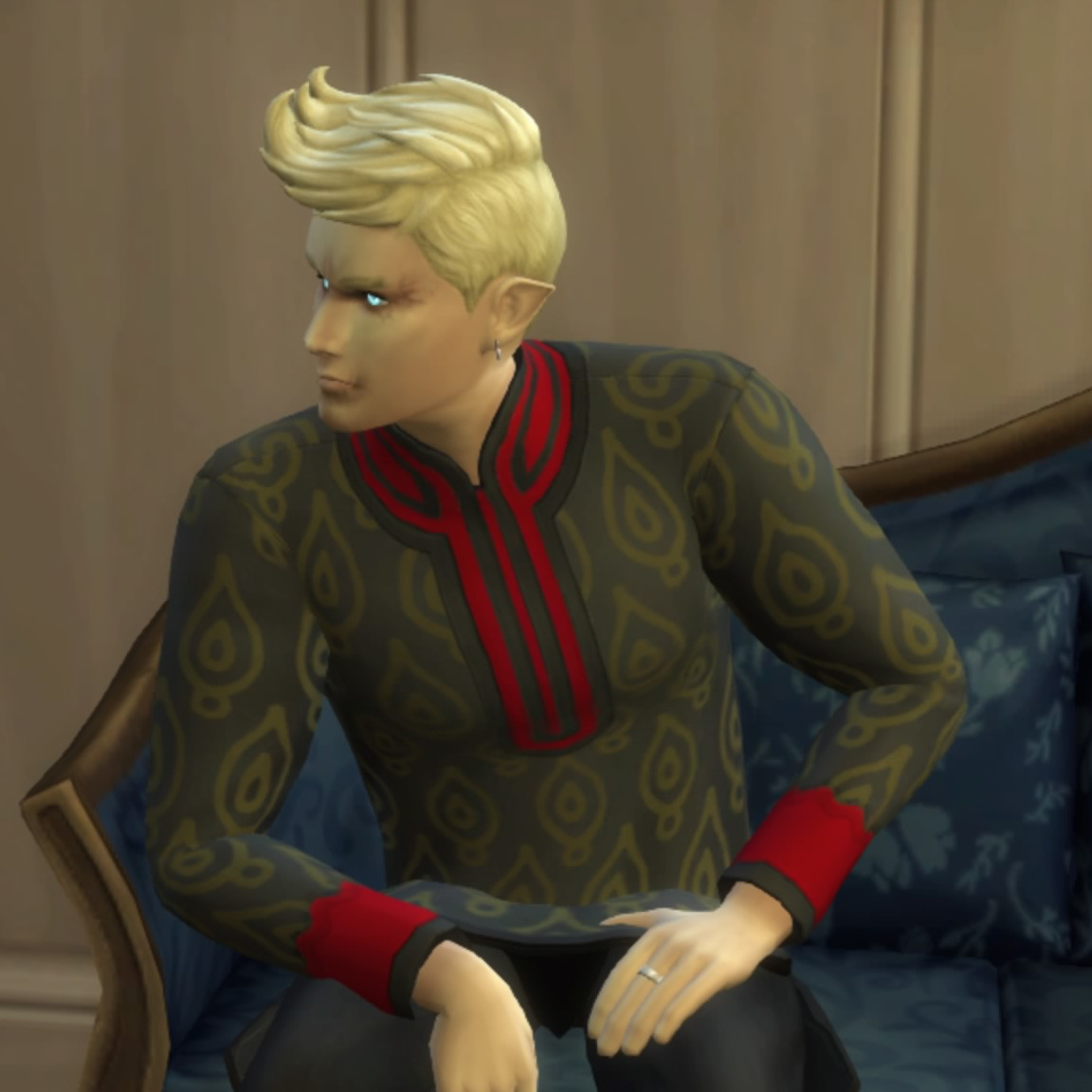 CEDRIC//
Nowhere he should have been.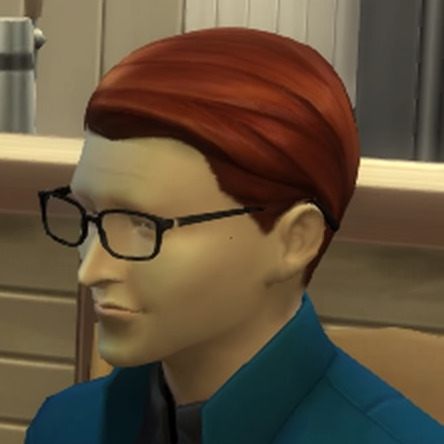 KEVIN//
Cassandra had said Lucia was acting a bit funny but I never thought...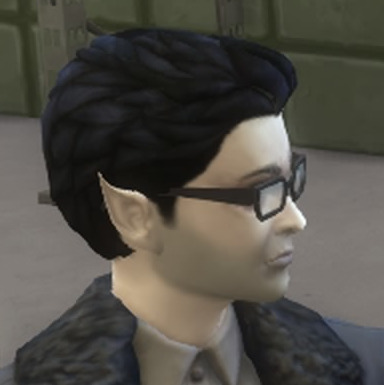 MANDARC//
There goes any hope of making change to the North.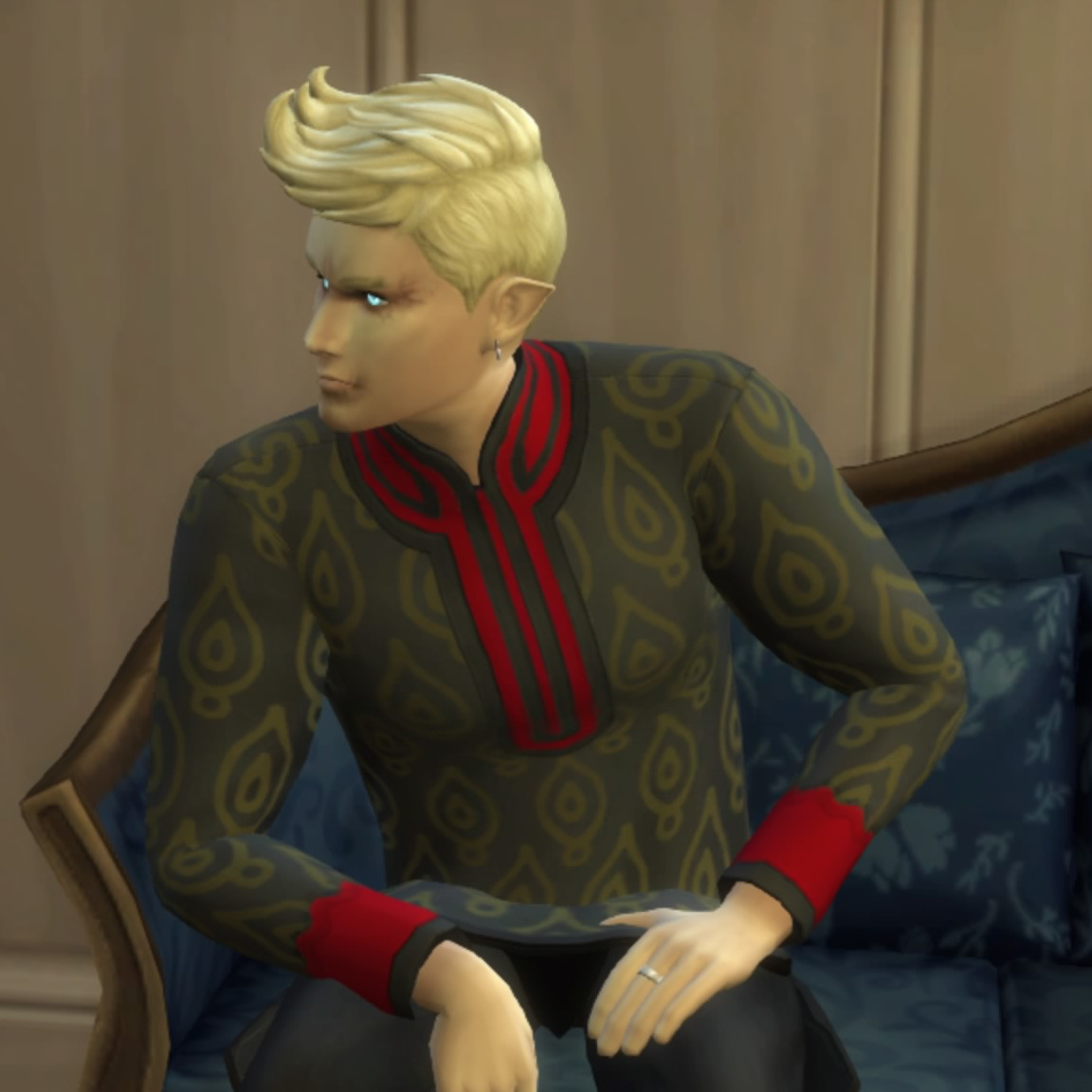 CEDRIC//
What happened? Why did you go?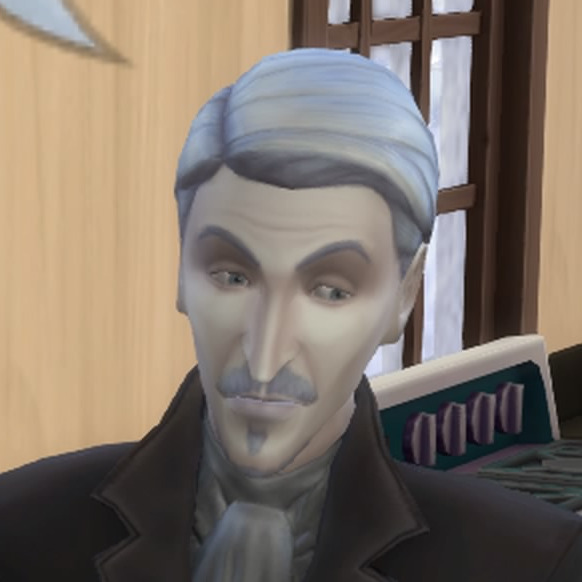 STRAUD//
I received a call about an old friend.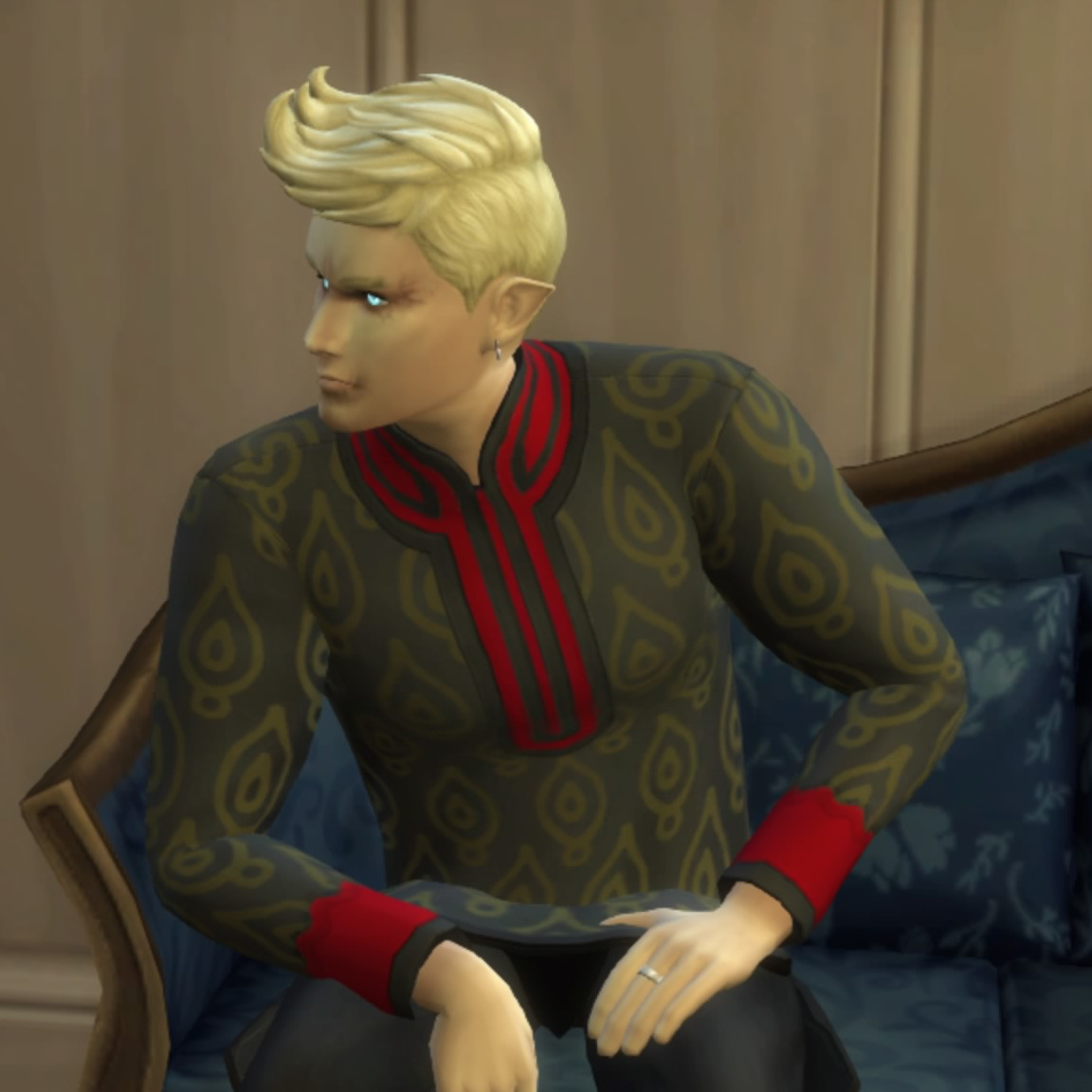 CEDRIC//
A werewolf.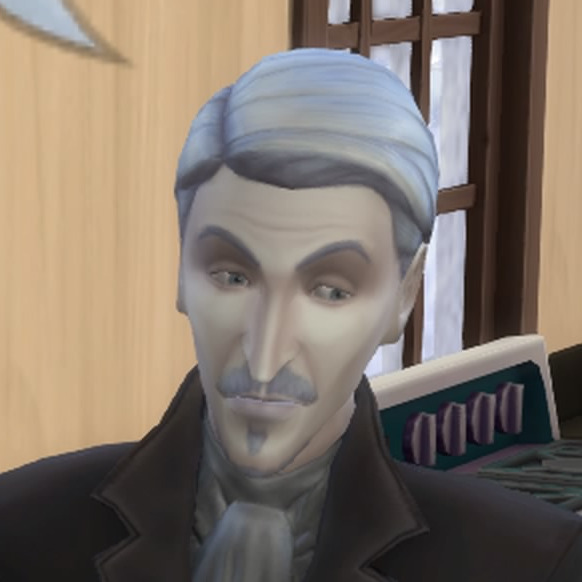 STRAUD//
A werewolf.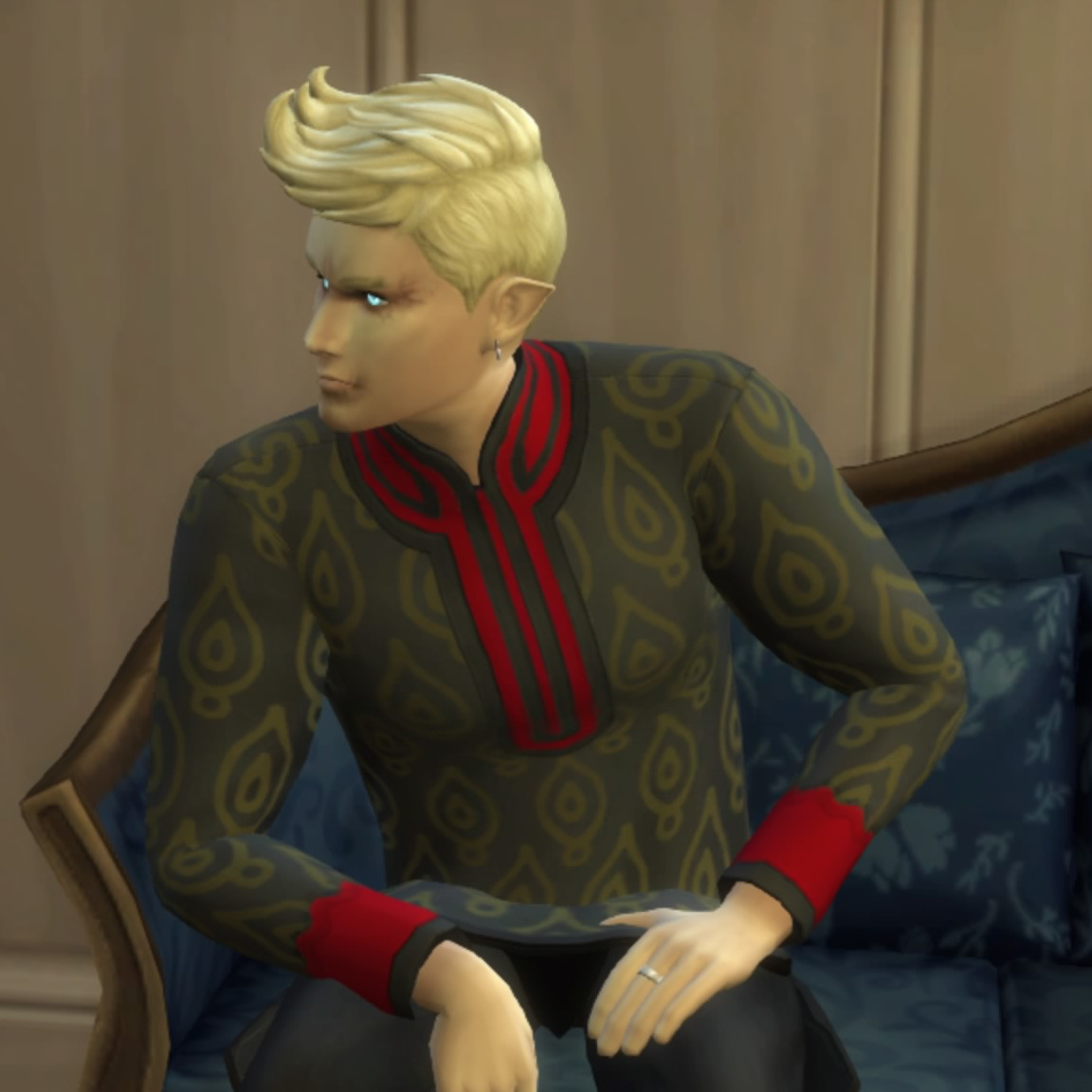 CEDRIC//
You could have taken one of us.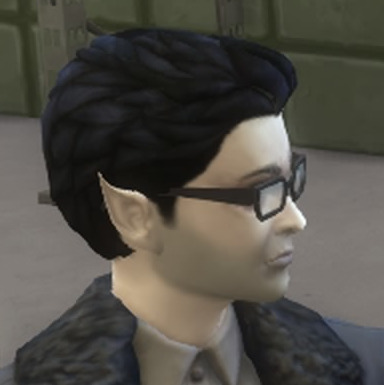 MANDARC//
After what happened last time?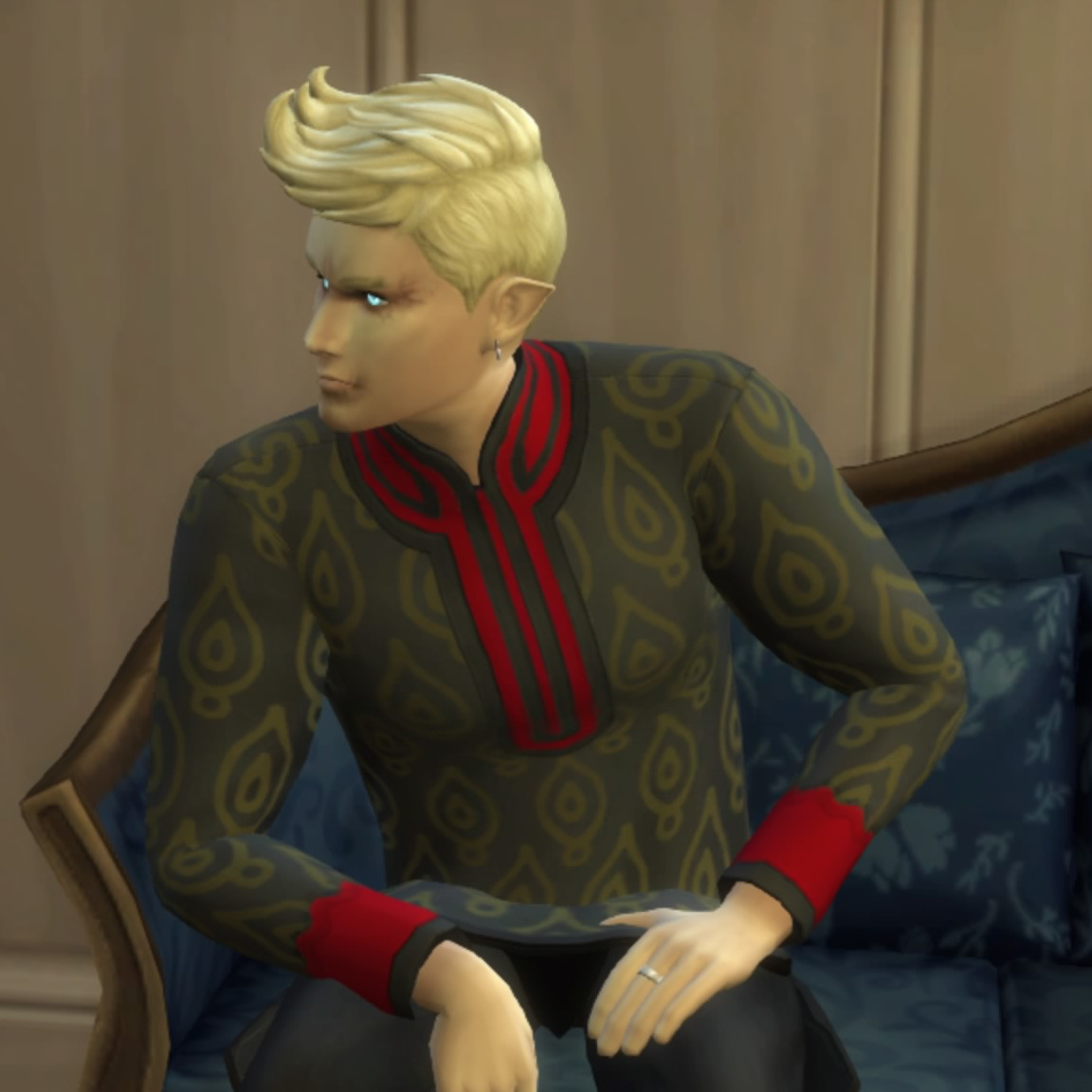 CEDRIC//
The plural of anecdote is not data. Just because something happened last time doesn't mean anything would happen again. Besides, maybe we could have helped save the girl.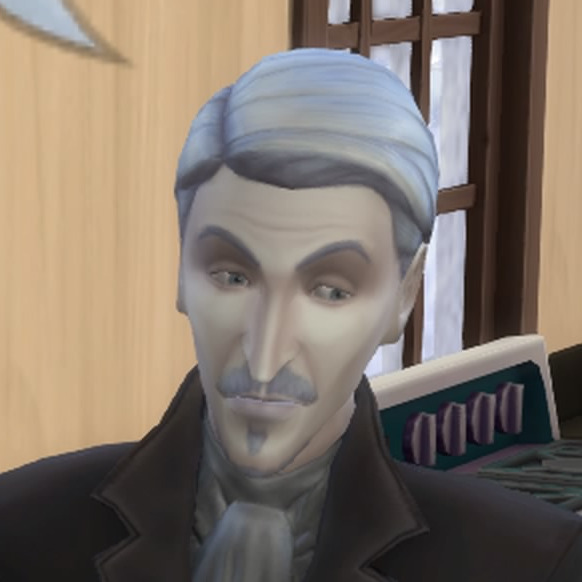 STRAUD//
She had somehow placed a bug on my car.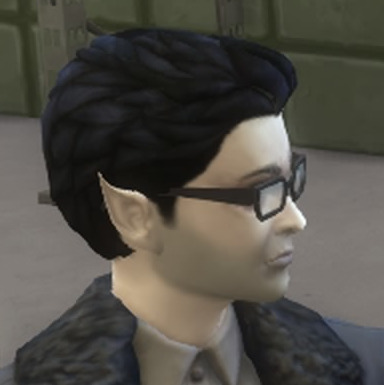 MANDARC//
Maybe one day you were parked at the Magicademy.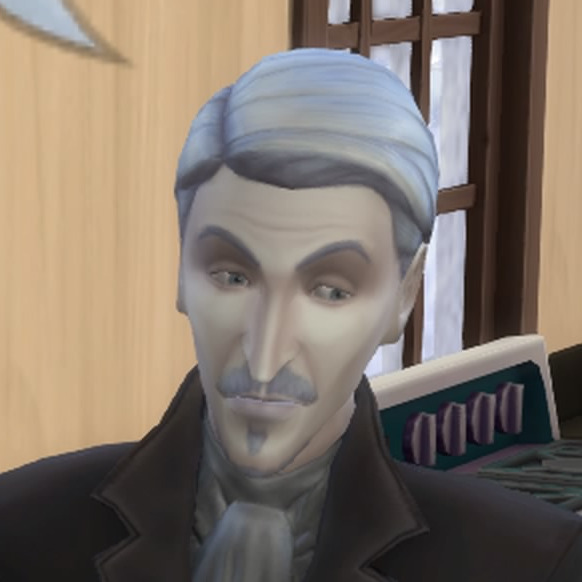 STRAUD//
That is my theory as well.

ROXANNE//
Still, she must have been watching like a hawk.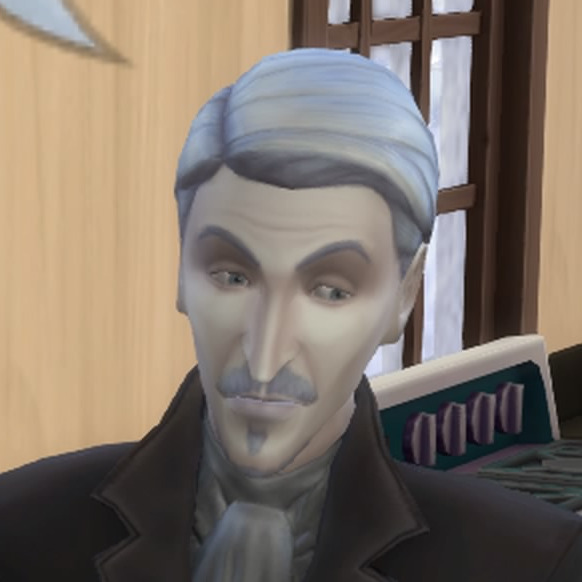 STRAUD//
She was determined to receive an audience with me.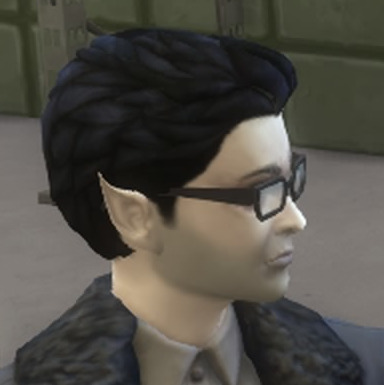 MANDARC//
She didn't want --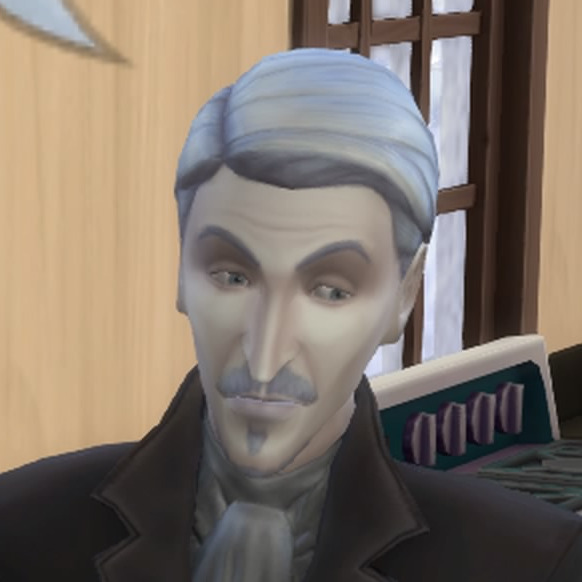 STRAUD//
She wanted to be included.
---
// OLD GALANTOME ESTATE //

It was my duty to take the Count to Cassandra's home to deliver the news. We walked over to her home and knocked on the door.
CASSANDRA
KEVIN, IT'S GOOD TO SEE YOU.

PLEASE COME IN.

It was good to hear her voice again in the face of loss.
KEVIN
I HAVE SOME BAD NEWS.

LUCIA IS DEAD.

SHE WAS ATTACKED BY A FERAL WEREWOLF.

Vladislaus Straud stepped into the entrance.
STRAUD
SHE HAD FOLLOWED ME TO AN UNSAFE PLACE.
KEVIN
THIS IS VLADISLAUS STRAUD, A FRIEND WHO WAS THE LAST ONE WHO SPOKE TO HER.

Cassandra stares off into space.
CASSANDRA
I DON'T UNDERSTAND…SHE'S REALLY GONE?
STRAUD
SHE ASKED TO BE TAKEN TO THE OCEAN.

Cassandra yells into the house.
CASSANDRA
LARRY!!

COULD YOU COME DOWN HERE PLEASE?

Soon, Larry descends the stairs. He refuses to speak until he's within a comfortable speaking distance from us.
LARRY
KEVIN.

…COUNT STRAUD.

Cassandra has little time for Larry's chilly attitude.
CASSANDRA
LARRY…LUCIA IS GONE. SHE WAS ATTACKED.

The news hits Larry's mind. He puffs up in rage.
LARRY
WHAT DID YOU DO?!

He aims his aggression at Kevin.
But the Count has other intentions.
STRAUD
KEVIN WAS NOT THERE.

THIS IS MY FAULT.

Larry was reluctant to reflect his anger at the Count. He paused for a moment, then seemed to look at the floor.
LARRY
HOW COULD YOU HAVE FAILED HER?
STRAUD
I WAS ILL-PREPARED.

Larry responds with cold silence, then speaks.
LARRY
IS IT OUR RESPONSIBILITY TO FIND HER FAMILY AND NOTIFY THEM?
STRAUD.
NO.

WE'LL TAKE CARE OF EVERYTHING.

The room sinks into inky quiet.
CASSANDRA
WAS SHE ACTUALLY A PRINCESS?
STRAUD
THAT IS A VERY GOOD QUESTION, CASSANDRA.

SHE TRULY WAS A PRINCESS OF A PRESTIGIOUS NOR' YEUROPEAN FAMILY THAT HAD DISTILLED A QUALITY MAGICKING BLOODLINE.

BUT THEY HAVE BEEN CORRUPTED BECAUSE OF THE WEAKNESSES SUCH A BLOODLINE'S MAINTENANCE ENTAILS.

I SUSPECT SHE'D BEEN POSSESSED BY A SPECTER ORIGINATING FROM THIS HOME.

HER BEHAVIOR WAS IRRATIONAL. VERY UNLIKE HER.

SHE FOLLOWED ME OUT-OF-TOWN. I TRIED TO PERSUADE HER TO LEAVE BUT SHE WOULDN'T HAVE IT.
LARRY
YOU THINK SHE WAS BEING POSSESSED?
STRAUD
I HAVE NO BETTER IDEA.

DO YOU HAVE CONFLICTING EVIDENCE?
LARRY
NO, SHE WAS BEHAVING STRANGELY BUT I HAD THOUGHT HER STRENGTH OF SOUL WOULD PREVENT THAT FROM HAPPENING.
STRAUD
SHE WAS STRONG OF SOUL BUT THIS MAY BE AN EXCEPTIONALLY TENACIOUS SPIRIT WE'RE DEALING WITH.

I DON'T HAVE ANY FIRM PROOF THAT IT WAS A SPECTER BUT THIS PLACE IS HAUNTED, IS IT NOT?

DOES IT NOT LIE WITHIN THE REALM OF POSSIBILITY THAT A COLLECTION OF SOUL STUFF WENT ROGUE?
LARRY
I SUPPOSE IT IS POSSIBLE.
CASSANDRA
I JUST CAN'T BELIEVE SHE'S REALLY GONE.
STRAUD
SHE WAS TAKEN BEFORE HER TIME.

Anger wells up in Larry and he quickly erupts at the Count.
LARRY
THIS IS YOUR FAULT!

YOU DIDN'T PROTECT HER!
STRAUD
SHE FOLLOWED ME TO AN UNSAFE LOCATION.
LARRY
YOU SHOULD HAVE KNOWN BETTER.
STRAUD
WHAT, YOU WANTED ME TO REACH INTO THE INNER RECESSES OF HER MIND AND COMMAND HER TO LEAVE?
LARRY
IF THAT WOULD HAVE SAVED HER LIFE!
STRAUD
PERHAPS THAT IS WHAT I SHOULD HAVE DONE.
CASSANDRA
SIR?
STRAUD
YES, CASSANDRA?
CASSANDRA
PERHAPS THAT ISN'T WHAT LUCIA WOULD HAVE WANTED.

MAYBE SHE DIED DOING WHAT SHE FELT SHE OUGHT TO DO.
---